4 Occasions to Indulge in Luxury Transportation
We're sure you have a perfectly functional car that gets you where you need to be but there are certain occasions that call for a little extra pleasure. Don't let these occasions slide like any other day, make them unforgettable with luxury transport services.
Luxury transport services give you the VIP treatment that makes your big day that much more special. Who cares if you're not royalty, you can feel like one for a few hours as you sit back and relax in one of our deluxe vehicles while our courteous chauffeurs take you to your destinations.
Here are some special occasions you should consider booking luxury transportation in San Jose for:
Your wedding
You've spent months (sometimes more) preparing for this day. You've paid for the perfect location, a scrumptious menu and of course a beautiful bridal dress, so why not leave in style in a classy getaway vehicle to start off your new life?
We have an array of exquisite vehicles that will add oomph to you grand exit. There really is no better way to drive off into the sunset!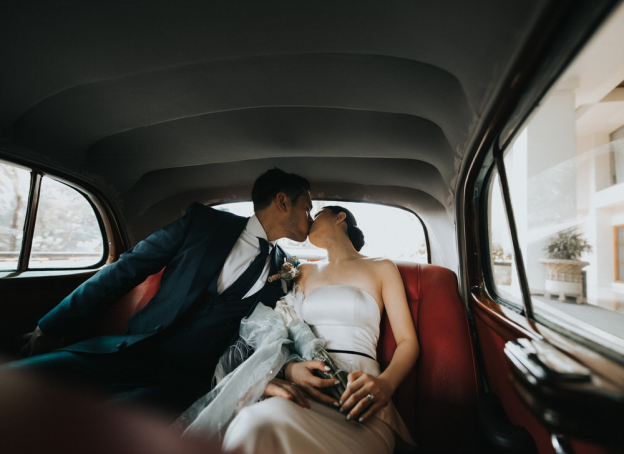 Your Birthdays
Birthdays used to be so much more special in your childhood, right?
Don't let this birthday be another boring one. Get a little crazy and hire one of Primo Transportation's party buses or limos to drive you around town!
Your birthday is about you and we're happy to make it as special for you as we can! You don't have to worry about having a designated driver; our chauffeurs are there to take you wherever you need!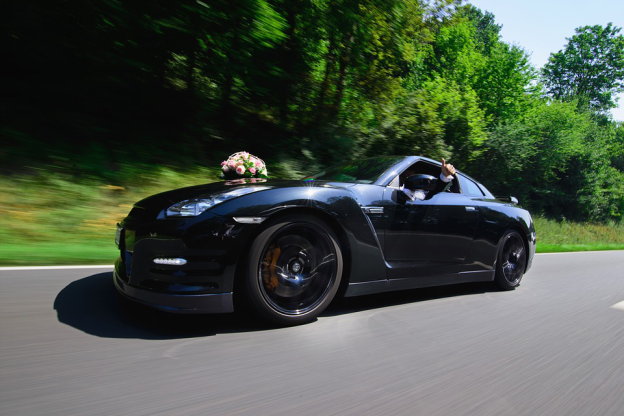 Concerts
Concerts make for fun times but take that excitement up a notch by beginning your night in one of our lavish limos.
Leave your car at home and pull into the venue in style. You don't have to worry about parking because our chauffeurs will drop you off at the gate and pick you from there too.
Save yourself the stress of waiting in line for a cab to take you home by booking our services.
Corporate Events
Winning over a client is all about creating a big impression and charming them with luxury transportation services does just that!
Corporate events can get incredibly crowded and after a long day of tradeshows and meetings, the last thing you want is to stand in long lines waiting for cab.
Whether you're trying to impress a client or you want to save yourself the hassle of waiting for a cab, hiring luxury transportation services is the best option.
Primo Transportation is a leader in providing luxury transportation services. If you're looking to indulge in deluxe vehicles in San Jose, Oakland, San Francisco, Salinas & Palo Alto, you've come to the right place.
Check out our fleet online and make a reservation today!
Please follow and like us:
Reviews
Based on 74 Reviews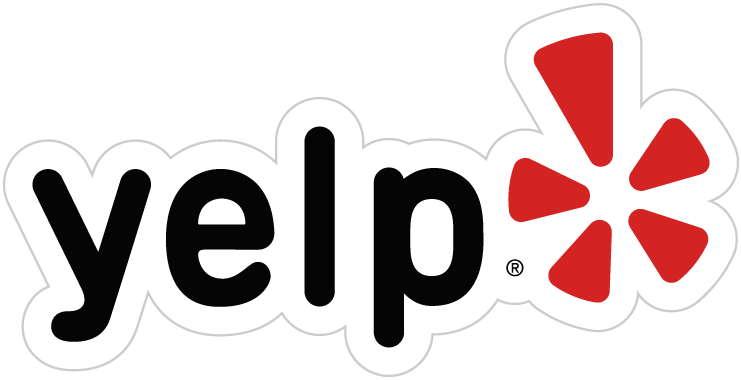 Nikie R.
2018-02-18 13:54:09
I used Primo Transportation for a bachelorette last year. It was pretty much last minute planning. It was a bit stressful planning it but Jay made it simple...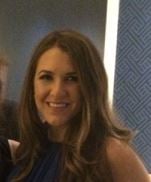 Lexi W.
2018-05-07 08:50:15
It was great service with Jaye (affordability, response time, coordination etc.) until we actually got on the bus. 1. This particular bus (Krystal Bus) is...
jamie b.
2017-10-29 23:10:00
I will keep this short. Extremely accommodating Friendly service Easy to work with and AFFORDABLE! Thanks, Primo Transportation
It's easy to join our mailing list!
Just send your email address by text message:
Text
PRIMOTRANS
to
22828
to get started