4 Things to Look for in a Wedding Transportation Service
As the wedding bells start to ring and your big day approaches, there are certain things you need to plan—wedding transport being one of them. Before you get started on researching local luxury limo rental services, though, there are two things you should consider:
Is the transport just for the bride and groom? Or is it for the whole family and then some? From bridesmaids and groomsmen to guests, you'll need to work out the logistics way ahead of time.
Your transportation budget and the type of car service (luxury, sports or a party bus) you want to hire.
Once you're clear on these two points, you can narrow down your options in a more practical way. Let's take a look at 4 things your wedding transportation must offer.
Experience
A service with a couple of years under their belt will have a better understanding of coordination, strategy, and routes to certain wedding locations in the city. Ask for the driver's credentials and years in service. This information will not only give you the peace of mind, but will also help you understand whether the service and chauffeurs provided are reliable and dependable.
Customer Reviews
A visit to the website or office may give you information about service, drivers and their fleets, but it won't tell you much about the code of conduct followed by the drivers. You don't want your day ruined because the driver got into a row with someone in the middle of the road or was late when picking you up.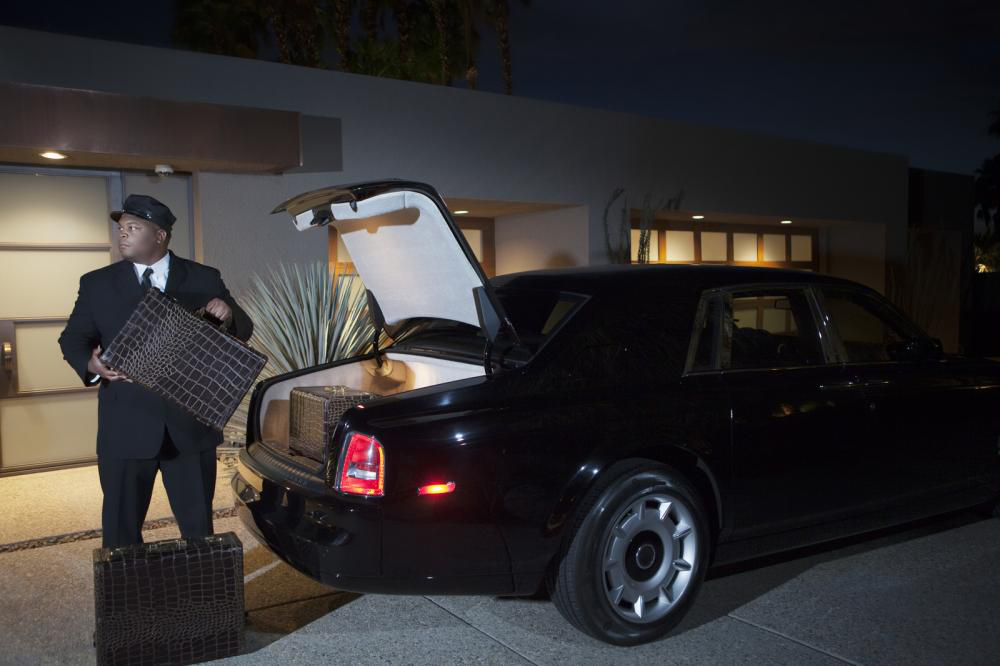 These kinds of insights can only be obtained if you ask the company for references and get in touch with previous clients. Alternatively, you can also visit their social media accounts and Google reviews to get the full picture.
Fleet
Whether you're hiring only for the immediate family and VIP guests or for all your guests, it's important to have choices. With multiple options you can curate the whole experience to match your needs and budget.
Inspect the fleet and inquire about the availability luxury cars. You can hire a party bus rental Bay Area for bridesmaids and groomsmen, a sprinter limo for the family members and a White Cadillac Escalade for the happy couple.
Contract
You're spending a lot of money towards the perfect transportation but if due to unforeseen or unfortunate circumstances, things don't work out, you should be protected legally and contractually. This is why you'll need to ask for a binding contract that lists all details and costs as well as cancellation and refund policy.
Don't rely on verbal contracts as things can go wrong even when they're planned to the tiniest detail.
To avoid, any such problems, hire Primo Transportation LLC if you're getting married in Dublin, San Jose, Los Gatos or neighboring areas in California.
Please follow and like us:
It's easy to join our mailing list!
Just send your email address by text message:
Text
PRIMOTRANS
to
22828
to get started