4 Ways to Have the Most Memorable Prom Night
Prom is a beloved subject among teenagers, frequently depicted in movies about high school kids. However, Hollywood isn't always realistic in its portrayal of this event and can give you false expectations.
While everybody has their own preferences about how they'd rather spend their evening, these ideas can help you have a memorable prom experience.
Say Yes To the Right Dress
With the endless pressure to buy a glamorous dress for the dance, prom has become a costly affair. However, it doesn't have to be this way! You don't need a $200 dress to feel beautiful and dolled up for prom.  There's also no need for you to subscribe to conventional beauty standards and get an outfit two sizes too small or designed a particular way to match the trending look.
After all, what good would your dress be if you're uncomfortable the entire evening? Instead of having pleasant memories, you'll end up regretting wearing a dress you couldn't breathe in or didn't personally like. Buy a dress that you feel comfortable in and which suits your taste.
Arrange a Group Get-Together
Proms are more fun if you have a group of people sharing the special moments with you. This'll be the last school event you and your friends will get to attend together. Why not make it a collective experience?
You can organize a pre-prom photoshoot, get ready together with your friends, or even drop by as a group for snacks at a café before heading over to prom. You know what they say; the more, the merrier!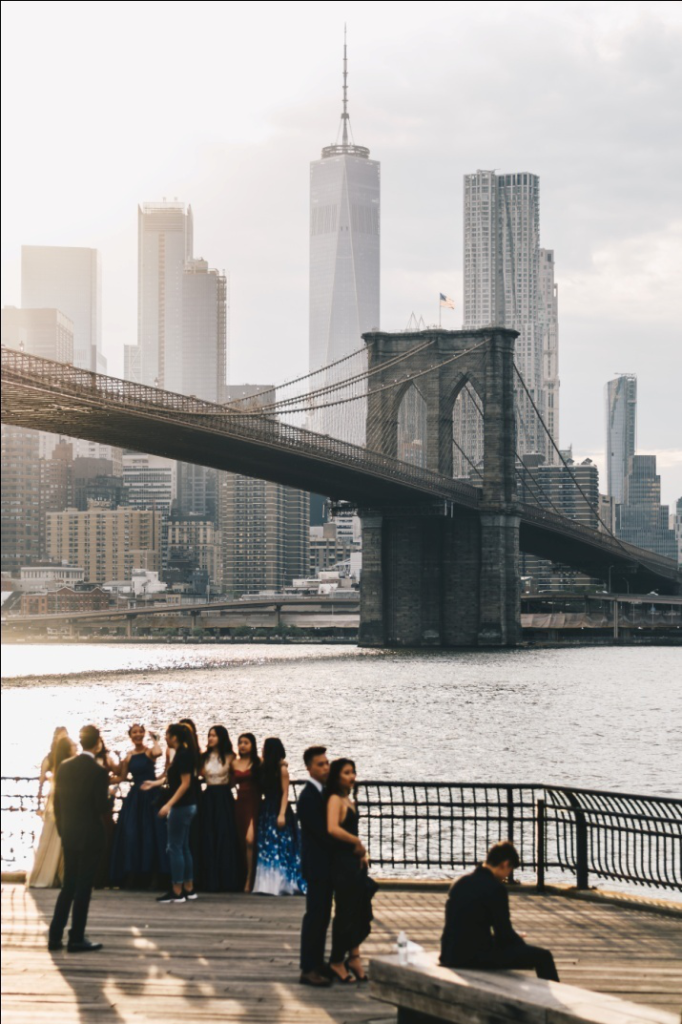 Make Post-Prom Plans
While the esteemed school dance is the highlight of the evening, the fun doesn't need to stop once that ends! Make post-prom plans with your friends and classmates let the party continue after the prom as well.
How you choose to do this is really up to you. You guys can go out for a long drive around the city, make a dinner reservation at a fancy restaurant, have a sleepover, or attend an after party at somebody's house. The choices are endless!
Book a Limo
While you're busy making prom plans, don't forget to book  prom luxury limousine rentals for the night! Prom's all about elegance and glamour, and what's a more stylish ride than a limo stretch?
You prom limo caters to big and small groups, so you and your friends can have a royal time as you make your way to the dance. You can even use it for your after-party adventures. Not only will you be making a grand entry and exit, you'll also not have to worry about ruining your hair or wrinkling your dress as you might in a smaller car. Not to mention, the limo driver can assure you of a safe ride to-and-back-from prom!
At Primo Transportation LLC, we have prom luxury limo rental services and party buses available for your grand night. Call us at 408-509-6330 to find out more about our prom limousines!
Please follow and like us:
Reviews
Based on 74 Reviews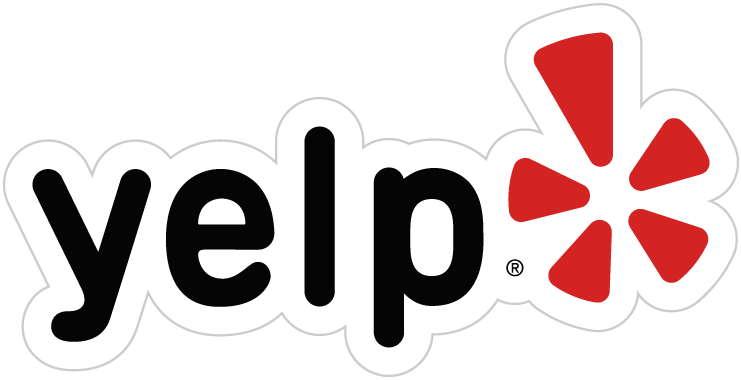 Nikie R.
2018-02-18 13:54:09
I used Primo Transportation for a bachelorette last year. It was pretty much last minute planning. It was a bit stressful planning it but Jay made it simple...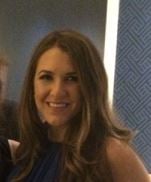 Lexi W.
2018-05-07 08:50:15
It was great service with Jaye (affordability, response time, coordination etc.) until we actually got on the bus. 1. This particular bus (Krystal Bus) is...
jamie b.
2017-10-29 23:10:00
I will keep this short. Extremely accommodating Friendly service Easy to work with and AFFORDABLE! Thanks, Primo Transportation
It's easy to join our mailing list!
Just send your email address by text message:
Text
PRIMOTRANS
to
22828
to get started