5 Fun Wedding Transportation Ideas
Your wedding day is one of the happiest, not to mention stressful, days of your life. While you finally get to marry the love of your life, planning everything down to the T is important.
When it comes to wedding transport, making a grand entrance is a must! Whether it's for the bridal party and the groomsmen, or for the bride and the groom, arriving in style makes all the difference; and it makes for great pictures too!
Listed below are a few fun wedding transport ideas for you to consider.
1. A Stretch Limo
A limo is the classic option when it comes to wedding transport. Timeless and elegant, arriving in a limo is a combination of both formality and functionality. The sleek design of a limo is big enough to adjust the whole wedding party and make sure that everyone feels like a VIP.
2. A Luxury Car
If you're a fan of going all out when it comes to your wedding, then hiring a luxury car is one dramatic way of making an arrival. Luxury cars will not only ensure you get to the venue in style, they also make for great background props for your wedding photo shoot! You can even have the car match the color palette of your reception.
3. Vintage Cars
If a shiny and sleek modern automobile isn't exactly your cup of tea, then a vintage car has its own charms. Old cars have a romantic and dreamy appeal which makes them the perfect choice for a romance-filled day such as your wedding. Plus, a vintage car is definitely bound to attract your guests' attention!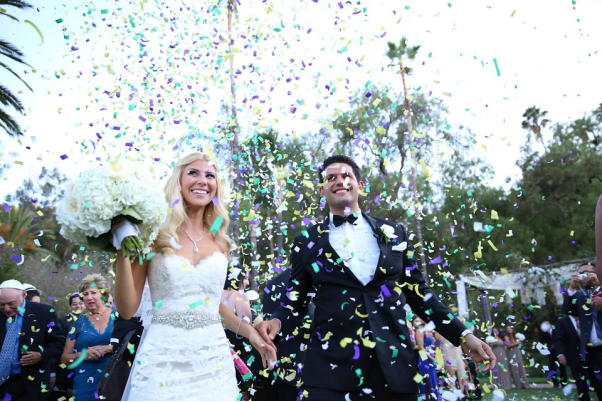 4. Party Bus
Can't wait until you get to the reception to start celebrating your wedding day? Charter a party bus and celebrate on the way! A party bus can accommodate up to 40 people, so bring along your best buds, pop some champagne and party away! With a fully stocked bar, flashing lights, and fun, lively music, a party bus is the perfect way of transporting people in-between events.
5. Horse-Drawn Carriage
Channel your inner Disney princess and match your gorgeous wedding ball gown with a horse-drawn carriage to take you to the reception. Imagine experiencing a romantic ride with your significant other as you both have sweet moments on the way. Keep in mind though; a horse carriage may not be a practical idea for everyone!
Hire luxury transportation, limos, and Hummer limousine rental San Jose with PRIMO Transportation. We guarantee a high-quality experience you're sure to remember!
Please follow and like us:
Reviews
Based on 74 Reviews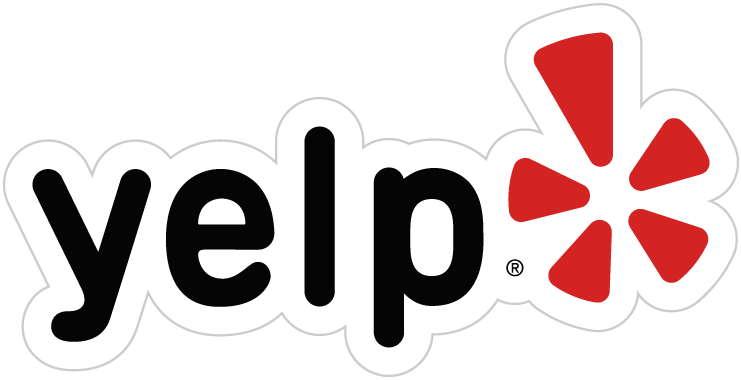 Nikie R.
2018-02-18 13:54:09
I used Primo Transportation for a bachelorette last year. It was pretty much last minute planning. It was a bit stressful planning it but Jay made it simple...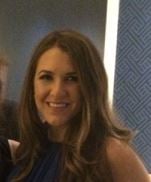 Lexi W.
2018-05-07 08:50:15
It was great service with Jaye (affordability, response time, coordination etc.) until we actually got on the bus. 1. This particular bus (Krystal Bus) is...
jamie b.
2017-10-29 23:10:00
I will keep this short. Extremely accommodating Friendly service Easy to work with and AFFORDABLE! Thanks, Primo Transportation
It's easy to join our mailing list!
Just send your email address by text message:
Text
PRIMOTRANS
to
22828
to get started