5 Reasons Why You Should Rent a Party Bus for Your Next Night Out
In recent years, party buses have skyrocketed in fame and have become a popular trend in luxury transportation. Whether you're planning a night out with a group of friends, a birthday party, or a bachelor/bachelorette party; party buses are the best options to get around town.
No matter what your destination is, with a party bus, the party never stops! Here are 5 reasons why renting a party bus is the perfect solution for your next night out.
1. No Driving Concerns
Worrying about who's going to have to be the designated sober driver for the night can put a damper on your party preparations. However, with a party bus rental, you don't have to worry about who's going to drive or how you'll get home. Driven by professional chauffeurs, party buses are totally safe.
2. It's Convenient
If you have a large group of friends, travelling together for a night out can be nightmarish, especially if you're travelling to different locations or want to bar hop. Hailing cabs and booking Ubers for multiple people can be frustrating, not to mention expensive. But with a party bus, you don't have to worry about any of that. Up to 20 people can easily travel together in a party bus and you can easily go from location to location.
3. Economical Luxury
Travelling in separate groups can get heavy on the pocket and can cost you a lot. Party buses are actually quite cost-effective than paying for multiple cab fares to get from one location to another. With a party bus, the whole group can pitch in together which will make it an affordable option for everyone. And it's much safer and more convenient travelling together.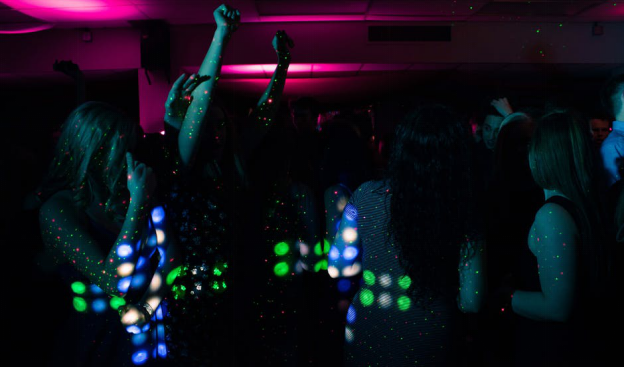 4. It's Customizable 
There are a lot of options when it comes to party buses and you can choose the one that best suit your party needs. Many party buses have luxurious leather seats and deluxe amenities such as sound systems, Wi-Fi, LED lighting, flat screen TVs, wet bars, and what not.
5. The Party Travels with You
Travelling in between party stops can get quite boring, especially if everyone's not together. But with a party bus, the party travels with you! From the moment you're picked up to when you get back home, and everything in between, the party never stops. You and your friends can enjoy the ride and have fun even while on the road.
Looking to special occassions bus rental in San Francisco? Primo Transportation is your ideal luxury transportation in San Jose option! Contact us now at 408-509-6330 for further details!
Please follow and like us:
Reviews
Based on 74 Reviews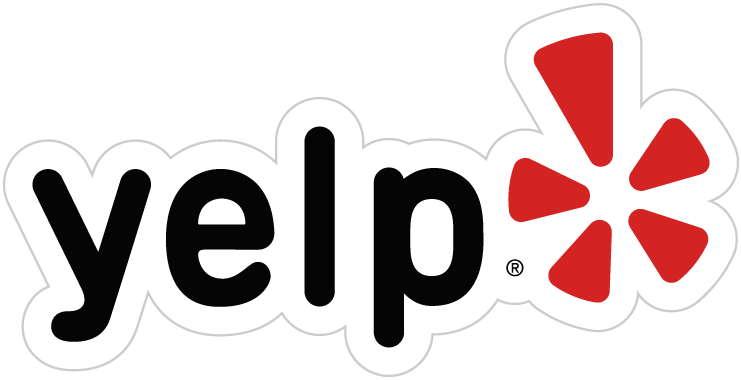 Nikie R.
2018-02-18 13:54:09
I used Primo Transportation for a bachelorette last year. It was pretty much last minute planning. It was a bit stressful planning it but Jay made it simple...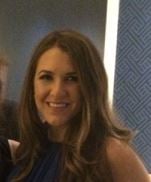 Lexi W.
2018-05-07 08:50:15
It was great service with Jaye (affordability, response time, coordination etc.) until we actually got on the bus. 1. This particular bus (Krystal Bus) is...
jamie b.
2017-10-29 23:10:00
I will keep this short. Extremely accommodating Friendly service Easy to work with and AFFORDABLE! Thanks, Primo Transportation
It's easy to join our mailing list!
Just send your email address by text message:
Text
PRIMOTRANS
to
22828
to get started