5 Things You Need to Consider Before Booking a Limousine for your Wedding
We know you've got your wedding checklist ready! A lot of planning, organizing, tears and sweat goes into executing the perfect wedding.
The gown, flowers, venue, cake, food, decorations and seating arrangements are as important as booking yourself a ride to the wedding venue. Read on to discover our comprehensive list of things to consider before booking a limousine for your wedding.
Research and Read Reviews
Before booking a limousine service, do your research. Go online or talk to your friends about the best limo rental services in your area. You don't want to make an impulsive decision about your transportation and then end up regretting it later on. Read the reviews that people leave on rental websites, go to rental offices, speak with the manager and make an informed decision. Every detail counts when planning a wedding.
Advance Bookings
If you find a trustworthy rental service with a great limo package, then don't wait too long. On average, couples book their limousines 4–6 months in advance. But if you're tying the knot between April and June—aka PROM and GRADUATION season(!)—limos are going to be all booked out, so book your ride even earlier (about 9 months).
Know Your Travel Buddies
Do you know who will be travelling with you? Have you decided if you will take your whole wedding party or just reserve it for the bride and groom?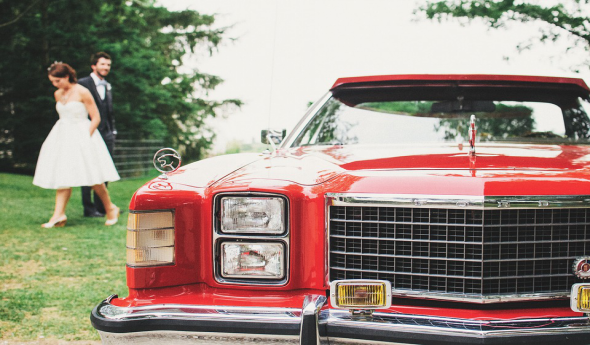 This is an important consideration because it will determine the type of limousine you book and the number of people it can accommodate. A typical limo will carry passengers anywhere between 4 and 12 people. Be sure to book a limo that fits your requirements.
Finalize Logistics
Make sure that you clear all logistics and destination to and from plans with your limousine rental service. Provide them with written instructions on the time and place of pick and drop off and any other detours that you wish to make. This is so that your chauffeur also has written instructions and can guide you to your destination without any hassle or direction from you.
Delays!
Make sure you account for any delays or road blocks. Be prepared and check in advance for any big public event that might hinder your chances of reaching the venue on time.
The Devil Is In The Detail
Be sure to ask every question that comes to your mind while booking a ride. It may seem silly and unimportant but remember that details and clarifications do matter. If you want your limo to be decked out in wedding decoration, ask if it will cost extra for the flowers, cans and the streamers.
If any delays cause your rent time to exceed, ask if you have to pay the hourly rate and what the situation is on gratuity charges. See if the package includes tips to the driver.
Be specific about any particularities that you would like to add to your contract. Specify if you will bring your own music or any electronic cords (AUX Cord) you'd like with the limo. Be clear about your instructions on the dress code of the chauffeur and the precise food and drink products you would prefer.
Call 408-509-6330 to contact luxury limo rental services in San Jose and book your wedding ride today.
Please follow and like us:
Reviews
Based on 74 Reviews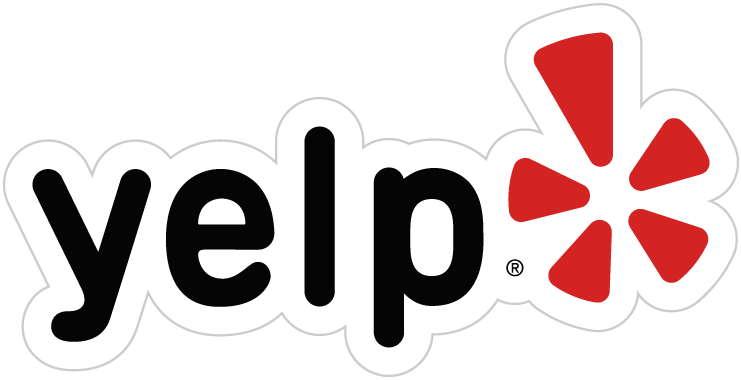 Nikie R.
2018-02-18 13:54:09
I used Primo Transportation for a bachelorette last year. It was pretty much last minute planning. It was a bit stressful planning it but Jay made it simple...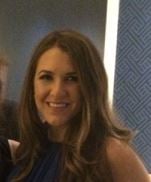 Lexi W.
2018-05-07 08:50:15
It was great service with Jaye (affordability, response time, coordination etc.) until we actually got on the bus. 1. This particular bus (Krystal Bus) is...
jamie b.
2017-10-29 23:10:00
I will keep this short. Extremely accommodating Friendly service Easy to work with and AFFORDABLE! Thanks, Primo Transportation
It's easy to join our mailing list!
Just send your email address by text message:
Text
PRIMOTRANS
to
22828
to get started