A Reel Good Time at SF International Festival of Short Films
The festival celebrates the programming of short films—an advancement that has been around for more than a decade!
This has allowed for the dynamic and amazing films that leave the audiences in awe and give them amazing stories to remember. The festival places no restriction on genre, so participants can provide all kinds of entries.
Here's a little more on the festival that you might want to know:
All Genres Are Accepted
Whether you want to submit a film based on drama, horror, sci-fi or any other genre, SF International Festival of Short Films accepts all entries. The festival aims to explore a wide range of categories and cultures, thus celebrating filmmaking in all its glory.
Even if you have a music video that you want to submit, it will be accepted. The event envisions providing a wide scope of film-making and featuring a variety of short films is crucial to making the vision come true.
No Screeners
You may think that the entries are screened before they're shown to the audience, but that's not true. The SF Shorts doesn't use any screeners. The practice is for a director of the festival to watch all the entries so that each one of it gets a fair chance of winning.
The films are carefully selected after they're taken into consideration. And every selected film automatically becomes eligible for a number of awards and prizes—all awarded by the audience and the festival.
Entries Are Played for Audience
Every entry is played for the audience to watch. This gives the participants great encouragement to put their best work forward as a large group of public will be viewing their film.
The management of the festival's management understands the amount of work, effort and time that goes into making a film. That's why after each film has been played, they lead the audience in a meaningful discussion about the film, thus giving and collecting feedback on your entry.
Prizes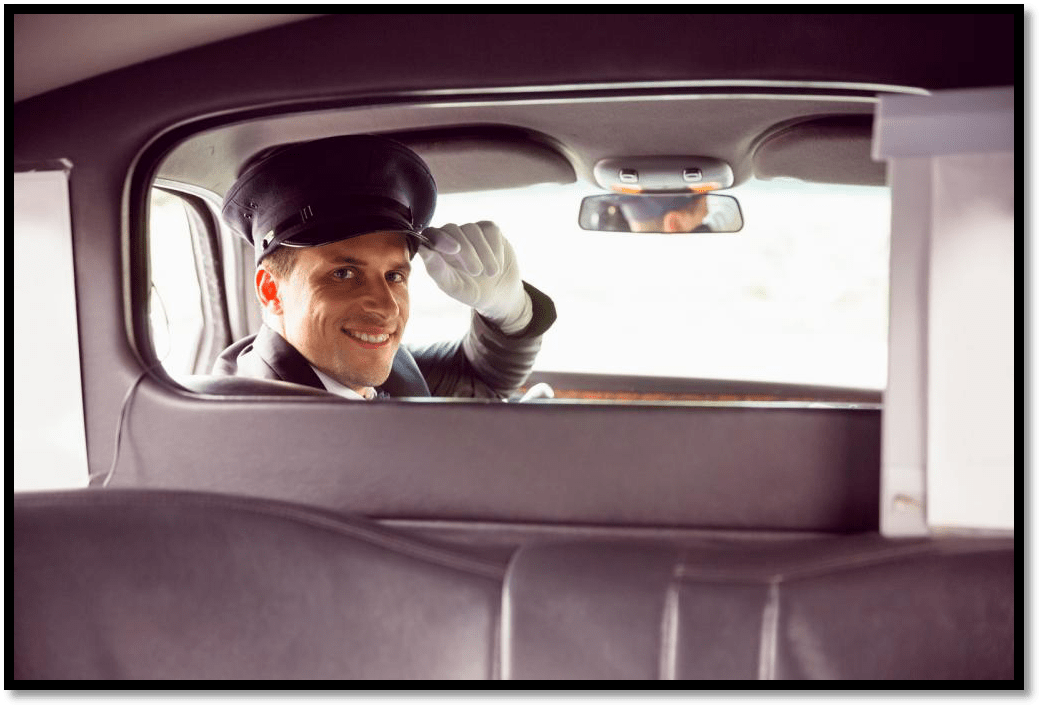 The festival awards the winners with cash prizes. But that's not all; the festival also offers considerable travel stipends to the winners.
The event wraps up with a celebration or a festival where everyone (films, filmmakers and the audience) come together to celebrate cinema.
Joining the SF International Festival of Short Films means doing it right so that you can make the most out of it. Rent a luxury limousine to commute to and from the festival to experience film and filmmaking in all its glamour. This is the kind of occasion when you can rent a luxury limousine service and feel like celebrity; and mind you, you won't be alone in making a big statement!
Check out our fleet and reserve your limo today! We promise to provide you with a luxurious car and a trusted chauffeur. For more information, check out our website.
Please follow and like us:
It's easy to join our mailing list!
Just send your email address by text message:
Text
PRIMOTRANS
to
22828
to get started