Why Your Bachelorette Party Needs a Luxury Limo Service
After months and months of wedding planning, a bachelorette party is a fun way to let your hair down and have an exciting girls' day out with your best gal pals.
As the maid of honor, planning a bachelorette party means you'll have a lot on your plate, and you'll need a lot of planning to do.
Booking a transportation service to take you to places is one of the most important parts of the planning process. Hiring a luxury limousine service will ensure your night is hassle-free. Here's how:
No Need for a Designated Driver
A bachelorette party means lots of fun and lots of drinking. But there's always one friend who has to stay sober in order to drive the party around. But with a luxury limo service, there's no need for a designated driver and everyone can have fun! A chauffeured limo is the best way to get around town.
The Party Won't Stop
If you're planning to hit multiple spots and make the evening even more memorable, you're likely going to spend a decent amount of time on the road. But being in a car doesn't mean the party has to stop! Let the fun continue even when you're on the road in a limo. Sit back and relax as you do a round of shots and have a bite to eat as you move from one party location to another.
Travel in Style
The one way of ensuring you arrive everywhere in style so that everyone knows this night is an important one is by booking a luxury limo service. The bride-to-be will definitely feel spoiled as she travels around town in a plush car. Whether you're going to a club, a restaurant, or a spa, a luxury limo will ensure a smooth journey.
Cost-Effective Luxury
The best thing about a luxury limo is that it doesn't cost you an insane amount of money. A limo can easily fit between six to ten people, so everyone can travel together instead if running up a huge bill travelling in different cabs. Plus, a luxury limo is definitely a more stylish, fancier, and comfier way of moving around than in a regular old cab.
Safety Guaranteed
With a professional limo service, you don't have to be worried about any safety issues. You'll be driven under the care of a professional and experienced chauffeur that knows their way around town. So, you can sit back and relax without having a care in the world.
Rent a Bachelorette party transportation San Jose with Primo Transportation. We offer a premium luxury transportation experience and ensure that your travel with us is smooth and safe.
Please follow and like us:
Reviews
Based on 74 Reviews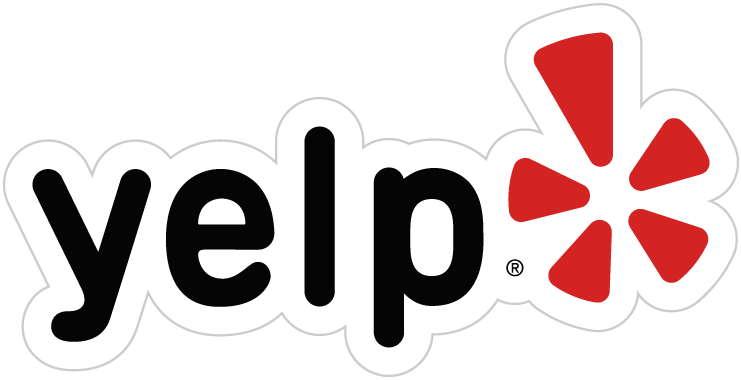 Nikie R.
2018-02-18 13:54:09
I used Primo Transportation for a bachelorette last year. It was pretty much last minute planning. It was a bit stressful planning it but Jay made it simple...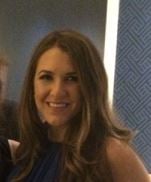 Lexi W.
2018-05-07 08:50:15
It was great service with Jaye (affordability, response time, coordination etc.) until we actually got on the bus. 1. This particular bus (Krystal Bus) is...
jamie b.
2017-10-29 23:10:00
I will keep this short. Extremely accommodating Friendly service Easy to work with and AFFORDABLE! Thanks, Primo Transportation
It's easy to join our mailing list!
Just send your email address by text message:
Text
PRIMOTRANS
to
22828
to get started