Bachelorette Party: Plan the Perfect Farewell to Singlehood
Did he finally put a ring on your friend's finger? First things first, congratulations! Looks like your maid-of-honor duties are about to start!
But first, now that your bestie is about to say farewell to her single life, it's time to give her the best bachelorette party ever! Of course, there's going to be some notoriety, a lot of booze, and all her friends—but, planning a memorable bachelor party is no easy task.
That's why we've gathered some amazing tips for you! Here we go:
Personalize It
The bride should know that the party is for her, so personalize it according to her tastes. Ask her what kind of party she's expecting. This will also make it easier for you and the bridesmaids to plan the event.
Your party can be anything from a fancy dinner party to a day at the spa.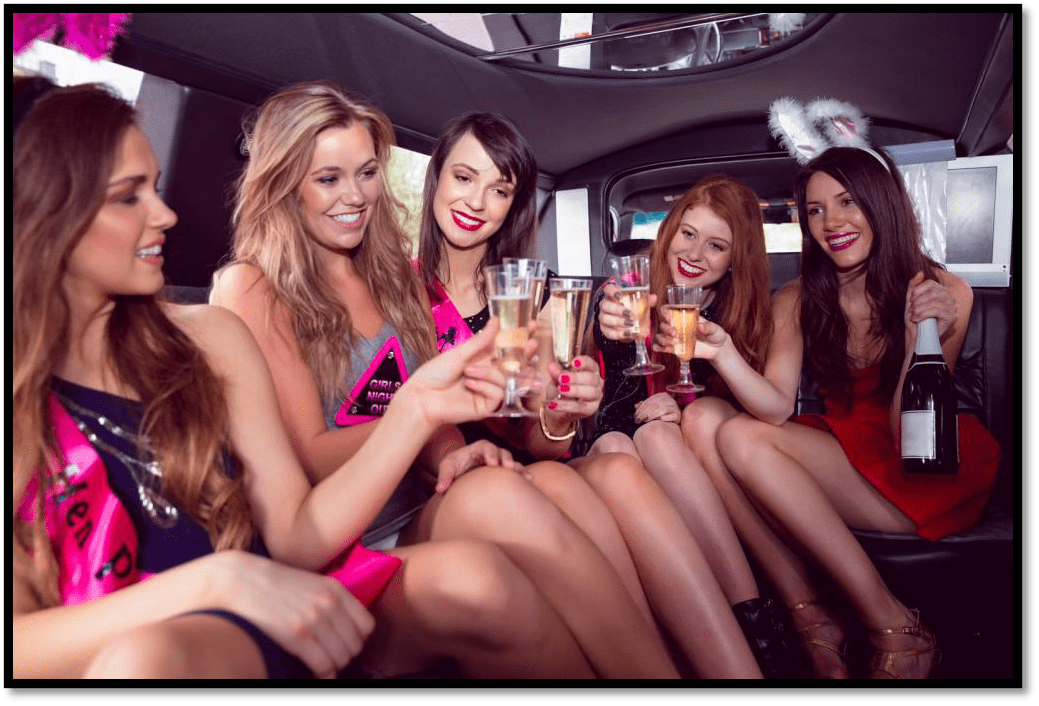 Pay particular attention to what she's expecting, even if it's different from what you wanted to plan for her.
Don't forget to consider elements of the party like games, presents, décor and most importantly, food!
If everything is tailored according to her vision, you know she'll love it!
Avoid Over-Scheduling
Bachelorette parties these days seem to go round the clock. But, we're here to tell you that you might not be able to have the perfect bachelorette if you over-schedule.
We strongly recommend that you plan a couple of activities for a couple of hours. You don't want the bride to be exhausted before her big day. But you do want to keep some extra time for all the little things—chatting, playing games and, dancing, for example!
After all, the whole point is to spend some quality time with the bride!
Don't Drive
It goes without saying that your bachelorette is going to have alcohol—probably, a lot of alcohol! There's also a pretty good chance that you girls are going to get out and travel around a bit.
One piece of advice: Don't drink and drive!
Driving while you're drunk is going to jeopardize everyone's safety. In a world where you can easily hire a luxury limo rental services, you can certainly figure out an alternate logistics for this.
It's one of those occasions when you need to rent a limo! This would give your party that extra kick, and with your own personal chauffeur to escort your girl-gang around the city, your friend will feel like royalty!
Primo Transportation is a reputable limo service in San Jose. They offer all kinds of transportation services, including party bus rental San Jose and wedding transportation. Check out their services and make a reservation today!
Please follow and like us:
It's easy to join our mailing list!
Just send your email address by text message:
Text
PRIMOTRANS
to
22828
to get started