Be Part Of The Festivities With These Upcoming Events This December & January In San Francisco
San Francisco is known as the melting pot of the United States. The city has a rich history that gives it much of its character. Elegant rows of houses and picturesque cable cars make it quite the tourist destination.
With the stunning view of the Pacific Ocean, San Francisco has a lot to offer. Here are some upcoming events you must mark your calendar for:
Broadway
San Francisco is big on the Broadway scene. This December alone, there are some popular shows premiering. Bat Out of Hell is a forbidden love story played by Broadway royals. The show also includes many hits from Jim Steinman and Meat Loaf in its lineup. This show will be happening at the Orpheum Theater.
Other popular Broadway shows planned for December are "A Bronx Tale" and "Dear Evan Hansen". A Bronx Tale is about a young man unsure of which path to take in life—one of crime or the other toward his father. The shows are booked at Golden Gate Theatre.
Dear Evan Hansen is a Broadway show that has been going on for a while. You can catch one of their last performances on the 5th and 30th of December. It is a story of a young man who loses a classmate. In an unusual turn of events, he becomes close to the bereft family.
Cruises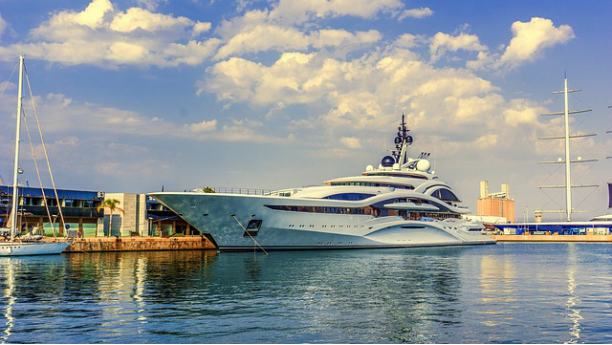 Book a cruise this December; it's one of the best events San Francisco has to offer. You can travel around the SF bay and travel under the Golden Gate Bridge.
Just an hour or two is needed on the powerful vessel to let you take in the sights of the shoreline. Enjoy sipping the drinks and appetizers they have to offer while enjoying the whole experience.
Cirque du Soleil's Volta
You cannot possibly miss the Cirque du Soleil! This year they are rolling into town with Volta. It follows the story of a young man looking for happiness. All he seeks is recognition from his new game show.
He soon realizes that the world cannot give him the happiness he seeks; it comes from within. The performance builds on inner strength. Mark your calendars to witness this spectacle. The shows are on the 11th, 16th, 2nd, and 3rd at the Grand Chapiteau at AT&T Park.
Theatre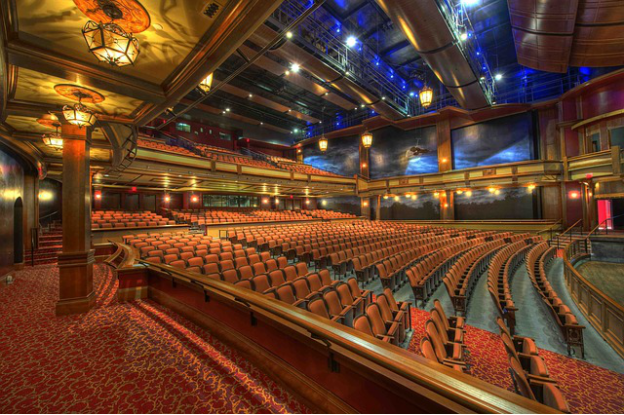 Is the festive season really complete without a Christmas film? Well, this year, San Francisco Theatre has a live Christmas film for you. You can book tickets to watch a Christmas Carol live. This annual treat has been part of San Francisco history for over forty years. The colorful costumes, lively cast, and spooky ghosts make for a memorable performance. The show will be on all month at the Geary Theatre.
Looking to enhance your San Francisco experience? PRIMO Transportation offers customers premium luxury transportation. Our luxury fleet of limos will guarantee you a time of your life in the big city. Our experienced chauffeurs will arrive at your location at the pre-determined time. Book your reservation today.
Please follow and like us:
Reviews
Based on 74 Reviews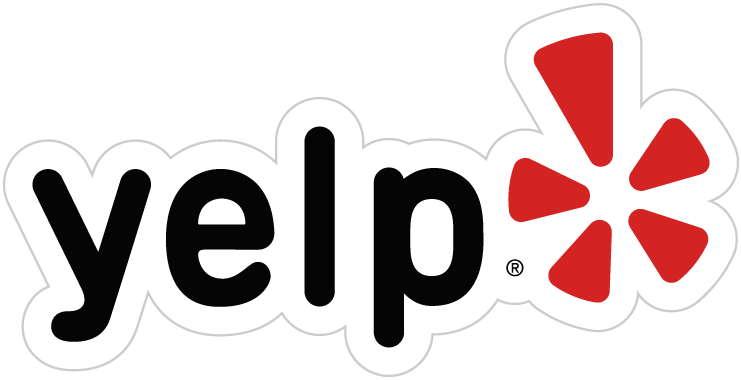 Nikie R.
2018-02-18 13:54:09
I used Primo Transportation for a bachelorette last year. It was pretty much last minute planning. It was a bit stressful planning it but Jay made it simple...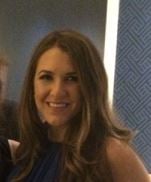 Lexi W.
2018-05-07 08:50:15
It was great service with Jaye (affordability, response time, coordination etc.) until we actually got on the bus. 1. This particular bus (Krystal Bus) is...
jamie b.
2017-10-29 23:10:00
I will keep this short. Extremely accommodating Friendly service Easy to work with and AFFORDABLE! Thanks, Primo Transportation
It's easy to join our mailing list!
Just send your email address by text message:
Text
PRIMOTRANS
to
22828
to get started