Best Things to Do In Pleasanton, CA
Pleasanton is a small and cozy suburb located in the Tri-Valley east of San Francisco. The city is known for its rich culture and bustling streets. Whether you're out and about shopping or just strolling away enjoying the sights, Pleasanton has so many places to visit and things to do.
Here's a list of must-visit places:
Downtown Pleasanton
Downtown is a centerpiece in itself of the city. Downtown is one of the two places where people congregate and socialize the other being the mall. With plenty of local businesses, shops, cafes, restaurants, clothing stores, salons, and other stores to visit, there's something for everyone here.
Concert in the park
Many famous singers today were discovered while singing in public spaces. You can enjoy live music on a sunny Friday evening at one of the many parks here. Prepare a picnic for your partner and the kids on the manicured lawn of Lion's Wayside Park. The Pleasanton Downtown Association manages the lineup of artists in a way that caters to all musical tastes.
Alameda County Fair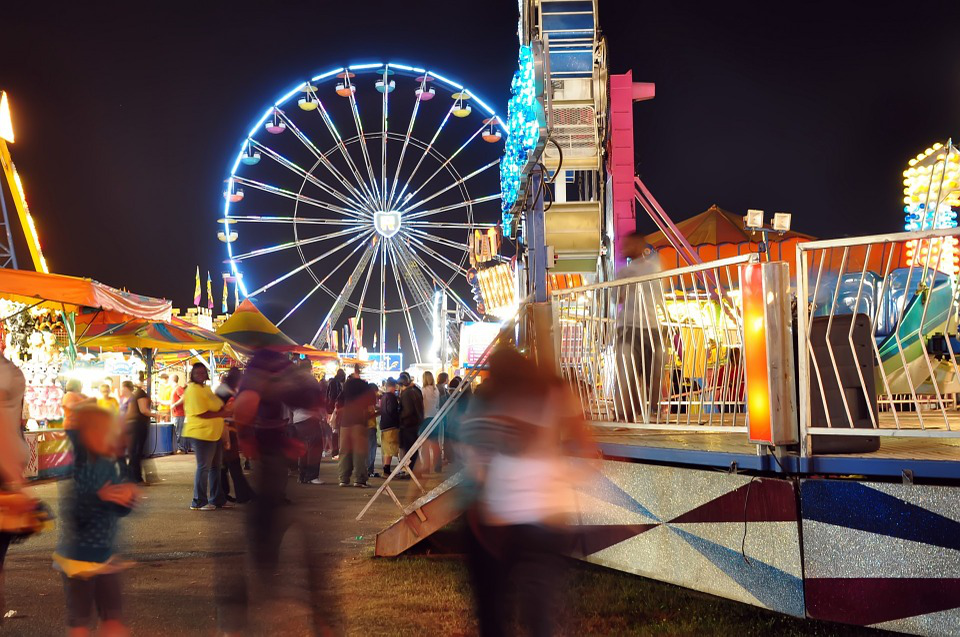 The annual Alameda County Fair is another summertime attraction to visit in Pleasanton, California. The fair is set up in mid-June till Independence Day. The event is known for its lively music that features up and coming talent. You can also listen to some veterans in the industry and cover bands.
As all county fairs, the most sought-after part of this fair is the food. Alameda County Fair is known for its funnel cakes, hot-dogs, beer, and specialty wines.
The fair also offers some fun carnival rides and attractions. If you're in Pleasanton during that time of year, make sure you don't miss out on this fair!
First Wednesday night street party
The Pleasanton Downtown Association, in an attempt to liven up the city and increase the socialization amongst its members added another event to its calendar. The first Wednesday night street party is a block party held every first Wednesday from May to August.
This block party is held on the Main Street. You can enjoy local food from the food trucks, music, and other activities offered at the party. Every month the party has a unique theme. Grab a drink and enjoy the night!
Are you looking for a reliable and safe transportation services in Pleasanton, CA? Our professional and friendly chauffeurs drive clean and well-maintained vehicles. We'll make your visit to the city memorable and simple with our easy to book service.
For more information on luxury transportation in San Jose, get in touch with us at 408-509-6330!
Please follow and like us:
Reviews
Based on 74 Reviews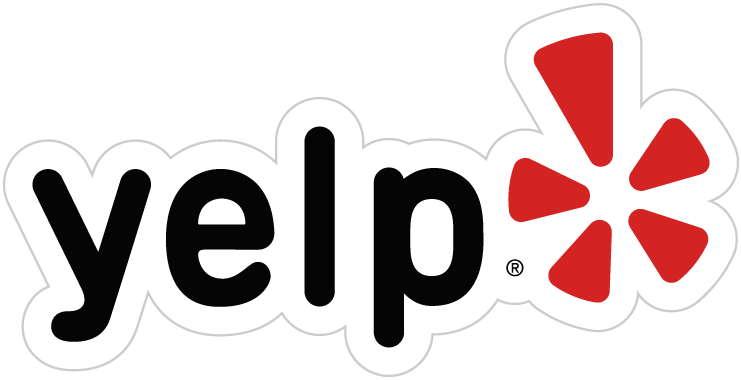 Nikie R.
2018-02-18 13:54:09
I used Primo Transportation for a bachelorette last year. It was pretty much last minute planning. It was a bit stressful planning it but Jay made it simple...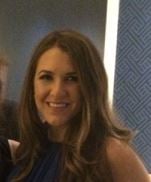 Lexi W.
2018-05-07 08:50:15
It was great service with Jaye (affordability, response time, coordination etc.) until we actually got on the bus. 1. This particular bus (Krystal Bus) is...
jamie b.
2017-10-29 23:10:00
I will keep this short. Extremely accommodating Friendly service Easy to work with and AFFORDABLE! Thanks, Primo Transportation
It's easy to join our mailing list!
Just send your email address by text message:
Text
PRIMOTRANS
to
22828
to get started