Black Tie Events In CA This Year
Are you ready to suit up for all the black-tie events happening near you this year?
While preparing for a formal evening, there are lots of things that you need to keep in mind. The crowd that you'll find at such events would most likely be high-end, silver screen celebrities or famous personalities. In order to blend in well, you'll have to wear your finest and be your best self. That doesn't simply mean pulling on a jacket over a formal button-down shirt and slipping into your oxfords.
Everything about your prep must be on point to gel in with the company and environment you're going to be in.
This includes how you talk, how you walk, what you wear and most importantly how you ride.
There's nothing like a show-stopping entrance in a gleaming black limo that can make heads turn!
Here are a few such events where you can feel like a celebrity for a night.
Black Tie Luxury Dinner Viewing Gala 2019
Happening on the 24th of this month, at Hilton Hotel in Universal City, this night is going to be filled with famous celebrities, artists and producers.
It's safe to say that any amount of glam will not be enough for the event. If you think your newest cufflinks or derby shoes are a bit over the top, wait till you see the guests decked in things you've only seen in fashion magazines.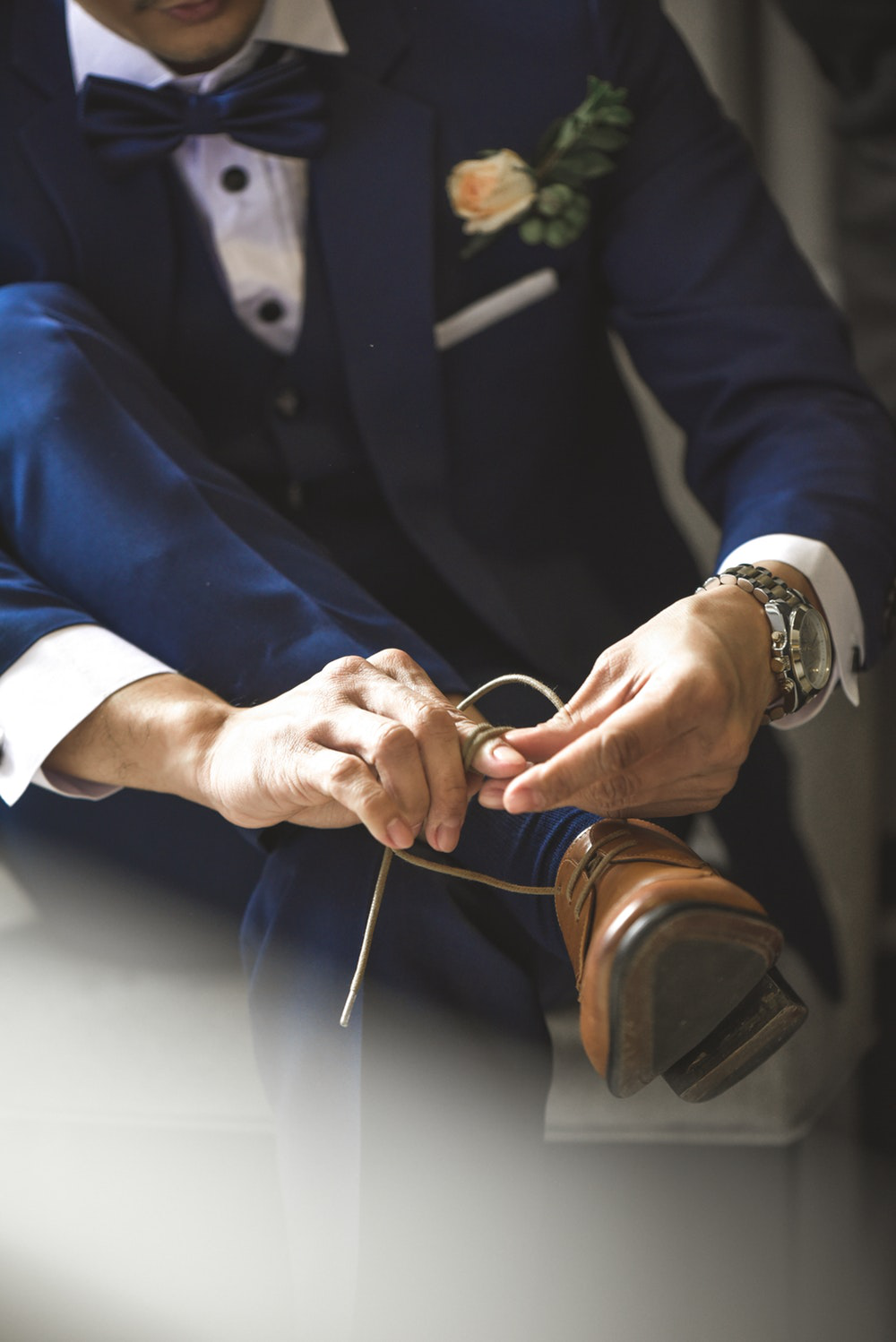 This festive gala will have a bar full of a variety of Sushi servings, hors-d'oeuvres, fancy drinks and not to mention, a scrumptious 3-course meal. If you're looking for entertainment along with fine dining in extravagant style, mark this date on your calendars. Don't forget to dress up well for the big night along with having a luxury ride to drive you to the venue.
The Academy Awards Viewing Black Tie Event Benefitting C.U.N.
There will be a celebration at the Historic Harry Warner Estate to commemorate the award ceremony hosted by Children Uniting Nations. The historic Beverly Hills is all set to welcome red carpet arrivals on the 24th of February this year.
The award ceremony will be followed by an extensive feast. The celebration will not end with dinner because they have an after-party planned out for you!
Clear your schedule for this date and be prepared to enjoy the viewing dinner at these star-studded awards. They have limited seats available so book yours now and our luxury ride will be waiting to take you there whenever you're ready!
The Best of Social: LATM Reader's Choice Awards Ceremony & Dinner
Are you up for a black tie affair in Hollywood this February?
Readers of Los Angeles Travel Magazine have voted to select the winners of their annual Readers' Choice Awards. They will be celebrating the success of the best in Southern California Travel and Hospitality on 19 Feb this year!
To honor the occasion, they'll be having the best delicacies set on the tables and hard-to-miss entertainment to glam up the night. If you want to get a taste of what a truly enchanting evening looks like, be there or be square.

Looking for luxury rides to chauffeur you to these events?
Primo Transportation offers luxury limousine service on rent to make a remarkable entrance in black-tie formal nights like these. Our fleet will blow your mind!
Whether you need a limousine rental or a classy Mercedes, we have it all. Take your pick and it'll be there, ready to drive you to these events.
Please follow and like us:
Reviews
Based on 74 Reviews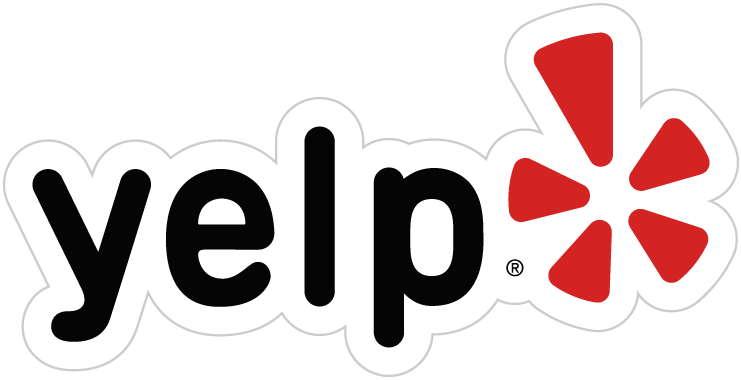 Nikie R.
2018-02-18 13:54:09
I used Primo Transportation for a bachelorette last year. It was pretty much last minute planning. It was a bit stressful planning it but Jay made it simple...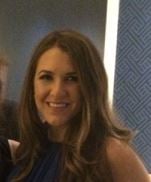 Lexi W.
2018-05-07 08:50:15
It was great service with Jaye (affordability, response time, coordination etc.) until we actually got on the bus. 1. This particular bus (Krystal Bus) is...
jamie b.
2017-10-29 23:10:00
I will keep this short. Extremely accommodating Friendly service Easy to work with and AFFORDABLE! Thanks, Primo Transportation
It's easy to join our mailing list!
Just send your email address by text message:
Text
PRIMOTRANS
to
22828
to get started