Don't Miss Out on These Exhibitions at San Francisco's Museums and the Rest is History
San Francisco boasts a prized collection of popular museums. Many of these must-see museums have stunning exhibitions you can't miss on your trip. Museums are not just about their beautifully designed interior and stunning locations, they're a cultural experience on their own.
Museum exhibitions are like walk-in encyclopedias where you get the opportunity to learn new things and discover unknown truths. Luckily, San Francisco hosts many exhibitions throughout the year that attract countless local and international visitors.
Here are some exhibitions at San Francisco's museums you shouldn't miss out on:
Andy Warhol—From A to B and Back Again
Taking place at the prestigious San Francisco Museum of Modern Art (SFMOMA), this exhibition will help you shed light on the life of the great artist Andy Warhol. More than 30 years after his death, his work still inspires a sense of awe in people.
At this exhibition, you'll get the opportunity to witness over 300 of his magnificent works, and better understand the complexities of his interesting character. Expect to find various paintings, drawings, photos, and even films there.
Self, Made
This eye-opening exhibition is taking place at the Exploratorium. If you fancy going on a spiritual journey, this exhibition's for you. Get ready to explore the universe inside of you and explore the various dimensions of it through the stunning collections of artwork at this exhibition.
It's all things bold and playful, and unveils the different aspects of one's identity and how they are merged together, though they may seem distinct. It's surely a vehicle for self-discovery, and helps us uncover the aspects about ourselves we find hard to accept or face.
Early Rubens
Head over to the Legion of Honor, and take part in this exciting exhibition. It traces back to the life of reputable artist Peter Paul Ruben's and shows his rise to stardom during the 17th century.
The artist had a knack for correctly unraveling seductive and unconventional narratives, and his magnificent paintings show just that. You'll find more than 30 unique paintings of his, including works on paper too. His global fame was a result of his personal choices in the world of art and society as a whole, and his artworks will portray just that.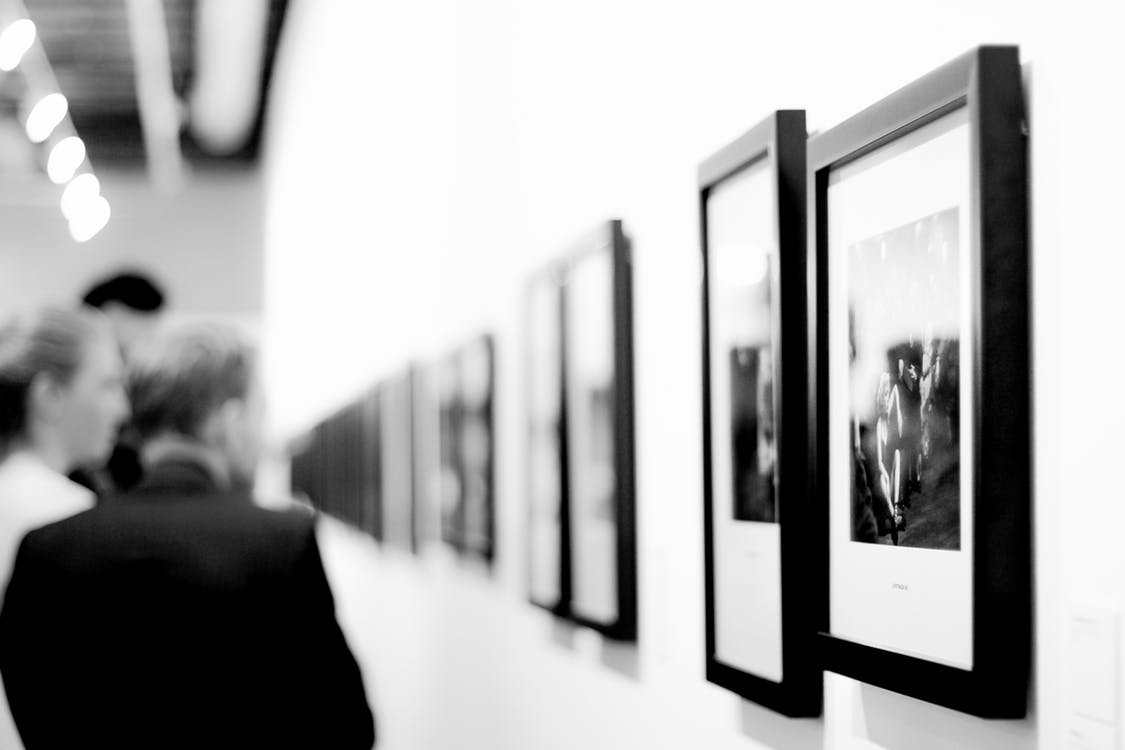 Heading to San Francisco? Avail our luxury airport transportation San Jose now at the most affordable rates and enjoy our comfortable rides! We also offer exclusive party bus rentals and luxury wine tour limo service. Make your reservation now!
Please follow and like us:
It's easy to join our mailing list!
Just send your email address by text message:
Text
PRIMOTRANS
to
22828
to get started