Drive and Arrive To Your Prom In Style
The prom is the biggest night of your high school life and also the dreamiest one. Since the first day of high school till the final date of the prom, students are eagerly slashing off dates on their calendars and waiting for the big event.
Ever boy aspires to become the gentleman of the evening with the prettiest lady on his arm while every girl fantasizes about becoming the belle of the ball with the crown of 'Prom Queen' resting on her head. Even though the internet is buzzing with tips and tricks to steal the show this night, we're here to offer practical solutions to problems that can ruin this day. Apart from the perfect tux or dress and her flawless winged eyeliner, what you need is a classy, luxury limousine service to drop you at the venue in a graceful entrance.
Here are a few things to take care of and arrive at the prom in style.
Button Up Well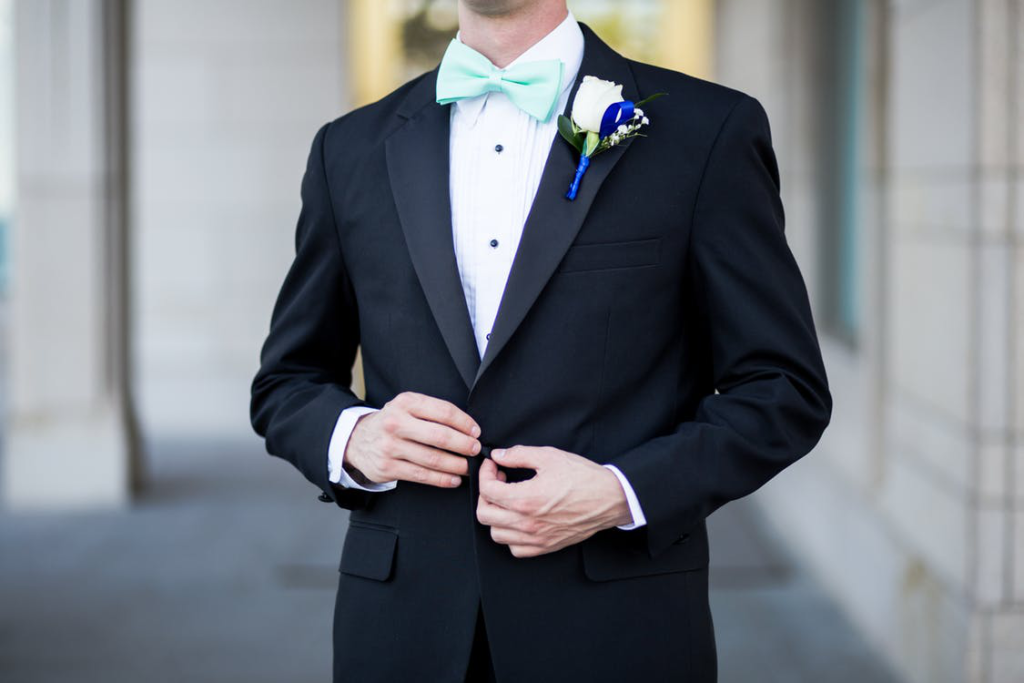 Your tux for the night will decide whether the ladies ignore their dates to steal one glance at you or not. For the prom night, you need to dress to impress because it's the one night that'll make all the girls regret not being your girlfriend. It's important to be regular to your suit fittings and make sure it nips at all the right places. Your three-piece suit can make you look ten times more charming if it's buttoned up well. Make sure your cufflinks and tie match the suit.
Remember: not all blacks are the same black! This is a common mistake that gentlemen make while picking out a bow tie. Recycling an old tie lying in the wardrobe will become much more obvious in the spotlight.
Make sure your crease is set well and your shirt pressed perfectly.  This is not a day when casual will be the new cool; the finer you dress the better you'll look.
Color Coordinate
By the time prom flyers are carpeted all across the hallway, you should have asked out your date and received her approval. It's essential to make a starring entrance at the show with the girl of your dreams (or at least a potential crush) draped across your arm. In order to make a stylish entrance at the prom, it's equally important for the both of you to complement each other. Aiming to steal her thunder with your Elvis Presley Hairdo won't help because she IS after all your date for the night. The best idea is to color coordinate with her. If you're not going for a classic black bow tie, it'd be great if your coordinate the color of your tie with that of her dress. This way your pair will look startling distinct and seamlessly classy at the prom.
Book A Limo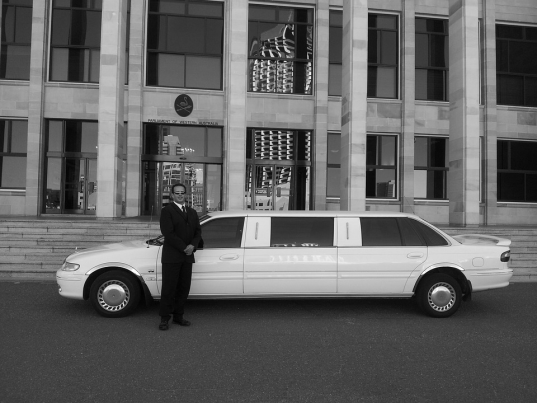 With everything else in place, your ride to the ball will be the final feather in the cap. If you're going out of your way to get a tailor-fit suit, color coordinated tie and dress, and a photographer to click aesthetic candid shots, don't compromise on your ride.  Book our Sprinter Limousine which is a luxury rental Los Gatos! Not only will it surprise your date beyond imagination but also make your arrival the ideal red-carpet moment at the prom. With extravagant amenities and a chauffeur, your drive to the big night won't be anything short of spectacular. Contact us now to book it for your prom.
Please follow and like us:
Reviews
Based on 74 Reviews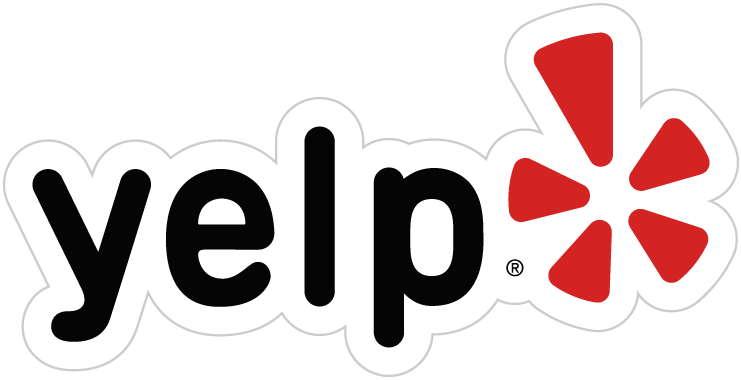 Nikie R.
2018-02-18 13:54:09
I used Primo Transportation for a bachelorette last year. It was pretty much last minute planning. It was a bit stressful planning it but Jay made it simple...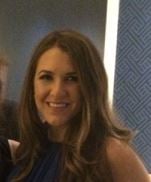 Lexi W.
2018-05-07 08:50:15
It was great service with Jaye (affordability, response time, coordination etc.) until we actually got on the bus. 1. This particular bus (Krystal Bus) is...
jamie b.
2017-10-29 23:10:00
I will keep this short. Extremely accommodating Friendly service Easy to work with and AFFORDABLE! Thanks, Primo Transportation
It's easy to join our mailing list!
Just send your email address by text message:
Text
PRIMOTRANS
to
22828
to get started