Enjoy vineyards and wineries in style with our Stretch Limousine rental!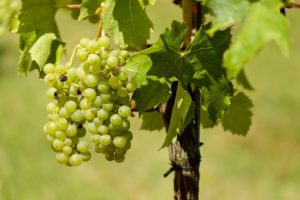 Enjoy vineyards and wineries in style with PRIMO Transportation Whether you are interested in learning more about wine or a fan of wine, you can think about taking part in a wine tour vacation. It is possible for you to find hundreds of wine tours across the country. If you are looking forward to enjoying the wine tour with style, you can think about renting out a luxury vehicle from PRIMO Transportation.
PRIMO Transportation can be considered as a connoisseur of the best wine tour transportation. With the help of these luxury tours, you will get the opportunity to explore the best vineyards and wineries that are located in Santa Cruz, Palo Alto, Salinas, San Francisco, Oakland and San Jose. You will be taking part in the tour in a luxury Limo and you will get the opportunity to enjoy a fascinating experience throughout.  The luxury Limousine tours go through some of the most scenic and beautiful countryside locations. You will be able to see how grapes are grown and how they are being transformed into wine. These tours can cater to the requirements of all sorts of kings and queens, who want to enjoy the scenic beauty of vineyards and wineries with luxury.  PRIMO Transportation doesn't just take you through the vineyards and wineries. Instead, they are concerned about the overall experience delivered to you as well. As a result, you will be able to receive a unique experience, which you have not received from anywhere else before.
The luxury Limousines of PRIMO Transportation have got all the facilities that are required to deliver such a unique service. For example, the Limousines have surround sound stereo systems, where you can listen to your favorite soundtracks on the go. All the Limousines are fully air conditioned. In addition, the interior facilities have been enhanced with luxurious amenities to make you enjoy our journey.  The moments from your luxury vineyard tour would remain in your memory for a lifetime as well.
The entire experience would be delivered to you without any frustration. That's because PRIMO Transportation has taken necessary measures in order to enhance the convenience of all guests who take part in this tour.
One of the most notable things about professional vineyard and wineries tours offered by PRIMO Transportation is the courteous and experienced chauffeurs. All the chauffeurs who work for PRIMO Transportation are experienced drivers. As a result, they have a clear understanding about what type of a service is deserved by the customers. They are fluent in English as well and you will not find it as a difficult task to communicate with them. On top of everything, the chauffeurs are licensed and you don't need to keep any doubts in your mind about the journey.  All these services are offered just for you. Therefore, you can think about taking part in a luxurious vineyard and wineries tour with the help of PRIMO Transportation during the upcoming vacation.
For the ultimate of quality Stretch Limo service, please call (408) 509 – 6330
or click the top tab for "Reservation" at www.primotransportation.net
Please follow and like us:
Reviews
Based on 74 Reviews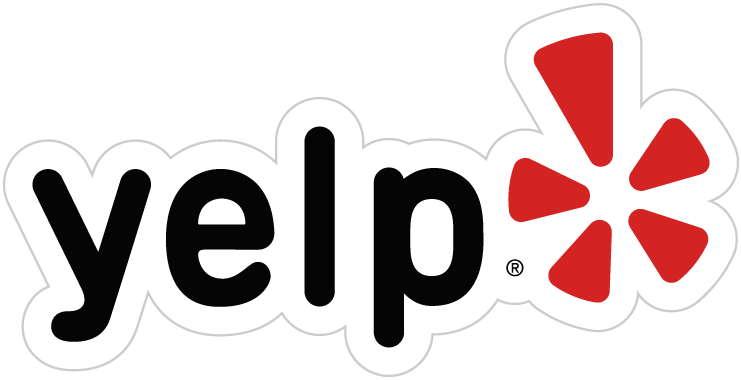 Nikie R.
2018-02-18 13:54:09
I used Primo Transportation for a bachelorette last year. It was pretty much last minute planning. It was a bit stressful planning it but Jay made it simple...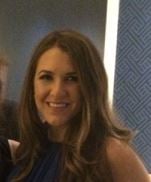 Lexi W.
2018-05-07 08:50:15
It was great service with Jaye (affordability, response time, coordination etc.) until we actually got on the bus. 1. This particular bus (Krystal Bus) is...
jamie b.
2017-10-29 23:10:00
I will keep this short. Extremely accommodating Friendly service Easy to work with and AFFORDABLE! Thanks, Primo Transportation
It's easy to join our mailing list!
Just send your email address by text message:
Text
PRIMOTRANS
to
22828
to get started