Pearl Bus
Travel with Your Entourage and Experience Luxury with Our Pearl Bus!
"Have a Party 'Like a Boss' in Our Luxury Pearl Bus!
Want to get the party started? The best way is to hire a party bus to celebrate your special day, and have the time of your life with your friends and family. If you're looking for high-end luxury amenities and a party bus large enough for your entire entourage then the Pearl Bus is just for you. It can accommodate from 14 to 20 passengers easily, and comes with wet bar and disco lights, so that you can get the party started in the bus.
The Pearl bus can be used for weddings, bachelor or bachelorette parties, proms and much more. Our extravagant fleet of party buses is sure to compliment all of your special needs for your special occasion.
The Perfect Transportation for Any Event
Don't know how to make a statement on your big day? Book our Pearl Bus, and watch as you become the center of attention. Our luxury Pearl Bus comes with everything that gets the party started, and is recommended for large parties, or nights out with the friends. The party bus is perfect for celebrating special events, and ensures that you can travel in class and style to any party.
The Pearl bus is the perfect vehicle for you, if you want your entourage turn up to the max before you reach the party. You can have your own mini-party before you hit the clubs, and experience the Greater Bay Area like never before. Ever wondered what it would be like to party in a luxury party bus? Now is your chance, as Primo Transportation offers you with premium services at affordable rates. Get in touch with us to find out more on our Pearl party bus packages and customize your party limo bus trip.
Our Krystal Bus Features
Large screen LED TV
Fog machine
Excellent sound systems
Club lighting
CD and DVD player
Why Primo Transportation?
Unbeatable Pricing — We provide great value for money in all our luxury transportation packages, and can also design a custom package to accommodate your travel needs in the Greater Bay Area.
Optimum Comfort — The Pearl party bus affords plenty of space, and high-end luxury features for you and your friends to relax and enjoy the ride.
Unforgettable Experience — Rolling around town in our Pearl party limo bus is going to get heads turning, and you're going to feel like a rock-star, while having the time of your life!
Services We Provide
Get in Touch with Us Today!
To learn more about our custom packages and our luxury Pearl bus service  get in touch with us now.  Our team is available 24/7 to answer every question and query you may have. Additionally, our business representative can help you select the best package after listening to your needs and requirements. Furthermore, you can book our services online!
Please follow and like us:
Reviews
Based on 74 Reviews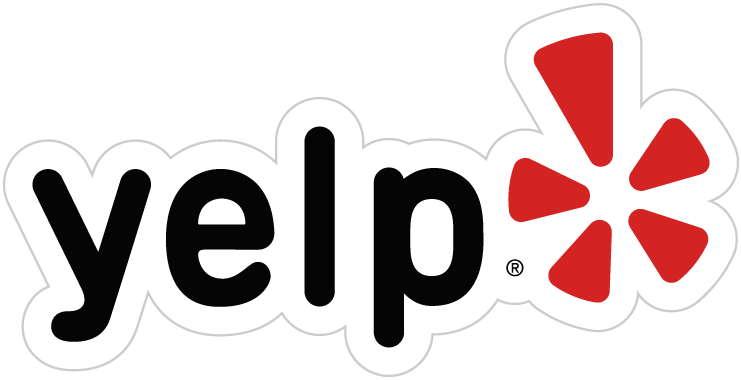 Nikie R.
2018-02-18 13:54:09
I used Primo Transportation for a bachelorette last year. It was pretty much last minute planning. It was a bit stressful planning it but Jay made it simple...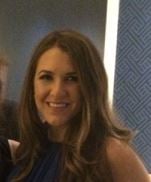 Lexi W.
2018-05-07 08:50:15
It was great service with Jaye (affordability, response time, coordination etc.) until we actually got on the bus. 1. This particular bus (Krystal Bus) is...
jamie b.
2017-10-29 23:10:00
I will keep this short. Extremely accommodating Friendly service Easy to work with and AFFORDABLE! Thanks, Primo Transportation