Fun Bachelor Party Ideas!
A bachelor party is best given a few days before the wedding and never on the night before. Sometime within the same month is always a good idea, since everyone will want to be looking and feeling his or her best during the wedding. Of course, Friday and Saturday nights are always the best nights for having a bachelor party.
Bachelor parties usually involve beer, friends and adult entertainment. But some people are just not into that kind of thing. Some prefer wholesome entertainment and you have to respect that. But what to do if your best friend wants to celebrate his engagement without resorting to the whole beer and dancers routine? Well, here are some great wholesome bachelor party ideas that you can try.
Find out what the groom has always wanted to do. There is usually something that he has only dreamed of doing and this may be his last chance to do it with his buddies. If for example, he is a racecar fan, there are places you can go to take a quick driving course and then actually get out on the racetrack in a racecar.
A road trip is one of the best ways to bond with your buddies. It is personally one my favorite bachelor party ideas. If you want to make it extra special, get your friends to chip in for a charter bus with Primo Transportation and hit the road. Make sure you pick up a scenic road map that will give you some great ideas on where to go and what to see. You should also bring along a laptop with wireless internet access to help guide you through the way and find hot spots. You can also check for great deals if you're thinking about booking a hotel along the way.
If your friend is an adrenaline junkie, you can always try this bachelor party idea. You could also do some skydiving and bungee jumping and finish the whole evening by going to a high octane event such as a race or a monster truck event.
Another cool bachelor party idea is to "kidnap" your friend for a surprise bachelor weekend. Blindfold him and take him to the hottest casino in town. Ask your friends to chip in and give him a nice stack of chips so he can have a good time. Book a nice hotel in the nicest part of town and arrange an evening of pampering and fine dining. Reminisce about all the great times you had together while taking in the scenery and drinking a nice glass of champagne.
I hope these bachelor party ideas will get your creative juices flowing when comes the time to throw an original bachelor party for your friend. Just remember to be respectful and respect your friend's choices and values.
www.primotransportation.net
Please follow and like us:
Reviews
Based on 74 Reviews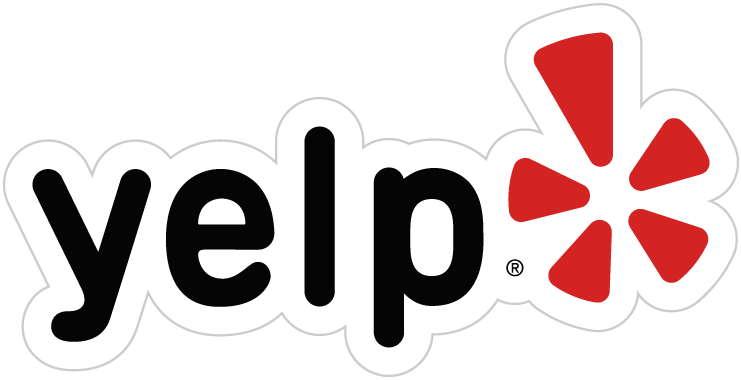 Nikie R.
2018-02-18 13:54:09
I used Primo Transportation for a bachelorette last year. It was pretty much last minute planning. It was a bit stressful planning it but Jay made it simple...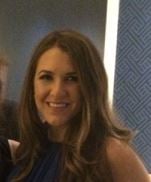 Lexi W.
2018-05-07 08:50:15
It was great service with Jaye (affordability, response time, coordination etc.) until we actually got on the bus. 1. This particular bus (Krystal Bus) is...
jamie b.
2017-10-29 23:10:00
I will keep this short. Extremely accommodating Friendly service Easy to work with and AFFORDABLE! Thanks, Primo Transportation
It's easy to join our mailing list!
Just send your email address by text message:
Text
PRIMOTRANS
to
22828
to get started