Get a Party Bus rental to spice up your event!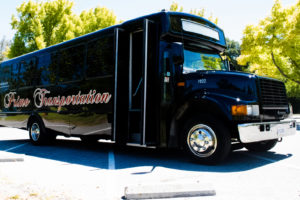 To celebrate an occasion, the best way to do it in style is to go for the party bus rentals. The option to travel in luxury is unmatchable in any other mode of transportation. Charters will offer you the facility of entertainment which will be required during the travel to as it is part of the occasion. While traveling in any other mode of travel you will required to criss-cross your vehicles or you will have to leave your seat and then approach to other person's seat for conversation. But if you are traveling by charter then there is no need of moving from one place to another you can communicate with all in members in the group. You can hire charters for sports events or dance concerts too.
You can hire such service for a day, or just for evening, or even for several days. If you think that the occasion will demand longer days for travel then to say you your whole group are going to have an excellent time in traveling in fun. Party bus rentals can be used for several purposes. The most fundamental feature is that traveling by bus offers safety travel with endless source of entertainment for any occasion. In addition to this your travel will be peaceful travel as now it is your personal transportation. In this mode of travel you are going to save on parking charges.
Party bus rentals will provide the option of satellite TV for your entertainment needs. Surround sound stereo are added to get high quality in sound. For steadfastness, class and style, party buses are admirable choice and it will give you everlasting traveling experience. Those individuals who are interested in sightseeing in a group, then to rent their service will turn out to be as a viable option.
By renting a party bus you can easily visit most popular tourist spots and even to popular locations within your city or outside solely depending on your traveling option. As the seating option in bus is of luxurious and its interiors too all members in group will be comfortable enough enjoying the sightseeing trip.
A party bus is the perfect alternative to renting several limos for a group of people. Party buses can house smaller parties of about 20 to huge parties of about 50, this versatility makes them great for any size group. If you are thinking that this is not the kind of bus rental service that you have in mind, you should consider some of the many amenities that a party bus has to offer. Once you understand what you can get from a party bus, you may never consider taking a limo again.
Party bus rentals are a good choice almost for any occasion. Whether it is for a birthday, festive for marriage ceremony, drinks festivity, get-together festive, conducting social events or any ceremony it will offer you ample space to fulfill your dreams and desires. One of the most popular festive which is celebrated among the youngster is bachelor's parties. If you are planning to arrange for such event then to hire the service of rental charters will not only give you the option of festive but it will also give you the option of trip.
Before you hire the service of party bus rentals you must work out on some issues like number of members going to accompany in the travel. The destination to be traveled, entertainment equipment needed, charges of the travel, and the type of charter required for comfortable and everlasting travel should be planned in advance.
Primo Transportation provides bus rental service for any occasions in San jose, Oakland, San Francisco, Salinas, Palo alto, and Santa cruz. For the ultimate of quality bus rental service, please call (408) 509 – 6330.
https://primotransportation.net
Please follow and like us:
Reviews
Based on 74 Reviews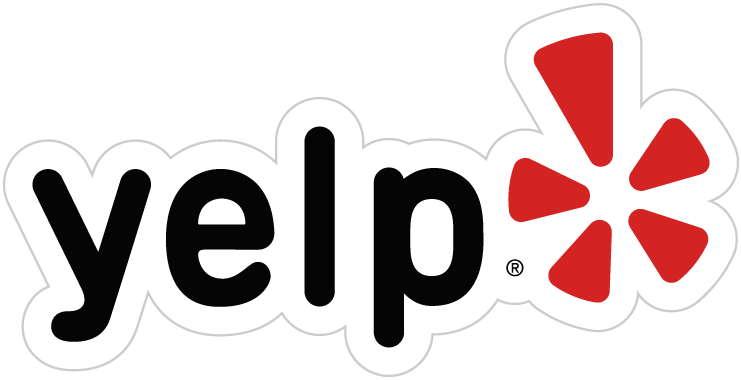 Nikie R.
2018-02-18 13:54:09
I used Primo Transportation for a bachelorette last year. It was pretty much last minute planning. It was a bit stressful planning it but Jay made it simple...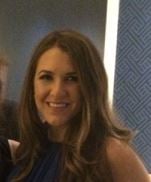 Lexi W.
2018-05-07 08:50:15
It was great service with Jaye (affordability, response time, coordination etc.) until we actually got on the bus. 1. This particular bus (Krystal Bus) is...
jamie b.
2017-10-29 23:10:00
I will keep this short. Extremely accommodating Friendly service Easy to work with and AFFORDABLE! Thanks, Primo Transportation
It's easy to join our mailing list!
Just send your email address by text message:
Text
PRIMOTRANS
to
22828
to get started