Gifts To Bring Home: Best Souvenirs to Buy In San Francisco
San Francisco is a city that has everything. Whether it's your first time here or you've been a local for many years now, there is always something new to learn about this lively city.
San Francisco is a big city with an estimated 884,363 people living here. If you're living or visiting the "Golden Gates City" you're going to want to bring home some souvenirs for friends and family. Instead of doing the same old key chains, bookmarks, and San Francisco t-shirts, here are some unique souvenirs to get your loved ones or to remind yourself of your travels:
Local coffee grounds
Printed mugs are a common souvenir to bring home to your family. Mugs with a popular San Francisco landmark are usually sold at souvenir shops. Instead of going the traditional route, why not get some local coffee grounds?
San Francisco is known for its overcast skies, making coffee a popular 'pick me up' drink for when you're feeling down. Locals are known for their love of coffee and the city offers some of the best coffee blends and local brews.
Local clothing line
Clothing is a great souvenir, but instead of a generic t-shirt, you can invest in an authentic local clothing line. T-shirts in bright colors and unique designs can easily be bought from the city. You can get a boho-inspired tie and dye t-shirt from a street vendor too.
Dandelion chocolates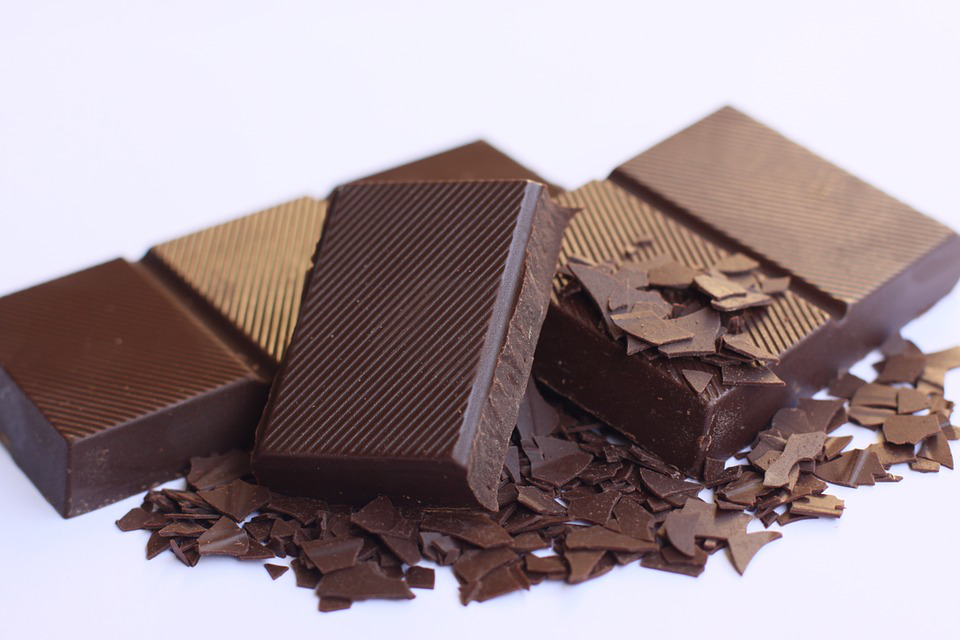 San Francisco is popular for its Ghirardelli chocolate factory. Ghirardelli chocolates are a staple when it comes to souvenirs from San Francisco. Ghirardelli chocolates aren't the only delicious treat to come out of San Francisco. Dandelion chocolate is a delicious option you may like even more!
You can take a tour of the factory and enjoy this chocolate in a café with some hot cocoa. Bring home some of the bars of chocolate that tickled your taste buds; your family will surely love this gift.
Fortune cookies instead of Boudin bread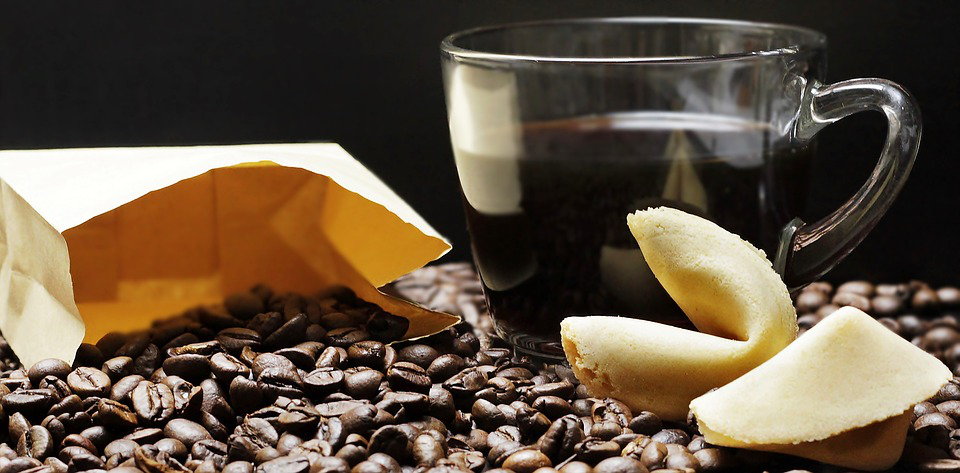 Sourdough bread is popular in San Francisco. Boudin bakery is famous for its sourdough bread in San Francisco. The bakery is always crowded and getting your hands on this famous bread can be difficult.
Instead of sourdough bread, why not pick up a gift that keeps? Fortune cookies from Union Square are popular in the area too. Located in the busy streets of Chinatown, Golden Gate Fortune Cookies are a unique, delicious, and thoughtful souvenir to take back with you. The company makes custom fortune cookies to hide a special message too.
Are you looking for a reliable and safe luxury limo rental services?  Our professional and friendly chauffeurs drive clean and well-maintained vehicles. We'll make your visit to the city memorable and simple with our easy to book service.
For more information on Primo Transportation in San Francisco, get in touch with us at 408-509-6330!
Please follow and like us:
Reviews
Based on 74 Reviews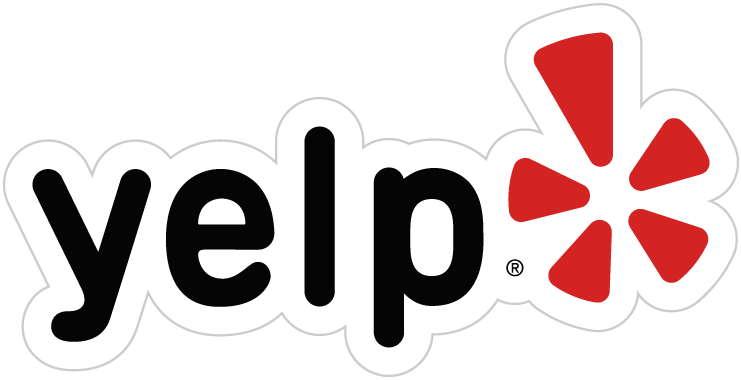 Nikie R.
2018-02-18 13:54:09
I used Primo Transportation for a bachelorette last year. It was pretty much last minute planning. It was a bit stressful planning it but Jay made it simple...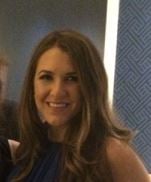 Lexi W.
2018-05-07 08:50:15
It was great service with Jaye (affordability, response time, coordination etc.) until we actually got on the bus. 1. This particular bus (Krystal Bus) is...
jamie b.
2017-10-29 23:10:00
I will keep this short. Extremely accommodating Friendly service Easy to work with and AFFORDABLE! Thanks, Primo Transportation
It's easy to join our mailing list!
Just send your email address by text message:
Text
PRIMOTRANS
to
22828
to get started