Glam It Up: Special Occasions that Call for Luxury Car Rentals
Some occasions call for extra attention to detail. From wedding days to birthday parties or even a corporate meet-up, you need to put your best foot forward.
One way to make a big and bold statement is with your ride of choice! And what better way to make a grand impression than to step out of a classic, sleek, elegant luxury limousine?
Here are three occasions when all you need to do is rent a luxury limo to give them a premium touch:
Bachelorette Party
It's not every day that you get to celebrate the end of your single life. So why not make this rare but exciting occasion extraordinary with a luxury limo?
You and your gang can hit the road in style in a luxurious car. Imagine the leather seats, the extra leg space, the wine bar and a personal chauffeur! Sounds like the perfect outing, doesn't it?
What's even better is that you or your pals can have all the booze you want, because a licensed driver will be your chauffeur for the entire ride. It's okay to go a little extra on your last day of being single—so rent a bachelor party limo services Bay Area and go all out!
Wedding Day
Getting married is possibly the most important occasion in your life. You'll be saying I do to your soul mate, promising to spend the rest of your lives together—till death do you part. An event as big as this deserves a touch of royalty!
Rent a wedding transportation San Jose for your big day and make this event extra special for you and your partner! Not to mention, you'll also get to enjoy the added benefit of a designated chauffeur who'll escort you.
This way, you get to enjoy a luxurious car and you get a professional driver to make sure you're safe and on time.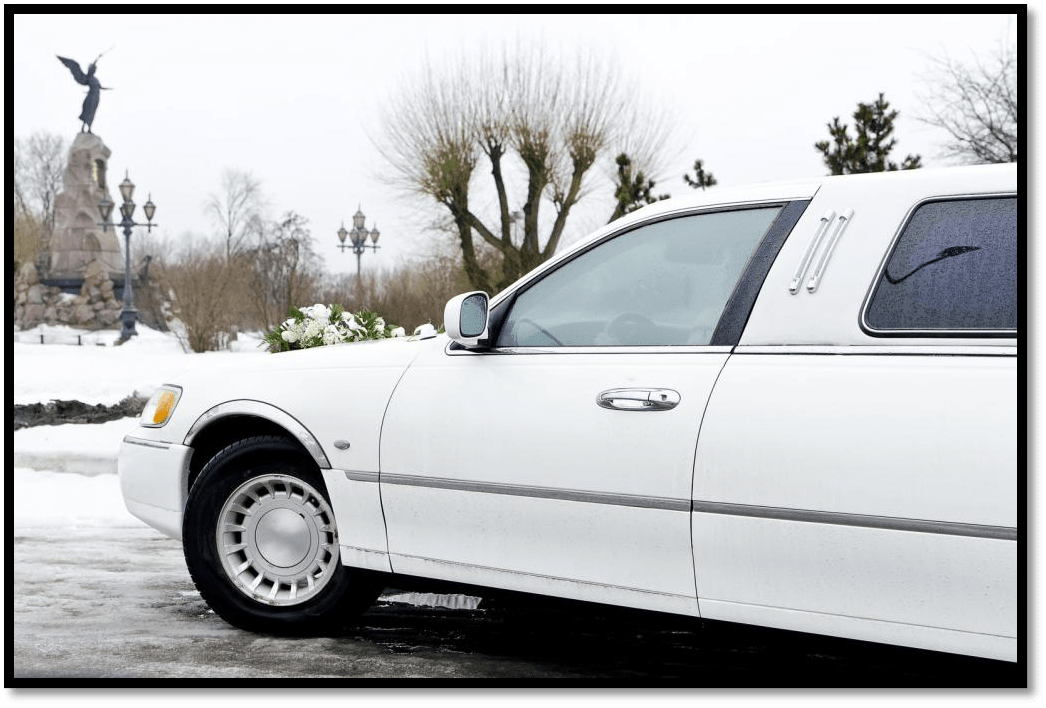 Corporate Event
When you're going to a big corporate gathering, you know there are going to be many important business people at the event. This automatically means that you want to make a lasting first impression on them—after all, you want to represent your business in the best light!
And who can ignore a bunch of well-dressed people stepping out from a luxury limo.
You will make heads turn and that's why you need to rent a limousine for the corporate meet up. This could play a rather crucial role in closing some very important business deals!
If you're looking for a reliable limo service in San Francisco, then we're here for you! Known for our professional chauffeurs and amazing fleets, we promise to provide an impeccable service! Reserve your car today!
Please follow and like us:
It's easy to join our mailing list!
Just send your email address by text message:
Text
PRIMOTRANS
to
22828
to get started