Go Wine Touring in Style with Luxury Limo Services
There was a time where wine touring was reserved for the elite. They would hop into their fancy cars and be chauffeured from one winery to the next, titillating their taste buds with one exquisite wine after the other.
Today wine-tasting is very different. Local wine-tours have made it easy for everyone to enjoy wine at reasonable prices.
Thinking of going wine-touring? Why not do it in style and hire a luxury limousine service?
At Primo Transportation, we offer customers deluxe limousines for wine-tours in San Jose, Oakland, San Francisco, Salinas, Palo Alto, Santa Cruz and other nearby regions.
Here's what you can expect from us on wine-tours:
Plenty of space
We're assuming you're going wine-touring with other people so we offer lavish and comfortable vehicles with plenty of space for all of you!
Whether you're traveling with just your significant other or a group of friends, we assure you that you'll have all the space and privacy you need.
Comfort and class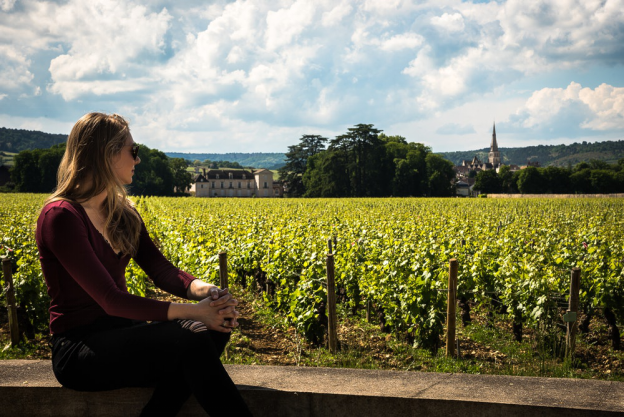 Feel like a king in our lush cars. It doesn't matter how hot it gets outside because our fully air-conditioned vehicles will keep you cool and comfortable.
All our vehicles contain well-maintained high-end interiors that are perfect for a long day of on-road travel.
Courteous chauffeur
We have team of highly-trained chauffeurs that aren't just smooth on the road but provide excellent customer service too.
Our chauffeurs know how to put their passengers at ease and are familiar with the most popular wineries and vineyards in the region. You can rely on them to get you to each one of your stops on time.
Surround-sound systems
Wine-tours make the perfect getaway after a long week of work.
We insist you use this time to relax and enjoy yourself which is why our limos are equipped with premium surround sound systems that make your road trip even better.
Everyone can get tipsy
The greatest benefit of letting our chauffeurs drive you around during your wine-tour is that you don't have to assign a designated driver.
All of you can get tipsy without worrying about making it home safely. Our highly professional chauffeurs will drive you wherever you need to go.
Ready to go wine-touring with us? Make a reservation today. Check out our fleet online.  We offer custom packages for wine tours, call us at 408-509-6330 for more information.
Please follow and like us:
Reviews
Based on 74 Reviews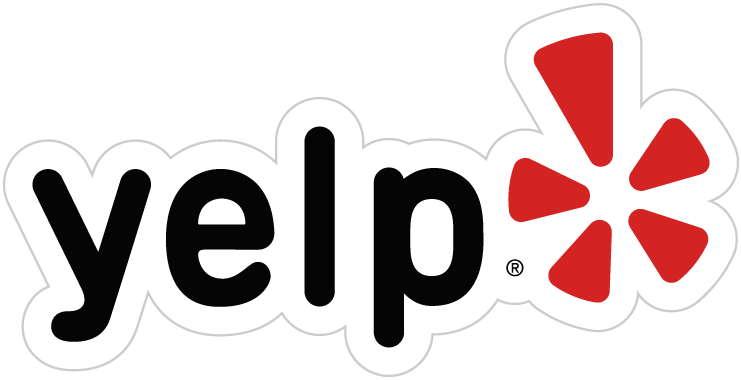 Nikie R.
2018-02-18 13:54:09
I used Primo Transportation for a bachelorette last year. It was pretty much last minute planning. It was a bit stressful planning it but Jay made it simple...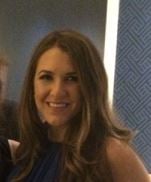 Lexi W.
2018-05-07 08:50:15
It was great service with Jaye (affordability, response time, coordination etc.) until we actually got on the bus. 1. This particular bus (Krystal Bus) is...
jamie b.
2017-10-29 23:10:00
I will keep this short. Extremely accommodating Friendly service Easy to work with and AFFORDABLE! Thanks, Primo Transportation
It's easy to join our mailing list!
Just send your email address by text message:
Text
PRIMOTRANS
to
22828
to get started