Grape Expectations: The Wine Club Holiday Party 2018
Ladies and gentlemen, the holidays are around the corner! And that means going all out this year with the celebrations.
If you're like us and absolutely LOVE wine, then we've got a surprise for you: Wine Club Holiday Party 2018!
If you're new to the world of wine tours and tasting, don't worry! Savannah Chanelle Vineyards has expert guides to help you feel comfortable and make the most of the experience!
And if you're a wine connoisseur, you'll still enjoy the grand tour and party, getting a taste of all the exquisite wines the world has to offer!
The event will take place on 18th December, so make sure you make a reservation today!
Not only will you get a taste of some of the best wines in the country, but you'll also get to meet like-minded folks who love fine wine too!
Beautiful Music To Accompany You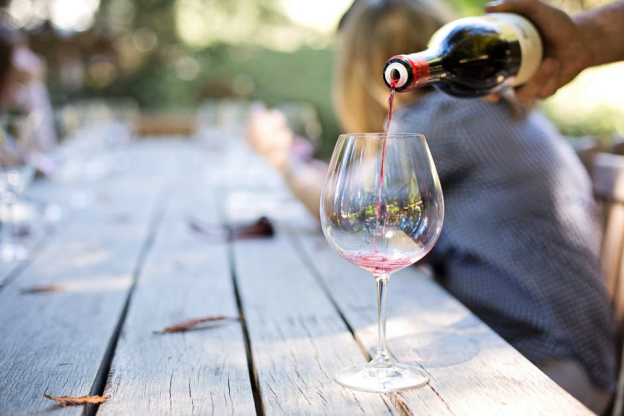 Ah, the beauty of great wine, accompanied by great music! Doesn't that sound wonderful? Imagine sitting in your seat, with a glass of Merlot in one hand, your favorite appetizer in the other, and entranced by a beautiful melody!
This melody takes your breath away as you savor this moment of true bliss—just you and your favorite wine.
The pianist, Liz, is a true prodigy and is guaranteed to make the experience unforgettable!
Purchase Your Favorite Wines
The best part is that you not only get to experience the beauty and flavor of some of the most incredible wines in existence, but you also get to purchase them as well!
You can purchase all your favorite wines once you're done with the tour of the vineyards and wine tastings.  Make sure to wrap one or two up for the holiday parties, and don't forget to gift them to your loved ones!
They'll love the flavor of the exquisite wines over a hearty meal during the holidays!
The list of wines is endless. You can go for a Riesling, Merlot, Chardonnay, Pinot Noir, Syrah, and more!
Delicious Hors-d'oeuvres
And of course, wine tasting isn't the only thing the event offers! There are free hors-d'oeuvres to make your day/evening as well!
From various types of seafood to pastries, the list is endless! You can also nibble on some exceptional cheese while drinking your favorite wine.
Don't forget to dress to impress and book a ride with Primo Transportation if you're looking for a luxury transportation service in San Jose. We can help you arrive to your destination on time, without the hassle of waiting in line, or dealing with parking!
Make a reservation with us today.
Please follow and like us:
Reviews
Based on 74 Reviews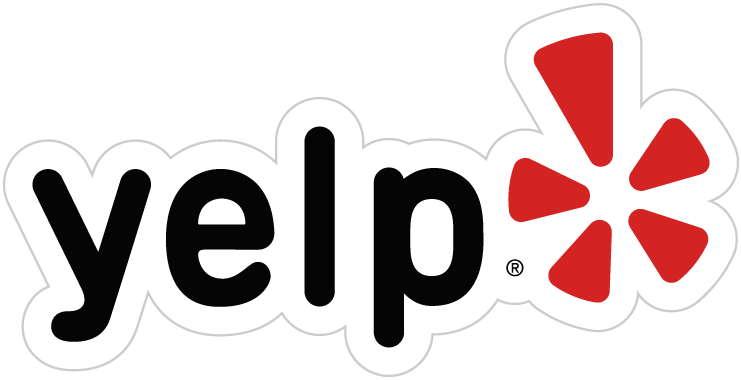 Nikie R.
2018-02-18 13:54:09
I used Primo Transportation for a bachelorette last year. It was pretty much last minute planning. It was a bit stressful planning it but Jay made it simple...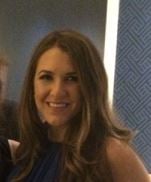 Lexi W.
2018-05-07 08:50:15
It was great service with Jaye (affordability, response time, coordination etc.) until we actually got on the bus. 1. This particular bus (Krystal Bus) is...
jamie b.
2017-10-29 23:10:00
I will keep this short. Extremely accommodating Friendly service Easy to work with and AFFORDABLE! Thanks, Primo Transportation
It's easy to join our mailing list!
Just send your email address by text message:
Text
PRIMOTRANS
to
22828
to get started