Hiring an Airport Transportation Service for Your Next Vacation Getaway
The way to and from the airport—be in San Francisco or Oakland—is naturally crowded on any given day. No matter which airport in Bay Area it is that you're flying to, you'll likely find the way congested and annoying—especially if you're on vacation. New rideshares and new parking lots are regularly added to make the whole place less congested, but let's be honest: no major airport in the USA is ever going to be not congested.
But those aren't the only problems you'll find when you're en route to your favorite vacation spot. There are countless other things that can make you stressed and not in the mood for vacation—and all of these are problems that you can solve with a single stroke: by hiring airport transportation.
And if you're wondering what benefits you'll get from hiring an airport transportation service, you're in for a ride!
You're Safe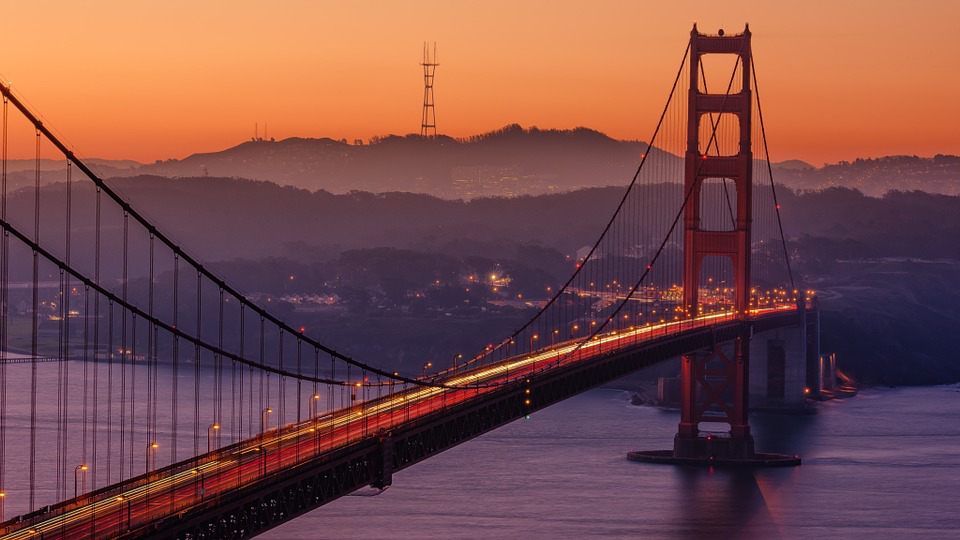 In particular, if you're traveling to the Bay Area for the first time or without a companion, you'll need someone reliable and knowledgeable on your side. Our fleet is fully insured and our drivers have all been recruited following some intense testing and background checking.
Knowledge of Local Routes
Quite important for you if you're alien to the area, it's best to have someone on your side who's a local—and that'll be our chauffeurs and drivers. They are well-acquainted with every street in the Bay Area, and can always get you to your location easily.
Luxurious and Comfortable Rides
We, at Primo Transportation, are proud to say that we have a fleet of state-of-the-art limousines, Mercedes, and more. The vehicles are well-kept and well maintained to cater to the luxurious requirements of vacationers. What could be better than feeling like an absolute king riding an exquisite chariot while you're on vacation? We're sure nothing can top this!
Efficiency and Skill
As the traffic issues have been mentioned in this blog, there's so much that can go wrong if you're stuck in traffic with a driver who doesn't really know his way around. Our drivers know the Bay Area like the back of their hand—and they can take you anywhere in the nick of time, no matter how dense the traffic!
Ready to Ride?
From luxury limo rentals to charter bus in the Bay Area and airport transportation San Francisco, Primo Transportation has got it all. We cover an extensive range of luxury and high-grade transportation services in the Bay Area. Our corporate SUV limousines are among some of the most famous in the region, and we take pride in providing comfortable luxury rides in avant-garde vehicles. Reserve your ride with us today!
Please follow and like us:
It's easy to join our mailing list!
Just send your email address by text message:
Text
PRIMOTRANS
to
22828
to get started