Why Hiring a Limo Service Is a Great Investment
A flashy ride isn't just for Hollywood stars. Each one of deserves to splurge here and there, especially if it's a big occasion. A limo screams class and stylish and is perhaps the most extravagant way to travel.
A glorious ride in a limo—whether it's to a wedding, a concert, a vineyard, an airport or even a corporate event—is sure to put you in a good mood. Primo Transportation however does more than that.
When you rent a limo with us, not only do you get a reliable and efficient service, you also get fancy amenities such as a bar, comfortable seating, plush interiors and an overall feeling of a rock star!
Here are some of the occasions where hiring a limo will be one of best decisions you ever make.
Catching A Flight
Like every responsible adult, you set aside plenty of time before your flight and chart your itinerary to make sure to arrive at the airport on time.
However, nightmare situations where people miss the flight due to traffic, parking issues or arriving at the wrong terminal are all too common. When you hire a limo, you invest your money in a reliable service that will melt away your pre-flight stress and guarantee you get to the airport on time.
The Big Day
A wedding is undeniably one of the most special times of your life. Hiring a limo will not only add glamour to a wedding, it will also ensure that your better half gets a royal treatment on the big day.
Additionally, hiring a stretch limo for a bridal party guarantees timely arrival to the ceremony, a fun-filled ride and a safe drop off to their homes once the event is over.
Bachelor Party
A bachelor party is a milestone in everyone's life that deserves a grand celebration. After all, it's your mate's last night as a bachelor before taking the plunge.
As a best man or a bridesmaid planning the ultimate bachelor party for your soon-to-be married friend, consider spending a few extra bucks to elevate your bachelor night game. Not only will you surprise your friends and give them an unforgettably luxurious experience, you will also ensure everybody's safety by handing over the responsibility of a safe journey to your hired rental company.
Deciding what your time and special occasions are worth is sure to make renting a luxury Limo seem like a great idea.
Life's meant to be enjoyed with the people you care about and sometimes; it doesn't hurt to go all out to have the best moments with your loved ones.
If we've convinced you, give us a call today to rent your limo. We also provide a range of luxury transportation in San Jose such as a Limo bus, Mercedes Sprinter and Hummer for an array or special occasions.
Primo Transportation is your best bet for hassle-free and stylish transportation in the Bay Area, San Jose, Oakland, San Francisco and Santa Cruz.
Please follow and like us:
Reviews
Based on 74 Reviews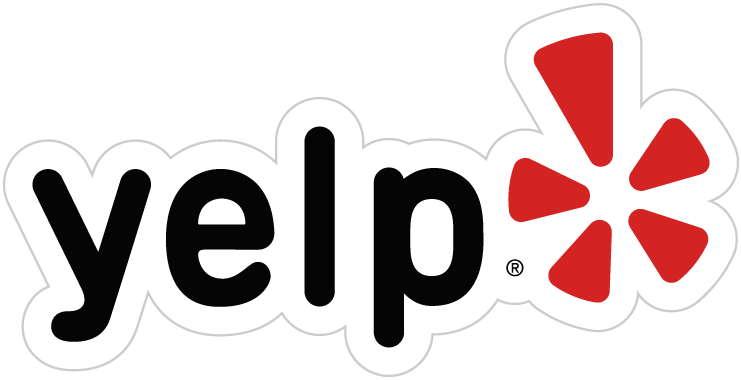 Nikie R.
2018-02-18 13:54:09
I used Primo Transportation for a bachelorette last year. It was pretty much last minute planning. It was a bit stressful planning it but Jay made it simple...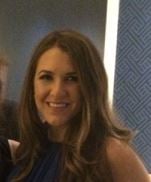 Lexi W.
2018-05-07 08:50:15
It was great service with Jaye (affordability, response time, coordination etc.) until we actually got on the bus. 1. This particular bus (Krystal Bus) is...
jamie b.
2017-10-29 23:10:00
I will keep this short. Extremely accommodating Friendly service Easy to work with and AFFORDABLE! Thanks, Primo Transportation
It's easy to join our mailing list!
Just send your email address by text message:
Text
PRIMOTRANS
to
22828
to get started