Hitching the Perfect Ride for the Bride: Why You Should Rent a Limo on Your Wedding Day
Congratulations! He finally put a ring on it!
As you prepare for your big day; of the many things on your check-list, your ride to the venue should be a top priority. After all, if it's a fairytale wedding, shouldn't your ride be just as magical? Whereas a carriage made out of pumpkins can be a bit far-fetched, you can make do with a close second (which is frankly more comfortable)—a luxury rental.
Here's a list of reasons why a limousine rental is the perfect ride for the bride:
The Fairytale Dream
There's nothing wrong with indulging yourself in a little bit of fantasy. We've all been guilty of wanting to live a little larger than life and dreaming of traveling in a luxury car, which we otherwise can't afford. Well, here's your chance! Your wedding day is the perfect excuse to go all out and make your dreams come true! Feel like royalty and live your fairytale fantasy, if only for a day!
The Dress Must Impress!
Spending thousands of dollars on a pearl white gown, with an embellished 40-feet train will all amount to nothing if you show up to your wedding all wrinkled up and creased! There's a reason most people hitch a limousine ride for the bride. The dress needs room to breathe and let's be real; your Camry doesn't necessarily have the space for it. Renting a luxury limousine will not only ensure your comfort but also save your dress from any mishaps that might occur in a close-packed car.
An Engine-ous Option
Your wedding is a reflection of your marriage. Anything that goes wrong might impact your union for the years to come. Therefore, it's important to hitch a ride that's as perfect as the love you share.
Luxury rentals come with highly-trained chauffeurs and are loaded with powerful engines that make sure you're not stranded on the side of a road with a broken down car on your wedding day!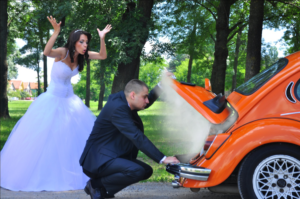 Make it a Destination Wedding
Love knows no boundaries, so why should your wedding? Plan a destination wedding and travel to your dream location to exchange vows with the love of your life. In such scenarios, a luxury rental is a smart investment. Not only does it ensure a luxurious and comfortable ride to the destination but makes a style statement and solid impression in front of your guests.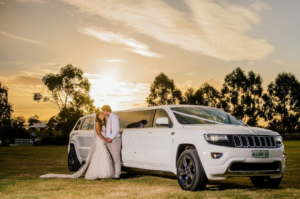 If you're planning your destination wedding in San Jose, Primo Transportation has got you covered. Take your pick from our huge fleet San Jose luxury transportation and call us to make your wedding day the best day of your life!
You can also make reservations for one of our Party bus rental San Jose to ensure your guests reach the venue on time and in style, just like you! Check out our reviews online.
Please follow and like us:
Reviews
Based on 74 Reviews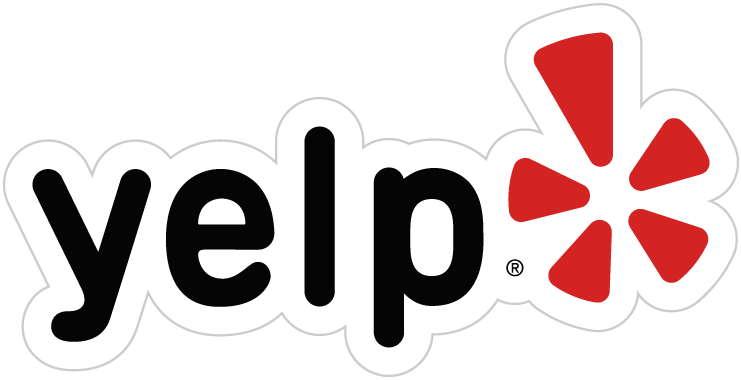 Nikie R.
2018-02-18 13:54:09
I used Primo Transportation for a bachelorette last year. It was pretty much last minute planning. It was a bit stressful planning it but Jay made it simple...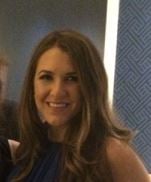 Lexi W.
2018-05-07 08:50:15
It was great service with Jaye (affordability, response time, coordination etc.) until we actually got on the bus. 1. This particular bus (Krystal Bus) is...
jamie b.
2017-10-29 23:10:00
I will keep this short. Extremely accommodating Friendly service Easy to work with and AFFORDABLE! Thanks, Primo Transportation
It's easy to join our mailing list!
Just send your email address by text message:
Text
PRIMOTRANS
to
22828
to get started