Is Luxury Transportation Your Ride On The Road To Success?
They say your first impression is your last impression—they're not entirely wrong; while it may not be your last impression, it could very well be a lasting impression.
Imagine pulling up to an important business meeting or conference, ready to make the best pitch of your life to all the biggest investors and board members of your company, in your family SUV.
But is my SUV really that bad?
Sure, it shows you're a family oriented individual, but it may also show a certain lack of flare and inability to keep up with the high-flying corporate life. We're certainly not disregarding the importance and practicality of a reliable old SUV, or the fact that not everyone can afford a swanky new ride as soon as they're promoted, we're just talking about those instances when you need to make an impression on your clients, or bosses, or even competitors.
Think about this
A potential client or investor is flying in from somewhere, and you're ready to talk business but need them to feel like they can trust you, your company and most of all your company's profitability to them. What says success better than a luxury limousine service waiting to receive them at the San Jose airport?
Our trained chauffeurs will receive them with the utmost courtesy, and of course, your company representative can be there with them to show them the way. One pleasant ride may be all it takes to seal the deal and close the account, since people tend to do a large part of their creative thinking and decision making in cars.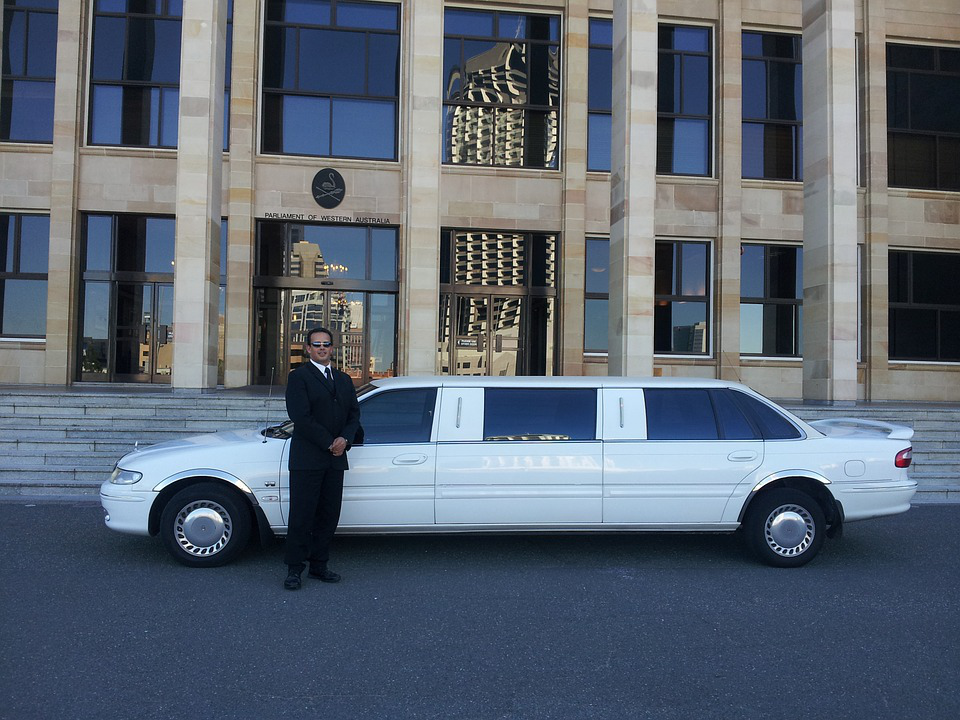 They're likely to be impressed with the very first interaction they have after exiting the airport, a pleasant look into your city, a one-on-one conversation with you or your rep and a relaxing journey to the important meeting or conference, putting them in a clearer headspace for business.
Switch roles
If you're on the road to success, wouldn't you want to see yourself at a position of power where luxury is second nature? Even if you're not the type to indulge, it would be nice to understand and experience how big league players and the most successful people around you move.
Appearances are an important part of the corporate game; how you appear to your clients, employers and the outside world is half your success. If people take you as someone who's accomplished, they will treat you as such, so think of luxury transportation as an extension of the impression you're making.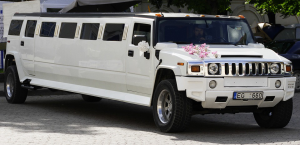 You're willing to wear designer ties, dresses and sport a fresh cut or manicure aren't you? Why not go all out and get a hummer limousine rental San Jose while you're at it?
Please follow and like us:
Reviews
Based on 74 Reviews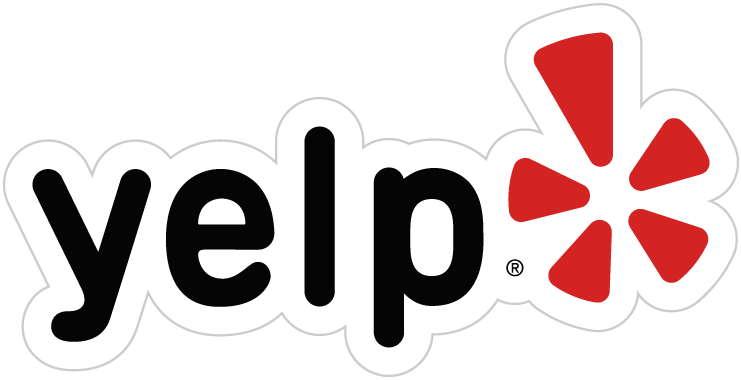 Nikie R.
2018-02-18 13:54:09
I used Primo Transportation for a bachelorette last year. It was pretty much last minute planning. It was a bit stressful planning it but Jay made it simple...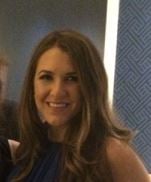 Lexi W.
2018-05-07 08:50:15
It was great service with Jaye (affordability, response time, coordination etc.) until we actually got on the bus. 1. This particular bus (Krystal Bus) is...
jamie b.
2017-10-29 23:10:00
I will keep this short. Extremely accommodating Friendly service Easy to work with and AFFORDABLE! Thanks, Primo Transportation
It's easy to join our mailing list!
Just send your email address by text message:
Text
PRIMOTRANS
to
22828
to get started