Italy's Finest: Beverly Hills Grand Tasting
There's no mood that the finest bottle of wine can't fix. The joy doubles when you have a wide range of the best labels from Italy at your disposal.
This year Beverly Hills will be hosting a Grand Wine Tasting event on 1st March where wine critic James Suckling will be leading the session. This event will truly be a wine tasting extravaganza for wine-lovers, enthusiasts and connoisseurs.
Let's discuss all you can do at this mega wine tasting festival.
Treat Your Taste Buds
The first thing about this extravaganza that catches the eye is of course the wine!
This Grand Tasting event will not just have any wines; it'll have on display a range of top-notch wine bottles from the most sought-after brands in Italy. The cherry on top? It'll also house premium-quality wine samples from boutique wineries in Italy.
If you're already eager for the date to arrive, make sure your palate is ready to taste over 90 different wines, coming straight from Italian wineries. These wineries will put the two best ones from their range up for you to decide which one you like best.
To name a few, it'll have Brunello, Barolos, Super Tuscans, Barbarescos, Amarones and even Chianti Classicos. The entire collection of wine labels has been rated 90 or higher points. These top-ranked wines are also deemed the best 100 Italian Wines of 2018 by Suckling himself!
To make the experience even better, winemakers and owners of these brands will be present in person to cater to the guests and enlighten them with the highlights of their brand. This event is a promising occasion for not just wine lovers but also food enthusiasts who want to learn what went into producing something so irresistibly delicious.
Take Your SO For The Finest Date In History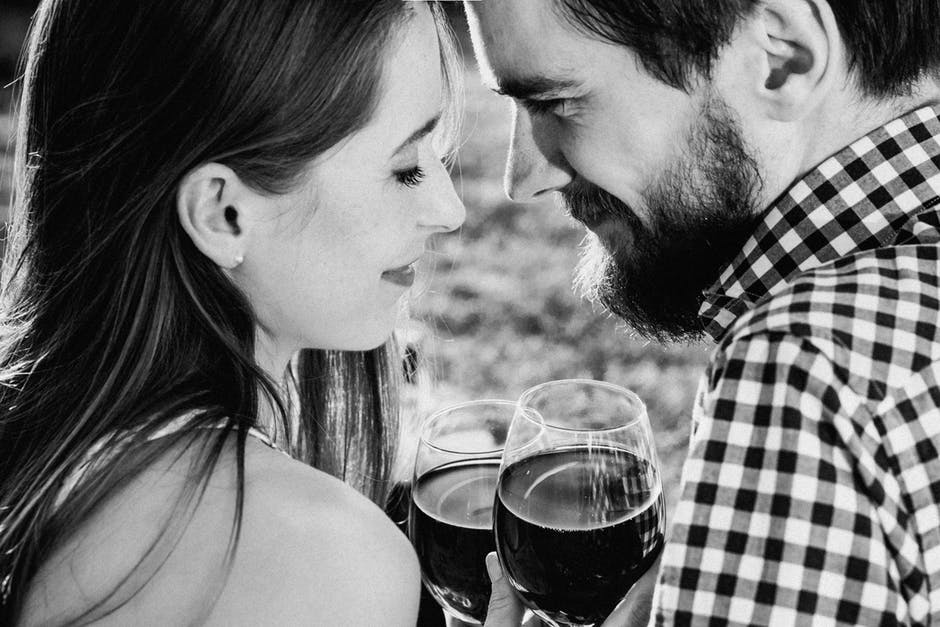 If both you and your SO are wine lovers, there's nowhere else you'd rather be than this dream-come-true event. But of course, if you're going for something so fine, you should go the right way too. Surprise your date with a luxury Mercedes waiting outside her door and pick her for a day to spend like royals!
Not only will you have the chance to enjoy the various kinds of wines brought from Italy and learn about their secret recipe, but also enjoy live music! What could be a better combo than wine and music?
Sony Music Entertainment's recording artist Surahn Sidhu will be entertaining the crowds with some upbeat, lively music to set the mood. With that and a wine glass in hand, there's no way you won't have the time of your life at the biggest Italian wine event in the U.S.
If you're still deciding whether to ask her out for a date or not, hurry up because there are only limited tickets which sell out soon. If you're both under 28, enjoying almost 200 premium wine labels and meeting the producers behind each winery for $80 is not much.
All set for the best Italian Wine Event? Need a ride?
Primo Transportation offers luxury wine tour limo service and transportation services to people in California. If you're planning to go to the Grand Wine Tasting event, nothing should stop you from making the day perfect for you and your partner.
Please follow and like us:
Reviews
Based on 74 Reviews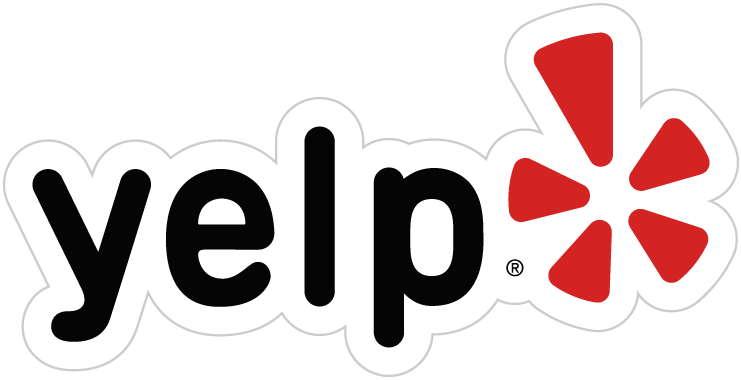 Nikie R.
2018-02-18 13:54:09
I used Primo Transportation for a bachelorette last year. It was pretty much last minute planning. It was a bit stressful planning it but Jay made it simple...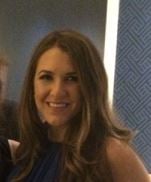 Lexi W.
2018-05-07 08:50:15
It was great service with Jaye (affordability, response time, coordination etc.) until we actually got on the bus. 1. This particular bus (Krystal Bus) is...
jamie b.
2017-10-29 23:10:00
I will keep this short. Extremely accommodating Friendly service Easy to work with and AFFORDABLE! Thanks, Primo Transportation
It's easy to join our mailing list!
Just send your email address by text message:
Text
PRIMOTRANS
to
22828
to get started