Let's Get This Show On The Road! 3 Corporate Transportation Tips For Event Managers
Event management is no easy feat. It's an exhausting and somewhat maddening job where you're running about making sure everything is perfect down to a tee. To pull off a successful corporate event is one of the biggest challenges in any event manager's career, and is a challenge that never ceases to be difficult.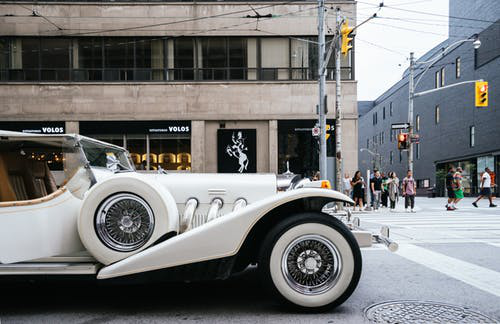 Despite having travel managers on board, companies require coordination and cooperation from event managers too in order to get the best possible logistical experience and plan. If in spite of everything being perfect, your guests are unable to find convenient transportation to their venue, your event will fall flat. Nothing worse than bad traffic and mismanaged transport to sour an evening of even the grandest affairs.
There are a few things you can do to make sure the transportation for your major corporate event goes smoothly:
1) Hire a professional
When you hire a professional, you know you're in good hands, and better cars.
At affordable rates, optimum comfort and customizable packages, we offer luxury limo rental services around San Jose, San Francisco, Oakland, Palo Alto and more.
2) Plan ahead
Plan for everything. Every flight, every in and out, every check-in, pick-up and drop-off. Have it ready well before the event so everyone from your guests, to your team, to the transport company and even the hotel or accommodation knows what to expect and when. Have it ready in a document and circulate it to everyone concerned so that it's easier to stay on track.
Designate duties too. Planning a corporate event is not a one-person job, you'll need a team you can rely on to handle and coordinate things as they happen. This includes transportation and accommodation of all your guests.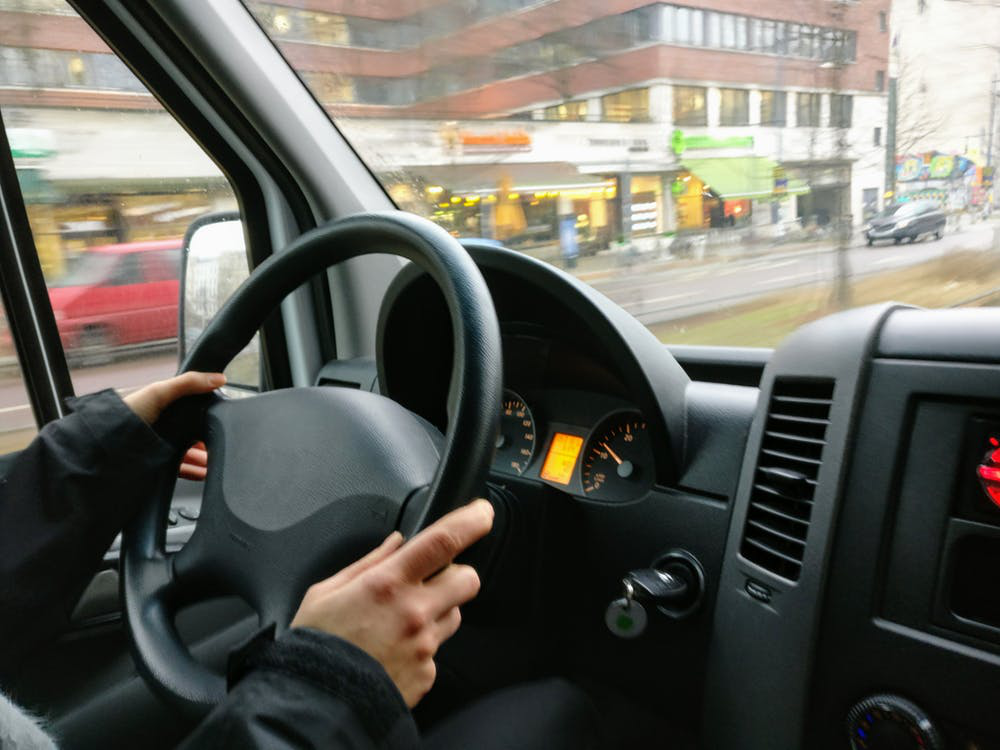 3) Be prepared for change
Alas, no matter how much you plan, sometimes things don't go as intended. Which is why it's good to be open to the possibility of a change in itinerary. A flexible service provider such as Primo will understand that change in plans is often inevitable, which is why we offer 24/7 customer service. Just keep everyone in the loop and your Hummer limousine rental San Jose will show up when and where you need it to!
Remember, only you know your event inside out. If something is going off track, your guests will hardly ever find out. Trust us to have your back and cover all your corporate luxury travel needs.
Please follow and like us:
It's easy to join our mailing list!
Just send your email address by text message:
Text
PRIMOTRANS
to
22828
to get started