Limos and Classic Cars: 6 Ways to Make that First Date Count!
If you've recently jumped back into the dating scene and are dreading the thought of the first date, you're not alone. In the age of online matchmaking, dating is simple and straightforward for many, but for others, it can be triggering.
The pressure of getting everything right the first time is immense. So if you need some help in the strategy department, we have a comprehensive list of dos and don'ts that will be tremendously helpful on your journey to find a soul mate.
Do: Show Up in a Limousine
If you think a limo is overkill, trust us when we say it's not. Other people may not make the effort to start off their date in a classy manner, but there's no reason why you can't. A limo will work especially well if you live in an area with tricky public transport or cab services.
Also, if you're going to a fancy restaurant for dinner, rolling up in a fancy car makes a lot of sense.  Hire limo in San Jose from Primo Transportation LLC and let us help you have a smooth start.
Don't: Meet at the Restaurant Directly
Whether you're going for a movie or dinner, don't text the address and time to your date and ask them to show up. You want to make an impression; you can ensure you do by picking them up from home/work.
Do: Have Some Discussion Topics
This is your chance to figure out what you like about the person on the other end, so keep a few conversation topics at hand. This, however, doesn't mean you need to be talking constantly throughout. Which brings us to…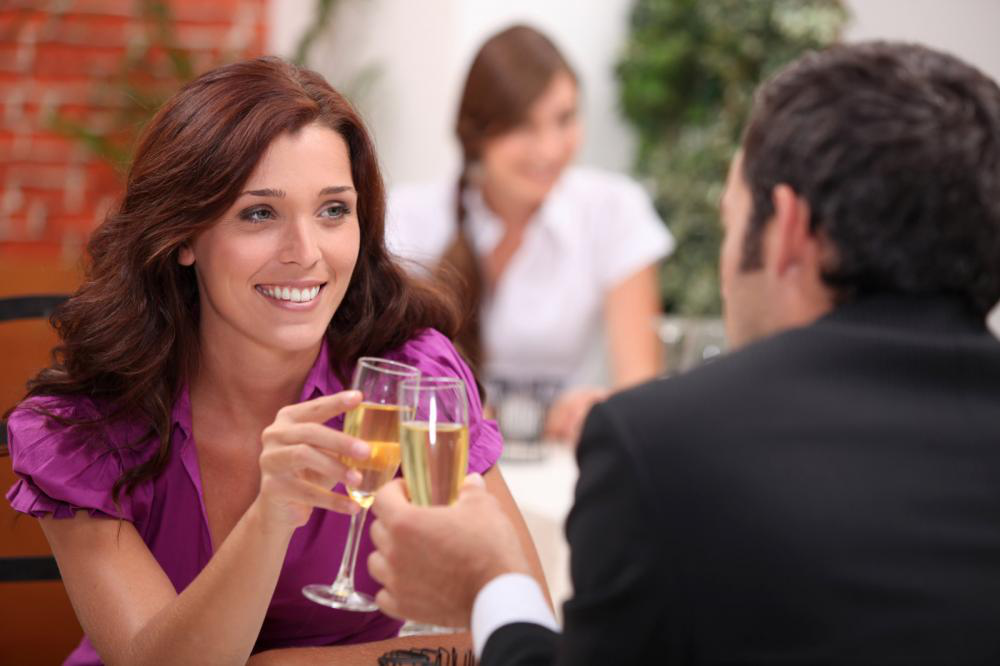 Don't: Keep Talking
You may want to keep things going, but you don't want to take over the whole conversation and make it one-sided. It's crucial to establish a balance, so make sure that your date gets at least 50% of the airtime!
Do: Stay in the Present
This isn't your therapist, so save the divorce or ex-partner stories for a later time. This date is all about you and the person sitting next to you and as long as you understand that, you'll do fine.
Don't: Say Goodbye Right After
Just as you picked up your date, make sure to drop them off too. Make the best use of rental limo and drop them off at their doorstep.
If you're looking for a reliable limo company in the San Francisco, San Jose or surrounding Californian areas, give us a call at 408-509-6330 or reach out to us electronically.
We also provide party buses, limos for prom and luxury transportation in San Jose.
Please follow and like us:
It's easy to join our mailing list!
Just send your email address by text message:
Text
PRIMOTRANS
to
22828
to get started