Make a Big Impression with Corporate Transportation
When it comes to business, flaunting a highly professional image and presentation is half the work. Coming across as reliable, timely and professional is crucial to making a big impression and winning over potential clients and partners.
At Primo Transportation, we understand the significance of being punctual in business meetings and guarantee that you'll make it to all your business appointments on time and in style with our deluxe vehicles.
Our corporate customers can pick from a diverse fleet of vehicles ranging from classic limos to luxury SUVs.
Let our highly-trained chauffeurs take you to your destinations while you sit back, relax or catch up with last minute work.
Some of our past corporate clients have used our services for:
Private transportation to business appointments
Airport shuttle services for employees, clients & partners
Transportation of groups of individuals and logistics planning
City tours for associates visiting from out of town
Hourly or point-to-point services from business conferences and tradeshows
Pick-up and drop-off to and from Trade Shows
Benefits of Hiring Us for Corporation Transportation
Whether you need us to drive you or your business partners/clients, you can trust us to provide excellent services.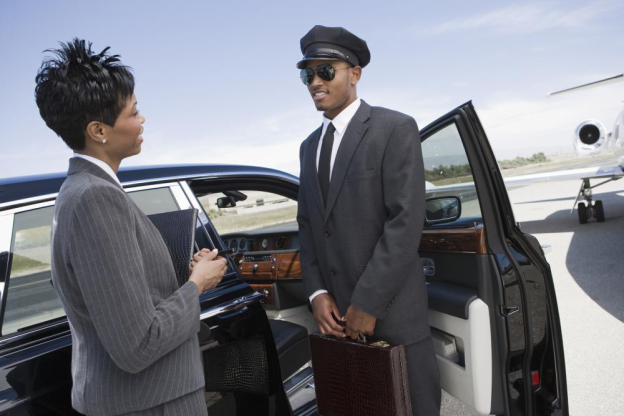 Save Time
We save you the hassle of waiting in long lines for cabs and calling ride-sharing services that may or may not show up on time. You don't have to worry about being on time because our chauffeurs are familiar with the ins and outs of the city, road closures and traffic patterns.
There's no need to drive around parking lots looking for parking spaces, that's for us to deal with. Just sit back while our chauffeurs take care of everything.
Productivity
Instead of focusing on the road, you can use this time to be more productive. Go ahead and finish that PowerPoint, review your notes, check your emails and make any phone calls you need to.
Our chauffeurs will give you all the privacy you need. They're well aware of how busy you are and the importance of these few minutes you have to yourself.
Do what you need to, we're here to make sure you arrive on time, relaxed and prepared.
Comfort
After a long day of meetings, tradeshows and flights, the last thing you want is to be driving during rush hour.
We offer comfortable luxurious vehicles in which you can sit back and relax without thinking about what's happening on the road.
If you're looking for luxury transportation in San Jose, Oakland, San Francisco, Salinas, Palo Alto or Santa Cruz, make a reservation today!
Check out our fleet online.
Please follow and like us:
Reviews
Based on 74 Reviews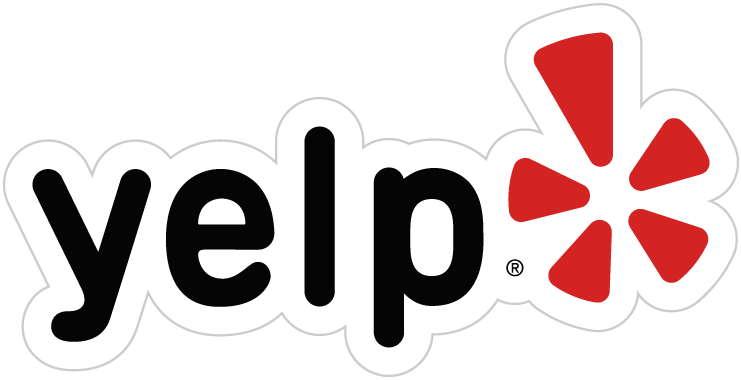 Nikie R.
2018-02-18 13:54:09
I used Primo Transportation for a bachelorette last year. It was pretty much last minute planning. It was a bit stressful planning it but Jay made it simple...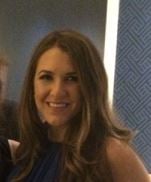 Lexi W.
2018-05-07 08:50:15
It was great service with Jaye (affordability, response time, coordination etc.) until we actually got on the bus. 1. This particular bus (Krystal Bus) is...
jamie b.
2017-10-29 23:10:00
I will keep this short. Extremely accommodating Friendly service Easy to work with and AFFORDABLE! Thanks, Primo Transportation
It's easy to join our mailing list!
Just send your email address by text message:
Text
PRIMOTRANS
to
22828
to get started