Make An Impression By Renting A Corporate Limousine
Organizing events is a common feature in all businesses. Gone are the days when renting a limo for a corporate event was only a fancy perk availed by big businesses.
Competition has led to affordable rates for luxury vehicles for all businesses today. If your event has a VIP guest list, make sure they are treated accordingly.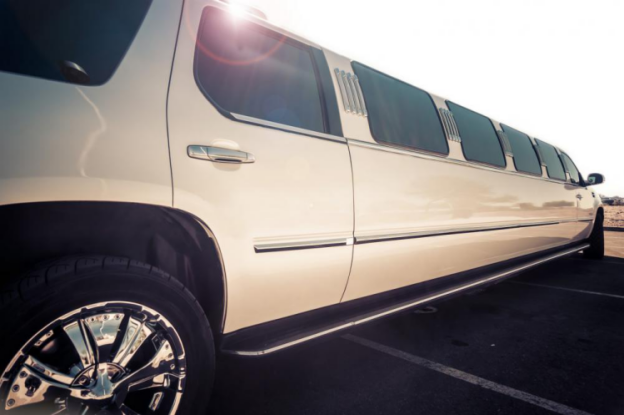 Facilitating your guests' travel to the venue is sure to earn you a good reputation among important clients.
Safety Guaranteed
Getting a limo to pick up a foreign client will ensure they don't waste time finding a transportation service or worse getting lost or scammed in a new city. Our experienced chauffeurs will make sure your client is picked and dropped off safely and with the highest level of comfort.
Luxury and Comfort
There is nothing worse than stuffy and noisy cars or rental buses while trying to make conversation with a client or a guest. Make a smooth impression by transporting your client in a luxury Limo to show how much you value them.
Convenience
Organizing events is stress full as it is. Renting a limo and informing the rental company your requirements and the time schedules ensures a hassle-free day.
When you are pressed for time, coordinating different cars—whether they are rented or your company's—is only going to waste your precious time.
A professional service such guarantees you the most time-efficient and convenient corporate travel.
Impressing Clients
We know the amount of work that goes into sealing new businesses. Whether it is a business event that's being attended by international partners or a corporate transfer with a new client, renting them a sleek limo makes your client appreciate the extra effort. The special treatment is bound to make a lasting impression on them.
Don't have the need for corporate transfers just yet? We also provide a range of luxury car rentals such as a Stretch Limos, Mercedes Sprinter and Hummer for an array or special occasions like bachelor parties, weddings, wine tours, proms etc.
Primo Transportation is a luxury vehicle rental with a huge fleet of stylish fleet that is best for all occasions. Whatever your travel needs are; you are guaranteed to get the best car at the most affordable rate. Call us to book your car and travel in style.
We are your best bet for hassle-free and luxury limousine service in the Bay Area, San Jose, Oakland, San Francisco and Santa Cruz.
Please follow and like us:
Reviews
Based on 74 Reviews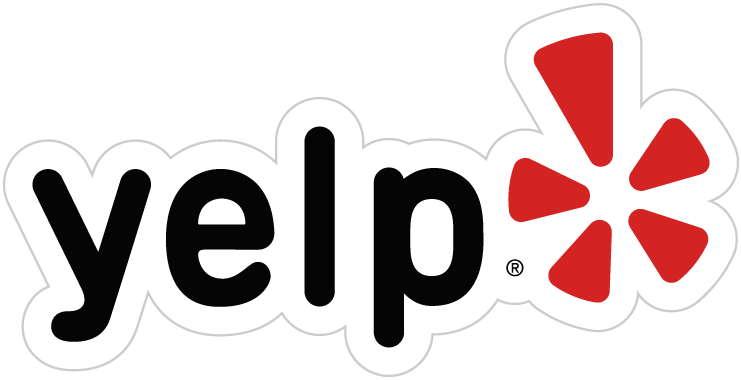 Nikie R.
2018-02-18 13:54:09
I used Primo Transportation for a bachelorette last year. It was pretty much last minute planning. It was a bit stressful planning it but Jay made it simple...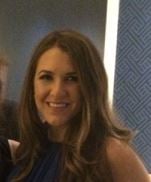 Lexi W.
2018-05-07 08:50:15
It was great service with Jaye (affordability, response time, coordination etc.) until we actually got on the bus. 1. This particular bus (Krystal Bus) is...
jamie b.
2017-10-29 23:10:00
I will keep this short. Extremely accommodating Friendly service Easy to work with and AFFORDABLE! Thanks, Primo Transportation
It's easy to join our mailing list!
Just send your email address by text message:
Text
PRIMOTRANS
to
22828
to get started