Memorial Day Stretch Limo rental.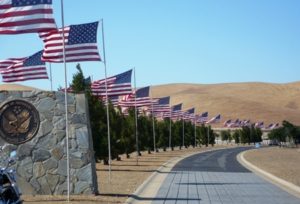 Here is a trivial question for Memorial Day! What is the significance when a veteran leaves a quarter by the grave site of a fallen soldier? It signifies to the family that the veteran was there to witness when the soldier had fallen. After a military funeral, Pea Soup Andersen Restaurant is a popular meeting spot in Santa Nella that the family can comfortably be driven to in the stretch limo that is near the San Joaquin Valley National Cemetery.
In an event of a solemn occasion like a funeral, we at Primo Transportation would like to support the family by providing luxury stretch limo service. Our professional drivers are courteous, and will drive to your destination safely.
This Memorial Day, we at Primo Transportation would like to take this opportunity to thank and honor all those who had served and died serving our country.
Please call (408) 509 – 6330 for reliable quality stretch limo service, or for large groups, we can arrange a luxurious shuttle bus rental or charter bus. To reserve your spot,  please click the tab for "Reservation."
www.primotransportation.net
Please follow and like us:
Reviews
Based on 74 Reviews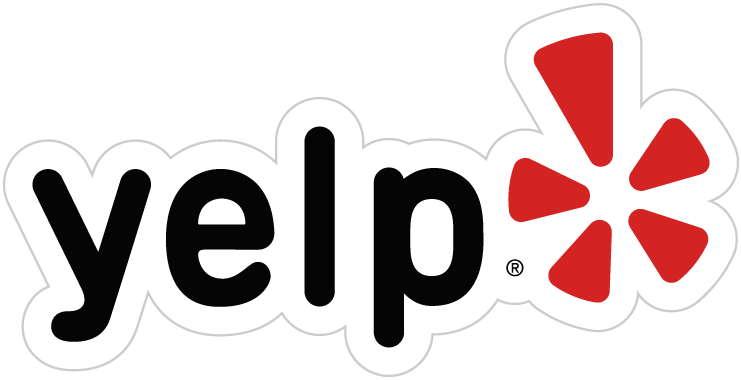 Nikie R.
2018-02-18 13:54:09
I used Primo Transportation for a bachelorette last year. It was pretty much last minute planning. It was a bit stressful planning it but Jay made it simple...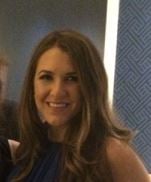 Lexi W.
2018-05-07 08:50:15
It was great service with Jaye (affordability, response time, coordination etc.) until we actually got on the bus. 1. This particular bus (Krystal Bus) is...
jamie b.
2017-10-29 23:10:00
I will keep this short. Extremely accommodating Friendly service Easy to work with and AFFORDABLE! Thanks, Primo Transportation
It's easy to join our mailing list!
Just send your email address by text message:
Text
PRIMOTRANS
to
22828
to get started