Myth Busting: Limousine Rentals
Ever rode in a sleek limo, for, let's say, prom night? Bachelorette party? A concert?
Most of us have a taste for the high life. But we're too shy to indulge. If you've never rented out a limousine, you're missing out on a truly magnificent experience. The luxurious interior; sippin' on champagne, with EDM blaring; laughter, banter, conversation; it really gets you pumped up for an event—or even a formal dinner…
Are there myths keeping you from riding in a limousine? We're here to set the record straight and debunk those myths about limousine rentals once and for all.
Limos Are Exclusively For the Rich and Elite
Limousines are a luxury vehicle; that being said, it certainly does not only cater to a certain rich and elite class in society. Limousine rentals are about kicking off an occasion or event with a bang. You arrive in style and get there in comfort.
Cabs and Uber Is Always Cheaper Than Limousines
Uber and cabs are readily available and are easier to access. However, they're not a 100% reliable. Comfort isn't a priority for them. They also have fluctuating fare rates depending on the traffic, demand and peak time. A limousine service charges a fixed amount paid upfront and always arrives on time.
The Limo Rental Packages and Deals Are Not Actually Cost Efficient
Luxury limo rental services usually offer deals and packages during prom season that make it affordable for individuals that book a limo in a group. You're looking at an average of $150 to $300 as a package deal. If there's a group of 8, and you're splitting the bill, you're looking to pay $30 bucks for a stylish ride.
Limousines Are Only Exclusively For Corporate and Media Events
While limousines may be quite prevalent in red carpet media and corporate events that does not mean that they cannot be booked for other events like weddings, bachelorette parties, prom, airport, city tours, etc.
Limousine Is a Brand in Itself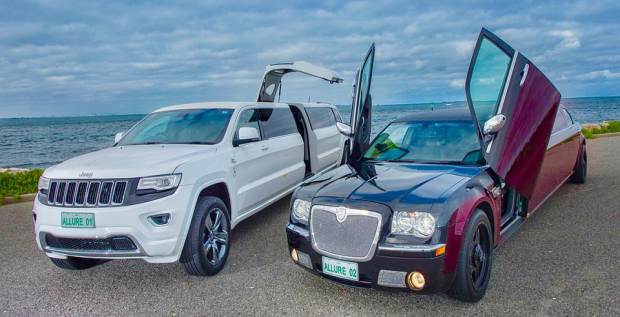 Limousines are a type of vehicle that is manufactured by many different car brands. So to believe that there is a brand by the name limousine that manufactures limousines is just a common misconception.
Limousine Rentals Only Have Old and Used Cars
This is entirely false as there are many licensed and certified limousine rental companies that can be contacted to find the latest limousine models available for rent.
It Is Difficult To Find Limousine Rentals in Smaller Cities
Another common misconception is that limousine rentals are only exclusively for the rich of the big cities. Limousines are now available in almost every city and are a more common mode of transport for special occasions than one would have thought.
If you are looking for luxury transportation in San Jose, call 408-509-6330 to book your ride.
Please follow and like us:
Reviews
Based on 74 Reviews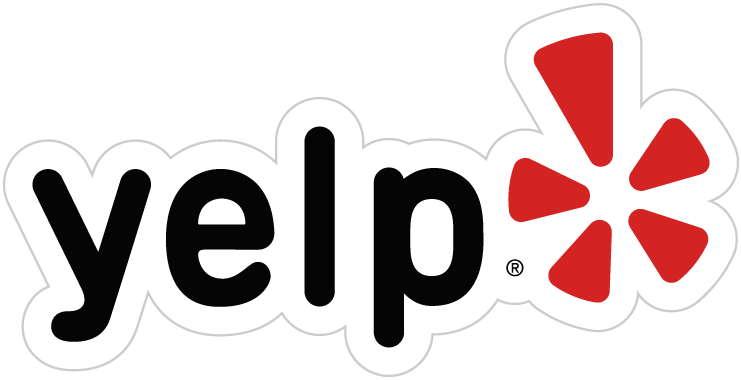 Nikie R.
2018-02-18 13:54:09
I used Primo Transportation for a bachelorette last year. It was pretty much last minute planning. It was a bit stressful planning it but Jay made it simple...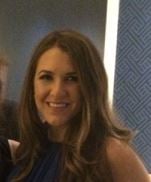 Lexi W.
2018-05-07 08:50:15
It was great service with Jaye (affordability, response time, coordination etc.) until we actually got on the bus. 1. This particular bus (Krystal Bus) is...
jamie b.
2017-10-29 23:10:00
I will keep this short. Extremely accommodating Friendly service Easy to work with and AFFORDABLE! Thanks, Primo Transportation
It's easy to join our mailing list!
Just send your email address by text message:
Text
PRIMOTRANS
to
22828
to get started