A Night to Remember – Booking a Party Bus for Your Night Out
Planning a night out with your friends? After the daily 9-5 routine, a fun night out where you can just kick back and relax with your friends is a must.
Whether you're deciding to hit all your favorite hotspots around town with your friends, or you just want to chill out with your buds in the bus, a party bus is the go-to transportation option for people looking to have a good time. But with so many things to plan and keep in mind, the night can quickly turn super stressful. In order to avoid all last minute hassles, it is best to plan in advance.
Here are a few tips to help you pick out the best party bus service.
Consider the Size of the Party
Before you start searching for party buses, consider exactly how many people will be riding with you. Make a list of everyone who'll be going with you and then decide  what kind of a bus will be ideal for you guys. All party buses have passenger limits so it helps to know the number of people who will be pooling with you. Usually, a party bus can accommodate up to 30-40 people.
How Much Are You Willing to Pay?
When it comes to fun, everyone likes to splurge. Ask yourself how much you're willing to pay to spend the night in style. The cheapest option doesn't necessarily mean the better one, and neither do you have to get the most expensive one and blow your budget. Look carefully at the hourly fees and how much everyone can pitch in.
Take a Look at Your Options
Professional party bus services have more than a few buses available for rent. To get the bus that best fits your needs, take out some time and go look at all the options available for rent. Whether you want extra amenities or some other special features, consider all your options.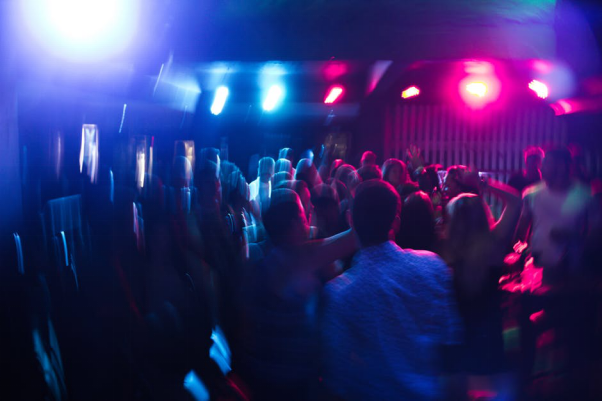 Plan an Itinerary
If you're renting a party bus, chances are you're going to have multiple stop throughout the night. Plan your destination so that your driver knows where you have to go. Want to hit the trendy new pub and then go to dinner afterwards? Or you're in the mood for some bar-hopping; whatever it is, plan in advance!
Book in Advance
Don't delay booking; the sooner you book it the better it is. Party buses are quite popular, so there's a chance a lot of people will be hiring them. Book yours in advance so that you can get the best bus available will all the desired amenities.
Hire a party bus rental in San Francisco with Primo Transportation. We'll ensure you have a fun night to remember!
Please follow and like us:
Reviews
Based on 74 Reviews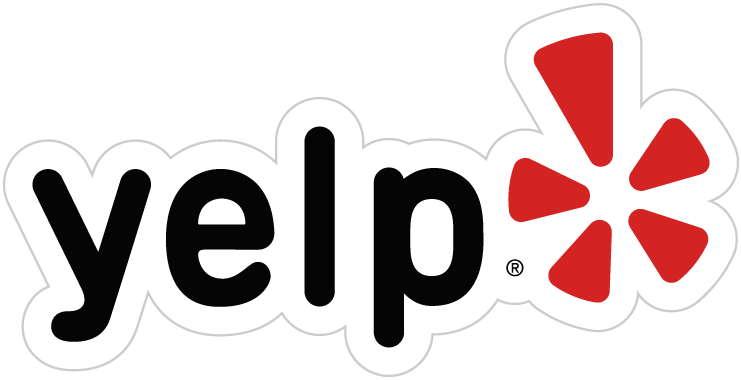 Nikie R.
2018-02-18 13:54:09
I used Primo Transportation for a bachelorette last year. It was pretty much last minute planning. It was a bit stressful planning it but Jay made it simple...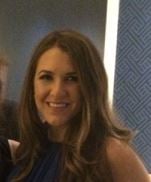 Lexi W.
2018-05-07 08:50:15
It was great service with Jaye (affordability, response time, coordination etc.) until we actually got on the bus. 1. This particular bus (Krystal Bus) is...
jamie b.
2017-10-29 23:10:00
I will keep this short. Extremely accommodating Friendly service Easy to work with and AFFORDABLE! Thanks, Primo Transportation
It's easy to join our mailing list!
Just send your email address by text message:
Text
PRIMOTRANS
to
22828
to get started