NYE Midnight Kiss Fireworks Cruise—Don't Miss Out!
New Years is almost here. Have you already made your resolutions list? If so, make sure to add the NYE Midnight Kiss Fireworks Cruise to it!
It's a time to celebrate. And if you're looking for a way to celebrate with your significant other, what's better than a cruise?
Not only is it romantic, but it's also the perfect time to make new friends, drink champagne, and spend quality time together!
The yacht has 2 spacious decks and there will also be dozens of people at what is sure to be the party of a lifetime!
But there's more to it than that. Here's what you should expect:
An Incredible Fireworks Show
Of course, the event isn't complete without an amazing New Year's fireworks show. You can sit back on the deck with your sweetheart and see the fireworks display, as you sip some wine or champagne!
It's an incredible way to start the year and an unforgettable sight to behold!
Delicious Desserts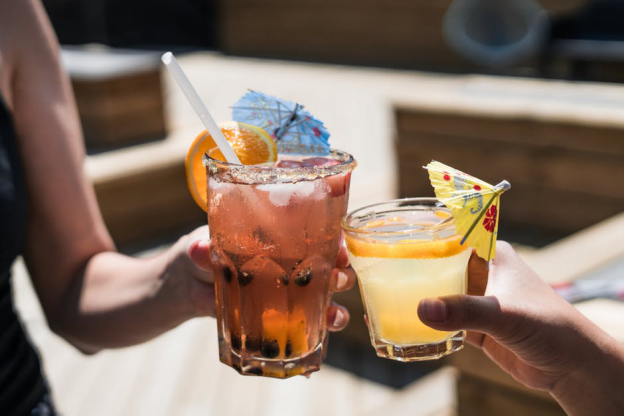 Besides a delicious toast of champagne, the lucky guests will be able to indulge in various desserts, prepared specially by a professional chef.
From key lime pies, to tasty tarts, and vanilla crème brulee, there's plenty to look forward to! And if you're lucky, you'll probably get to eat all of it while watching the fireworks display!
Open Bar
There's nothing better than a well-deserved glass of wine (or two? Or three?)
Except for maybe an open bar! There will be a bottle server there, as well as a bartender to help you mix all your drinks or create the ultimate shots to get the party started!
And what's the best part? Unlike most parties where the open bar is available for only an hour, the bar's open for up to 4 hours! This means you and your partner can take your time, mingle with friends, and even make new ones over your favorite drinks!
Music, Music, Music
And of course, no party is complete without music. There will be incredible DJs—the best in San Francisco, to bring your evening to life!
So, make sure to send a request for your favorite songs and party the night away!
Don't forget to dress to impress and book a ride with Primo Transportation if you're looking for a corporate stretch limo service in San Jose. We can help you arrive to your destination on time, without the hassle of waiting in line, or dealing with parking!
Make a reservation with us today.
Please follow and like us:
Reviews
Based on 74 Reviews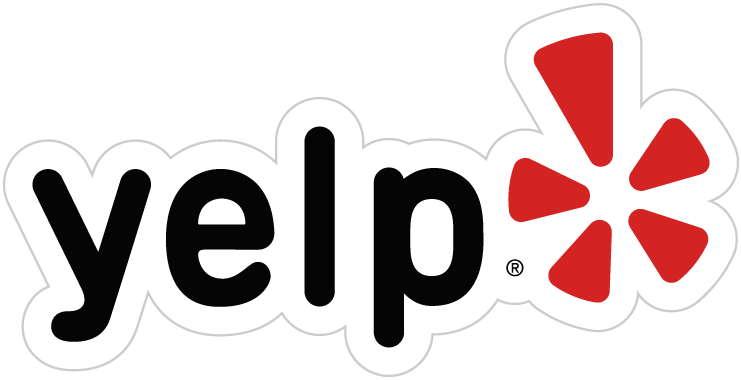 Nikie R.
2018-02-18 13:54:09
I used Primo Transportation for a bachelorette last year. It was pretty much last minute planning. It was a bit stressful planning it but Jay made it simple...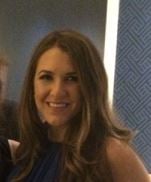 Lexi W.
2018-05-07 08:50:15
It was great service with Jaye (affordability, response time, coordination etc.) until we actually got on the bus. 1. This particular bus (Krystal Bus) is...
jamie b.
2017-10-29 23:10:00
I will keep this short. Extremely accommodating Friendly service Easy to work with and AFFORDABLE! Thanks, Primo Transportation
It's easy to join our mailing list!
Just send your email address by text message:
Text
PRIMOTRANS
to
22828
to get started