Questions To Ask Your Transportation Service When Hitchin' A Ride For The Bride!
Whether you're the bride or it's your BFF, planning a wedding is one of the most exciting and arduous tasks anybody can undertake. If you don't have a wedding planner, it can be even harder to figure out the dress, venue, menu, logistics and everything else in between.
Don't worry too much because with a little (or a lot of) planning and preparation, you'll be all set.
Before you plan your wedding though, just remember the importance of knowing what to look for. It can be daunting and overwhelming to be dealing with so many things, talking to and negotiating with vendors, coordinating everything so it flows in a specific order.
A few things to remember before you go through with booking yourself a Wedding transportation San Jose vendor are:
Know what you want; are you going for something flashy like a luxury limousine  to fulfil your Cadillac dreams? Or do you want a smaller more intimate car to drive you to and from your venue?
Know your budget, be clear about it but…
Be prepared to exceed it in case. Make a tough bargain, but be ready to bend in case it doesn't work out how you imagine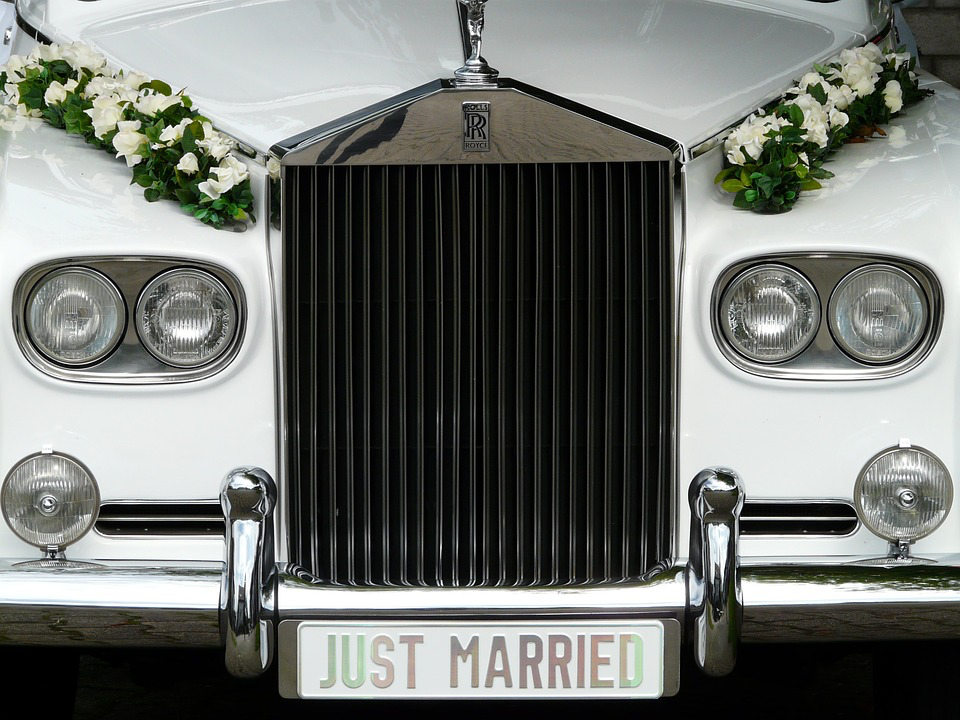 Now that you've covered the basics of what you're looking for yourself, the following list will help you understand what it is that you need to ask the transportation vendor you hire:
What car types, sizes and colors they offer. This is pretty simple. You've probably thought about your grand exit over and over already, so an image to match that fantasy is all you need. See the options they offer and if you can go check them out in person. It also helps to know in case you need more than one car for other guests.
How many people fit. Again, you'll need to be able to comfortably fit everybody who's dressed up, probably a little nervous and needs stretching space. This could very well be the bride alone, but she'll need her maid-of-honor and bridesmaids too.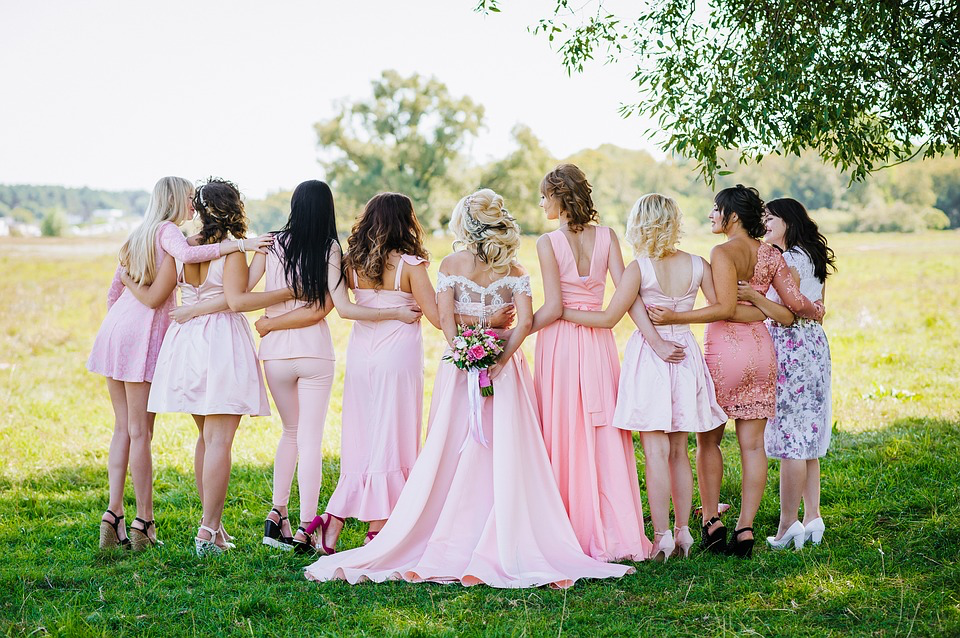 This can be handy if you're driving to or from somewhere that's a little far. Helps with nerves, and from keeping things from getting boring.
Packages they offer, because who doesn't love free champagne on their wedding day? Maybe even salon pick and drop services. A little goes a long way.
Chauffeurs and decorum. You don't want a rude, impolite or maybe even poorly dressed chauffeur on your big day. It's important to know if they're trained properly.
The company's registration with different boards, insurance policy, fuel and mileage policies and other important details that could cost you an arm and a leg if you're not careful.
And if you're satisfied with their answers, maybe even book some Bachelorette party transportation San Jose for her last night of freedom!
Please follow and like us:
It's easy to join our mailing list!
Just send your email address by text message:
Text
PRIMOTRANS
to
22828
to get started