Why should you reserve a charter bus service?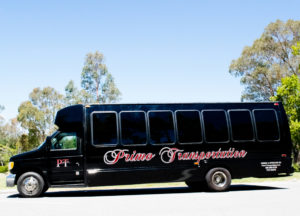 You would come across plenty of instances, where you get the need to charter a bus. Whether you are going on a school field trip, for business purposes or for a company day outing, it would be a good idea to rent out a charter bus. This will assist you to get rid of the frustration that is linked with transportation. All the people would be provided with the opportunity to take part in the journey inside a clean and a comfortable bus. It would be taken to the destination with the assistance of a professional and an experienced driver.
If you look at the charter bus rental, you would realize that it is one of the most affordable travel options available for you to consider. For example, if you are visiting a specific location with a bunch of employees, it would be a good idea to get the help of a charter bus company instead of other transportation options because you are provided with the ability to save money. In other words, the charter bus rates would assist you to save money, especially if more than 20 individuals are traveling. That's because you would just be spending your money on a one bus. Whether you have one person on the bus or twenty people, you must pay the same amount.
As you already know, long trips can be boring. However, charter bus rentals can let you enjoy long distance trips. If you go for the coach bus rental from a reputed company such as PRIMO Transportation, you will be provided with an air-conditioned bus, where every traveler is guaranteed a seat. You can also find flat screen televisions on the bus, which can cater your entertainment needs throughout the journey. You can either enjoy a playback of the last game or a movie. If you are attending a conference with your employees, you can use this to show a motivational video for them.
Most of the people prefer to charter a bus for private hire because of the convenience associated with it. Just imagine how difficult it would be for you to provide directions to everyone who is attending a specific event. When you go for a coach bus rental, you don't need to go through that hassle. All the people would be able to arrive at the destination. They don't have to stop and ask for directions and they can get down from the bus at the destination.
Planning a trip can be a complicated activity for most of the people. However, a charter bus service can help you make it a simple activity. You just need to select the best service provider out of charter bus rentals and schedule the bus. Then it would arrive at the pre-arranged destination on time and you just need to get into it and go on your journey. This can help you stay away from a great deal of frustration.
www.primotransportation.net
Please follow and like us:
Reviews
Based on 74 Reviews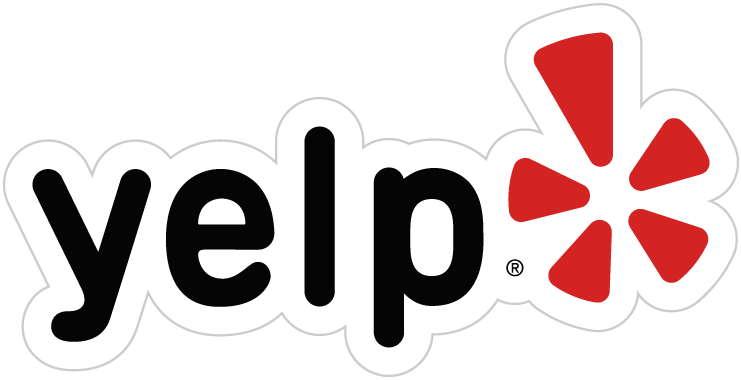 Nikie R.
2018-02-18 13:54:09
I used Primo Transportation for a bachelorette last year. It was pretty much last minute planning. It was a bit stressful planning it but Jay made it simple...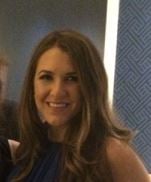 Lexi W.
2018-05-07 08:50:15
It was great service with Jaye (affordability, response time, coordination etc.) until we actually got on the bus. 1. This particular bus (Krystal Bus) is...
jamie b.
2017-10-29 23:10:00
I will keep this short. Extremely accommodating Friendly service Easy to work with and AFFORDABLE! Thanks, Primo Transportation
It's easy to join our mailing list!
Just send your email address by text message:
Text
PRIMOTRANS
to
22828
to get started