Reserve a Stretch Limo for Memorial Day!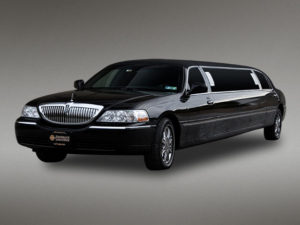 Memorial Day is more than a 3 day weekend, but a time to remember and to give honor to our deceased loved ones. A funeral is one of life's solemn events when a stretch limousine is appropriate. At Primo Transportation, we can help arrange for a stretch limo to transport the family to the church, chapel or house of worship to the grave site. A professional driver will be kind and respectful to the family, and there will be plenty of comfortable seating in the stretch limo for privacy. For the respite,  we can arrange from the grave site  for the family to be driven to a designated area for everybody to congregate. For more details to help with your arrangements, please contact
(408) 509 – 6330  or click the the top tab for "Reservation."
www.primotransportaion.net
Please follow and like us:
Reviews
Based on 74 Reviews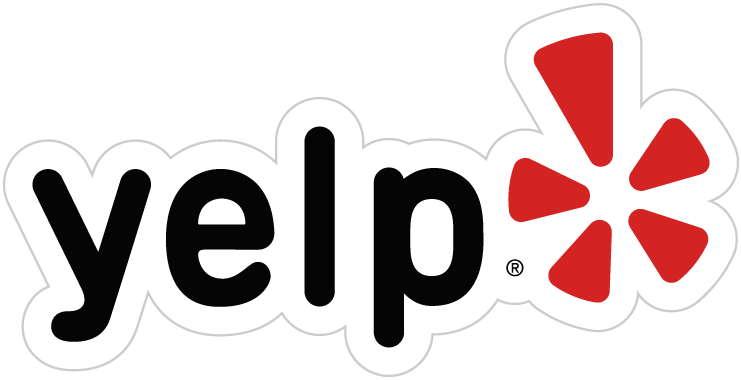 Nikie R.
2018-02-18 13:54:09
I used Primo Transportation for a bachelorette last year. It was pretty much last minute planning. It was a bit stressful planning it but Jay made it simple...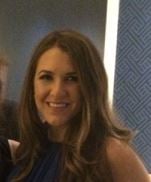 Lexi W.
2018-05-07 08:50:15
It was great service with Jaye (affordability, response time, coordination etc.) until we actually got on the bus. 1. This particular bus (Krystal Bus) is...
jamie b.
2017-10-29 23:10:00
I will keep this short. Extremely accommodating Friendly service Easy to work with and AFFORDABLE! Thanks, Primo Transportation
It's easy to join our mailing list!
Just send your email address by text message:
Text
PRIMOTRANS
to
22828
to get started