Make Your Prom Night Unforgettable with Our Prom Night Transportation Service!
There is no other more stylish way of traveling on your prom night than by the Prom luxury limousine rentals that we provide.
If you are looking to book one of our luxury limos for your prom night transportation then we offer affordable packages and can accommodate your every need. We will also provide you with a knowledgeable and courteous chauffeur who will make sure you reach your destination on time.
You can rest assured that we have taken into consideration all aspects of your prom night. Our prom luxury limousine rentals are fully stocked with all the latest comforts and amenities you would need to make your prom night most enjoyable. So, why settle for less when you can have it all with Primo Transportation!
Why Primo Transportation for Prom Night?
A Truly Unforgettable Experience — We provide you with a truly unforgettable experience whenever you go on your prom. We have the latest model limos and party buses you can roll around town in before or after the prom. With our luxury limousine service you are sure to make heads turn on prom night while you have the time of your life.
Unmatched Pricing — We provide great value for money by offering you with the best prices. Our prom night transportation package can be customized according to your needs.
Excellence in Comfort and Style — Our luxury limo offers you and your guests with plenty of space, and high-end luxury features for you and your friends to enjoy. Just don't blame us if you end up on TMZ!
(Our professional chauffeurs will also take extreme care of the students we have all students sign a minor waiver form acknowledging our no drugs & alcohol policy).
Contact Us Today!
To find out more about our luxury and custom packages please feel free to contact us today. Our customer service representatives are always on hand 24/7 to answer all of your questions and queries. Our business representative can also help you select the best package according to your specific requirements. Or you can easily make a booking online.
Please follow and like us:
Reviews
Based on 74 Reviews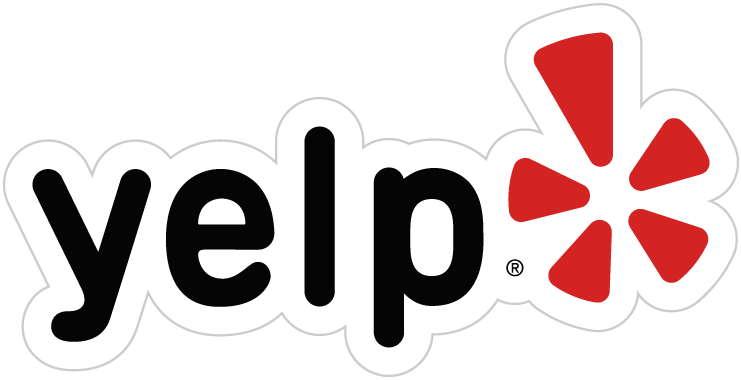 Nikie R.
2018-02-18 13:54:09
I used Primo Transportation for a bachelorette last year. It was pretty much last minute planning. It was a bit stressful planning it but Jay made it simple...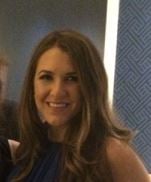 Lexi W.
2018-05-07 08:50:15
It was great service with Jaye (affordability, response time, coordination etc.) until we actually got on the bus. 1. This particular bus (Krystal Bus) is...
jamie b.
2017-10-29 23:10:00
I will keep this short. Extremely accommodating Friendly service Easy to work with and AFFORDABLE! Thanks, Primo Transportation
It's easy to join our mailing list!
Just send your email address by text message:
Text
PRIMOTRANS
to
22828
to get started