Sip, Sip, Hooray! All About The Winter Bubble Walk
There's nothing like a nice glass of wine after a long week to help us de-stress and calm our nerves. And if you're like us and absolutely love wine, you know an opportunity to have a glass of your favorite drink is too good to pass!
But that's exactly what the Winter Bubble Walk offers! What if we told you that you can explore a range of options when it comes to tasting some of the best wines in the world?
What if we told you that you meet like-minded people who share your love and passion for fine wine?
The Winter Bubble Walk – Downtown Campbell 2019 takes place on February 13th, 2019 and will be attended by leading wine connoisseurs.
The event is not only a good way to get a taste of some of the best fine wines in Northern California; it's also a great way to meet new people, explore possibilities for expanding your social circle, and learning about wine.
You'll have wine connoisseurs who will be your guide and will educate you about the benefits of drinking wine, the history of wine, how it's made, some of the best wineries in the world, and even how you can make your own wine.
The wines that you will get to taste will be from 20 of the best wineries in Northern California. You'll get to taste Merlot, Riesling, Pinot Noir, Sangria, and all the fruity wines you can think of!
But of course, that's not all there is to the event. You will also be served scrumptious appetizers that will complement the wines you will taste. There will be seafood, cheesy delights, pastries/desserts, savory items, and more.
You can also get creative with your wines and see what works best for you. Mix red or white wine with different fruits to create an incredible combination!
You're allowed to bring your family and kids, as well as your pet dog (but they will not be allowed into the wine tasting locations).
You will have to purchase the tickets in advance so make sure you don't delay it! Ticket prices will be subject to change a week before the event takes place.
Don't forget to dress to impress and book a ride with Primo Transportation if you're looking for a luxury transportation service in San Jose. We can help you arrive to your destination on time, without the hassle of waiting in line, or dealing with parking!
Make a reservation with us today.
Please follow and like us:
Reviews
Based on 74 Reviews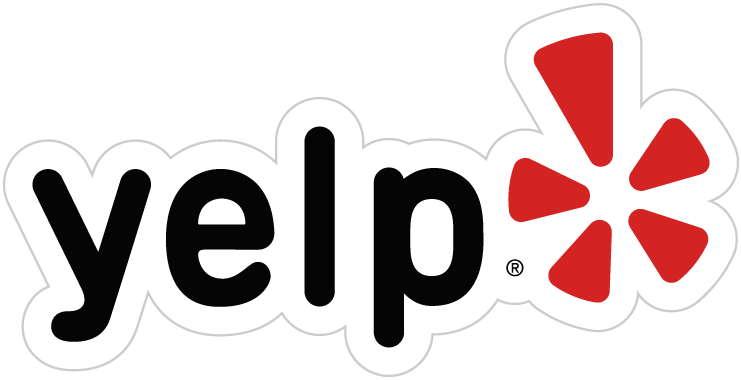 Nikie R.
2018-02-18 13:54:09
I used Primo Transportation for a bachelorette last year. It was pretty much last minute planning. It was a bit stressful planning it but Jay made it simple...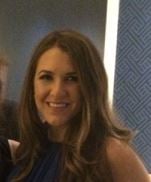 Lexi W.
2018-05-07 08:50:15
It was great service with Jaye (affordability, response time, coordination etc.) until we actually got on the bus. 1. This particular bus (Krystal Bus) is...
jamie b.
2017-10-29 23:10:00
I will keep this short. Extremely accommodating Friendly service Easy to work with and AFFORDABLE! Thanks, Primo Transportation
It's easy to join our mailing list!
Just send your email address by text message:
Text
PRIMOTRANS
to
22828
to get started