The Queen's Royal Steed: Why Limousines are the Perfect Mode of Transport for Aspiring Homecoming Queens
Homecoming is celebrated in the United States in schools, towns and colleges in the fall season in late September and early October. It is marked by a week's worth of events like a pep rallies, parades, football games and homecoming dance.
The Homecoming dance at schools and colleges is like the Fall Prom; it is celebrated with the same gusto and excitement. There's a king and queen crowned at the event where peers vote for their favorite candidates.
Students take out the time to start preparing months in advance. Dresses are selected, makeup, hair and salon appointments are booked months before; limousines are rented out and booked to take students to and from the event.
If you are a prospective homecoming queen, nominated at your school or college, here's why limousines are the best option for you.
A Regal Ride Fit for Royalty
You could be on the way to your possible coronation ceremony to be crowned as the next Homecoming Queen. It wouldn't do well to just show up without any commotion, glitz, and glamour or shock factor.
Be the Queen you are meant to be and exercise your power to travel in your Royal Carriage. A limousine offers that regal and royal vibe fit for a Queen. The sleek and beautiful vehicle has the right touch of elegance and sophistication that will just add class and grace to your royal persona.
A Chauffeur Driver
A Queen never goes anywhere without being chauffeured in a vehicle. Your limousine awaits your royal presence with a driver to chauffeur your majestic chariot to and from the event. Wearing a black formal dress, adhering to the majestic dress code, your limousine driver is at your service. From opening the doors to navigating you on the road, the limo chauffeur will be your guide.
Be Gracious To Your Loyal Subjects
If you are in the running of becoming the next Homecoming Queen, then it's all thanks to your loyal peers that nominated and voted for you. You can convey thanks to them by offering them a ride on your royal steed. A limousine can carry a large group of 6 to 12 people at a time and you can certainly share your good fortune with your lovely peers and friends.
The Best and Certified In Business
The first rule about being royalty is that you must be kept safe and away from harm at all times. To ensure your safety, book the best corporate stretch limo service that is certified and legal.
You don't want any mishap to occur while you are on the road. A licensed limousine rental service will have trained drivers and staff that can best guide you to reach your destination safe and sound.
If you are the next Homecoming Queen in the Bay Area, then book a luxury limo rental service and travel to your coronation in style.
Please follow and like us:
Reviews
Based on 74 Reviews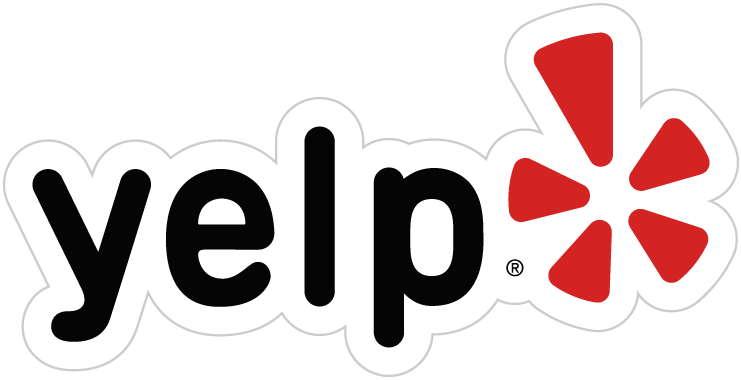 Nikie R.
2018-02-18 13:54:09
I used Primo Transportation for a bachelorette last year. It was pretty much last minute planning. It was a bit stressful planning it but Jay made it simple...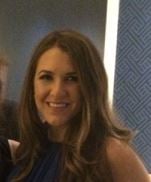 Lexi W.
2018-05-07 08:50:15
It was great service with Jaye (affordability, response time, coordination etc.) until we actually got on the bus. 1. This particular bus (Krystal Bus) is...
jamie b.
2017-10-29 23:10:00
I will keep this short. Extremely accommodating Friendly service Easy to work with and AFFORDABLE! Thanks, Primo Transportation
It's easy to join our mailing list!
Just send your email address by text message:
Text
PRIMOTRANS
to
22828
to get started