The Right First Impression: How to Impress High-Profile Clients
Your first impression is also your last impression. Research has found that people tend to make lasting judgments based on the first meeting—no pressure! That's why making a positive first impression is a huge deal; especially in the business world; it either makes or breaks a professional relationship.
Here's what you should keep in mind while trying to make an encouraging first impression on a high-profile client.
What's On the Outside Matters!
The first thing a person notices about you is your appearance. The clothes you wear, your shoes and even your posture.
Present a clean, smart look. Opt for a formal pant suit or dress that is neatly pressed, spotless and emits a clean smell. Comb your hair back in a neat style. Stand tall and greet them with a bright and welcoming smile. Your neat and bright persona is sure to impress those high-profile clients!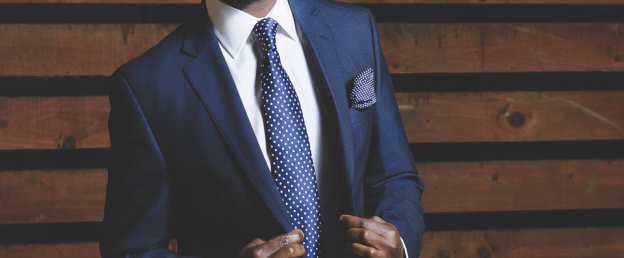 Anticipate
Don't wait for your client to clear their throat while in a meeting to make you realize that they might need some water. Be pro-active and efficient. Lay all the files and documents on the table so that they are readily available.
Don't wait to ask your client what their drink preference is. Do your research and find out if they are coffee or tea drinkers and offer them refreshments.
Be Interesting and Confident
Make sure you keep your client interested in what you have to say. There's no room for awkward silences. Find some common ground—football, world economics, golf.
You have to do the talking and the selling and present a self-assured guise. Don't talk over them. Let them speak. Listen. Engage. Ask them questions. Keep the conversation flowing.
Time Is Money
It is not every day that a high-profile client schedules a meeting with you. Value their time. Be punctual. Don't keep your client waiting in the conference room while you're running traffic lights trying to make it to the office on time. If you respect their time and efforts, then this could be the start of a lasting professional partnership.
Travel In Style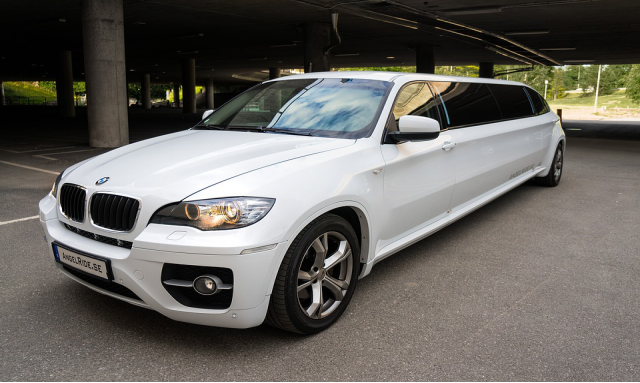 Take your client out to a fancy restaurant for a business meeting. Do your research on their tastes. Hire a rental corporate stretch limo service and take your clients on a stylish and luxurious ride that is going to leave an impression on them. Stand out from the crowd and make them feel important.
Book a luxury limousine rental service today and take your client on a prolific business dinner in the Bay Area.
Please follow and like us:
Reviews
Based on 74 Reviews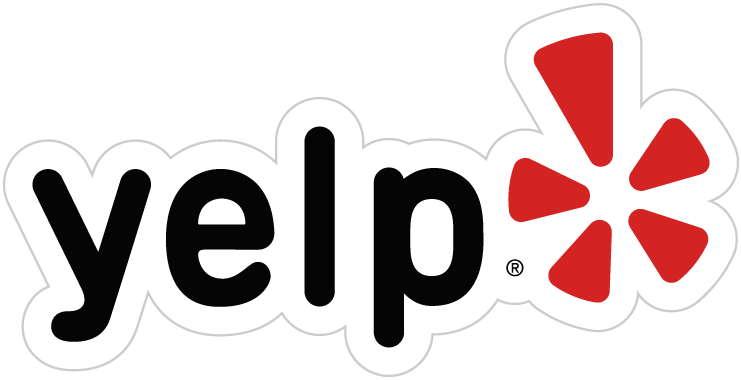 Nikie R.
2018-02-18 13:54:09
I used Primo Transportation for a bachelorette last year. It was pretty much last minute planning. It was a bit stressful planning it but Jay made it simple...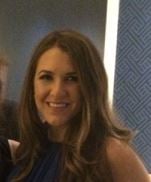 Lexi W.
2018-05-07 08:50:15
It was great service with Jaye (affordability, response time, coordination etc.) until we actually got on the bus. 1. This particular bus (Krystal Bus) is...
jamie b.
2017-10-29 23:10:00
I will keep this short. Extremely accommodating Friendly service Easy to work with and AFFORDABLE! Thanks, Primo Transportation
It's easy to join our mailing list!
Just send your email address by text message:
Text
PRIMOTRANS
to
22828
to get started