The Top 3 events that Call for a Limo Car Service
Back in the old days, hiring a limousine service was a luxury that few could afford. These days, however, it's become more of a trend.
And why not? Convenient, comfortable and cost-effective, limousine service has become the prime option for transportation to a destination or adding a touch of class and elegance to an event or occasion.
When it comes to special occasions and events, transportation is the something that's overlooked the most during the planning. Consequently, the entire event ends up getting ruined because it becomes so arduous to reach the destination on time. With a reliable chauffeured limo service such as the one provided by Primo Transportation, you can avoid such undesirable situations.
Here are some major events that make hiring limo car services a must.
Airport Trips
Regardless of if they're for a family trip or a business meeting, airport trips have an annoying habit of being a pain in the neck. They're particularly challenging if you're taking off from a busy airport such as San Francisco International. Getting to the terminal on time or finding a parking spot can really turn into a stressful situation.
A luxury limo airport service is just perfect for such circumstances. Why? Well, when you hire a limo service, you neither have to drive rashly, nor do you have to worry about finding a parking space. Reputable limo car companies, such as Primo Transportation, have professional chauffeurs who're highly trained in managing tight schedules.
Corporate Parties & Events
When it comes to corporate transportation, hiring a limo service could be one of the smartest investments you can make. It can be the catalyst to taking those important business deals over the line. How? Well, arranging luxurious limo transportation for your important clients and business partners is an excellent way to create a good impression for your business.
Wedding
Your wedding is right up there with the most special days of your entire lives, and you want every moment of it to be elegant, classy and memorable. Whether you want to make a grand entry to the venue or want end things in style, a limo service can help you with both.
Moreover, booking a limo service for your special day also means worry about planning for transportation or making it on time to the venue. Your chauffeur will be waiting for you before you're ready, and will ensure that you make it to the venue on time.
If you're looking for corporate or wedding transportation Bay Area, get in touch with us at Primo Transportation LLC by dialing 408-509-6330. Our impressive fleet of luxury limousines is available for all types of occasions at any day of the week. Check out our reviews online.
Please follow and like us:
Reviews
Based on 74 Reviews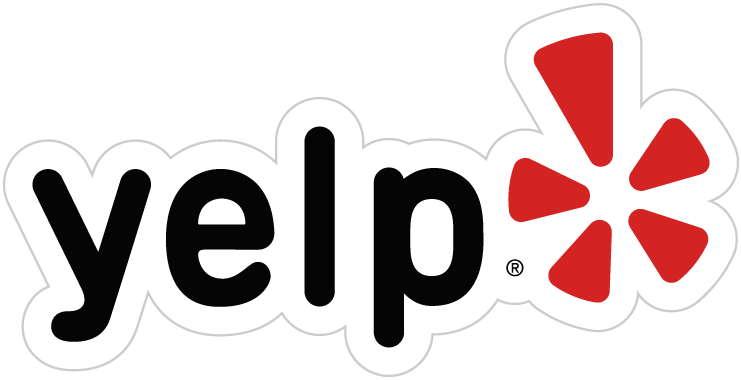 Nikie R.
2018-02-18 13:54:09
I used Primo Transportation for a bachelorette last year. It was pretty much last minute planning. It was a bit stressful planning it but Jay made it simple...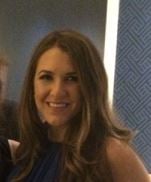 Lexi W.
2018-05-07 08:50:15
It was great service with Jaye (affordability, response time, coordination etc.) until we actually got on the bus. 1. This particular bus (Krystal Bus) is...
jamie b.
2017-10-29 23:10:00
I will keep this short. Extremely accommodating Friendly service Easy to work with and AFFORDABLE! Thanks, Primo Transportation
It's easy to join our mailing list!
Just send your email address by text message:
Text
PRIMOTRANS
to
22828
to get started