The True Winter Wonderland: Going to TBS Design Gallery's Winter Wonderland
It's almost the end of the year and this means there will be plenty of holiday parties to attend! And if you're in the mood for festivities, now's the perfect time to book your reservations for the TBS Design Gallery's Winter Wonderland event!
What makes this event magical is that it's only full of fun; it's brimming with opportunities to connect with others, and make new friends!
Get to know like-minded people who share the same views as you on life and celebrate holidays in an unforgettable way!
Here's what you should look forward to at the event of the year:
Dance the Night Away
Make the night unforgettable for both you and your sweetheart! Dance the night away to your favorite songs. There's also contests and dance competitions to look forward to, so there's an opportunity to spend quality-time with your significant other. It's just you and them, away from the hustle and stress of work!
It's All About the Cocktails
With National Sangria Day near, it's time to celebrate the holidays with a toast to life! Get creative and create your own cocktails. Mix different spirits or fruits with red or white wine for an adventure of a lifetime.
There are plenty of wines to choose from so you don't have to worry!
Snack Attack!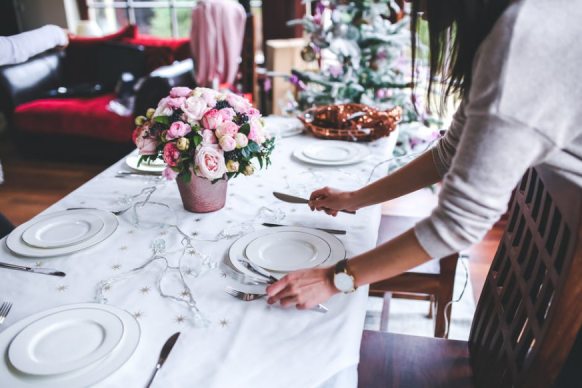 There are plenty of snacks to look forward to as well! While you explore the galleria, browse through wonderful art pieces, all while sipping your favorite drink and eating a delicious appetizer!
Of course, there's plenty more to look forward to when it comes to snacks. Prepared by a professional chef, there's chicken, seafood, beef and other varieties to look forward to! And also, make sure you don't forget about the desserts!
The event is held every year on the 13th of December. So, make sure to make a reservation before it's too late!
And if you're looking for a charter bus rental San Jose, we at Primo Transportation offer luxury car rentals for all your transportation needs.
We can help you arrive to your destination on time, without the hassle of waiting in line, or dealing with parking!
Make a reservation with us today.
Please follow and like us:
Reviews
Based on 74 Reviews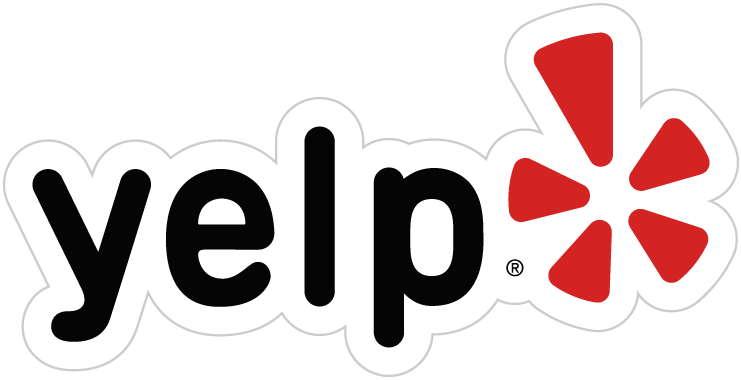 Nikie R.
2018-02-18 13:54:09
I used Primo Transportation for a bachelorette last year. It was pretty much last minute planning. It was a bit stressful planning it but Jay made it simple...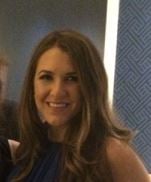 Lexi W.
2018-05-07 08:50:15
It was great service with Jaye (affordability, response time, coordination etc.) until we actually got on the bus. 1. This particular bus (Krystal Bus) is...
jamie b.
2017-10-29 23:10:00
I will keep this short. Extremely accommodating Friendly service Easy to work with and AFFORDABLE! Thanks, Primo Transportation
It's easy to join our mailing list!
Just send your email address by text message:
Text
PRIMOTRANS
to
22828
to get started