The Ultimate Valentine's Day Your Partner Will Never Forget
Valentine 's Day is celebrated around the globe as the day of love. While many people love debating on the fact that we should celebrate love every day of the year, it's always a nice gesture to do something special for your partner.
If you're a hopeless romantic, this is the perfect opportunity to go all out and plan a super special day for your significant other.
Plan in advance
Prepare your strategy well in advance. Often couples realize too late that 14th Feb is around the corner.  If you want the day to be special, you need to plan it ahead of time. The more you cut it short, the more difficult it will be to get reservations.
To make your grand gesture come to life, there are many things you need to consider, like finances. Begin saving up for the day or if you are buying your loved one an elaborate present this year.
Begin early
Wish your partner early in the morning. Make the most of the day by beginning early. Surprise them with some breakfast in bed and some stunning flowers. You'll surely put a big smile on her face!
Whether you make the breakfast yourself or get some fresh croissants from the little bakery near your house, put it on a pretty plate with a cup of coffee for her. She'll definitely be in the best of moods for work this day.
The perfect gift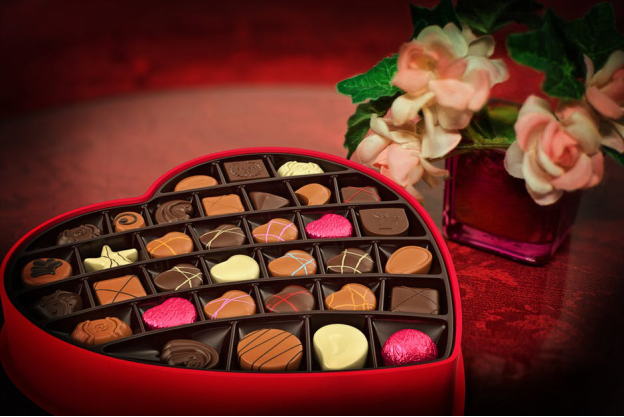 If you've been with your partner for a while now, you will know exactly what they like. If they enjoy the mushy heart teddy bears and heart-shaped chocolates, get those. If your partner is more practical about the gifts she likes, get her something that has been on her list for a while now, be it a new hair straightener, a spa day, or even her favorite tub of ice-cream.
Luxury transportation
The 14th Feb comes around only once a year. It's the perfect opportunity to spoil your partner. Why not book luxury transportation for your romantic dinner date? This will surely be a surprise she will be stunned to see!
Pick her up in old fashioned "Sex and the city" style when John picks up Carrie from her apartment, after they were married! Head on to wherever you have made reservations for the night.
On the way back, take a longer route home. Enjoy this time with your partner in the back seat of a luxury vehicle.
Primo Transportation can make your Valentine's Day super special this year. Check out our our reviews online and hire our party bus rental San Francisco services. Make a reservation today!
Please follow and like us:
Reviews
Based on 74 Reviews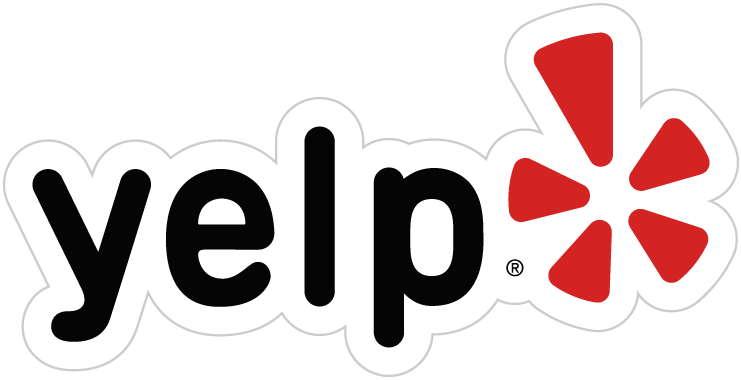 Nikie R.
2018-02-18 13:54:09
I used Primo Transportation for a bachelorette last year. It was pretty much last minute planning. It was a bit stressful planning it but Jay made it simple...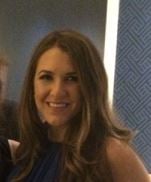 Lexi W.
2018-05-07 08:50:15
It was great service with Jaye (affordability, response time, coordination etc.) until we actually got on the bus. 1. This particular bus (Krystal Bus) is...
jamie b.
2017-10-29 23:10:00
I will keep this short. Extremely accommodating Friendly service Easy to work with and AFFORDABLE! Thanks, Primo Transportation
It's easy to join our mailing list!
Just send your email address by text message:
Text
PRIMOTRANS
to
22828
to get started