How to Throw an Unforgettable Limo Birthday Party This Year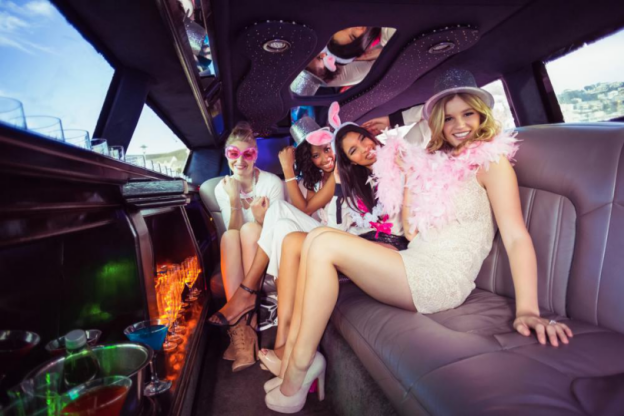 Planning a birthday surprise for a friend or brainstorming ideas for something special to do on your own birthday? Party it up in a Limo this year.
Whether it's a milestone birthday or you are bored celebrating every year in a restaurant or bar, renting a limo will give you an unmatched exhilarating experience with your closest friends.
At Primo Transportation, we don't limit our services to big occasions such as weddings, bachelor parties and proms. If you want to feel like royalty and travel in style, that's just what you'll get. We cater to a wide variety of clients and our rates are affordable for almost every budget.
So sit back, relax and let us make you have an unforgettable birthday night.
You've decided to rent a limo for your special night – now what? We've compiled a few tips to turn your birthday into a legendary night!
Limo-themed Party
What better way to let your friends know they will be spending a glamorous night being driven around town in a luxury Limo than to mail them limo cut-out invitations?
Put your creative hat on and get to work. You can use your drawing skills to create and color the cut outs yourself or get print outs online. This is a fun way to build excitement among your friends and have everyone wait for your birthday with bated breath.
Use our Limo's Premium Features
A VIP package with us gets you a six-hour reservation, a fully equipped luxury vehicle, scrumptious pizza and iced bottled water.
Even if you opt for a regular package, our limo is sure to blow your mind with its world class features such as a brilliant sound system, a CD/DVD player, woofers, an LED TV, a smoke machine, fancy lighting and a rich interior.
Party it out with your friends, take fun photographs and enjoy your day to the fullest.
Paint The Town Red
Customize your itinerary to include different spots around the city and hit them with your best pals during the party. Stop over at a bar, get a bite to eat, go shopping, and when you are exhausted from all the fun, hop back in your limo and have some rest while our chauffer give you a safe ride home.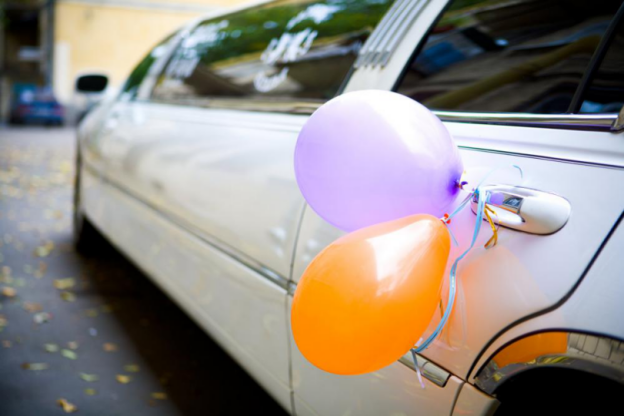 If we've convinced you to have a grand Limo party this year, give us a call today and rent a glorious Limo for your special night out.
Don't have a birthday coming up? We also provide a range of San Jose luxury transportation such as a Stretch Limos, Mercedes Sprinter and Hummer for an array or special occasions like bachelor parties, weddings, wine tours, proms etc.
Primo Transportation is your best bet for hassle-free and stylish luxury transportation in Oakland, San Jose, Bay Area, San Francisco and Santa Cruz.
Please follow and like us:
Reviews
Based on 74 Reviews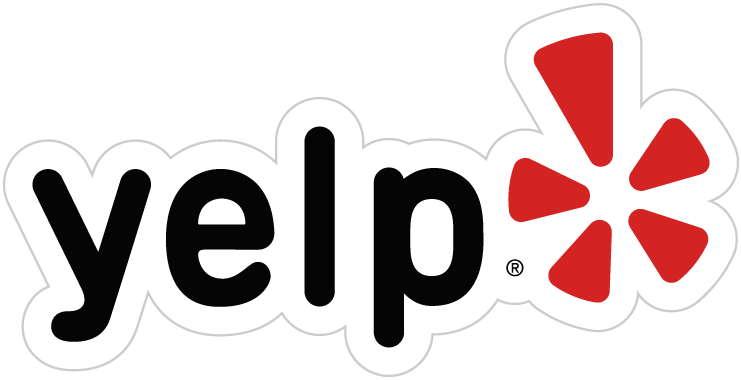 Nikie R.
2018-02-18 13:54:09
I used Primo Transportation for a bachelorette last year. It was pretty much last minute planning. It was a bit stressful planning it but Jay made it simple...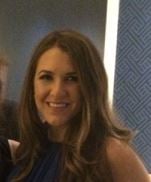 Lexi W.
2018-05-07 08:50:15
It was great service with Jaye (affordability, response time, coordination etc.) until we actually got on the bus. 1. This particular bus (Krystal Bus) is...
jamie b.
2017-10-29 23:10:00
I will keep this short. Extremely accommodating Friendly service Easy to work with and AFFORDABLE! Thanks, Primo Transportation
It's easy to join our mailing list!
Just send your email address by text message:
Text
PRIMOTRANS
to
22828
to get started