Tips for Choosing a Luxury Airport Shuttle Service
You've packed your bags, booked your flight, reserved a room at the hotel, planned out your itinerary for the whole trip, and you're all set to fly. But wait! What about getting to the hotel once you land?
Standing at the airport with your entire luggage in tow, trying to hail a cab can be pretty exhausting, especially after you've just sat through a flight. That's why booking an airport shuttle service in advance can save you the hassle and can streamline your trip from the start.
Here are a few tips to help you select the right luxury airport shuttle service.
A Safe Service
When you're travelling, especially to someplace new, safety is of utmost importance. That's why choosing a well-known service for airport transportation is necessary. You want someone who you can trust. Ask around for recommendations or search online.
Timeliness Counts
While travelling, punctuality counts; you don't want to be standing there waiting for your shuttle service to arrive and neither would you want to be late to check in at your hotel. There are services that track flights to adjust any delays and make sure the customers are satisfied. Choose an airport shuttle service that values time and punctuality. Before hiring, inquire them thoroughly about their policies.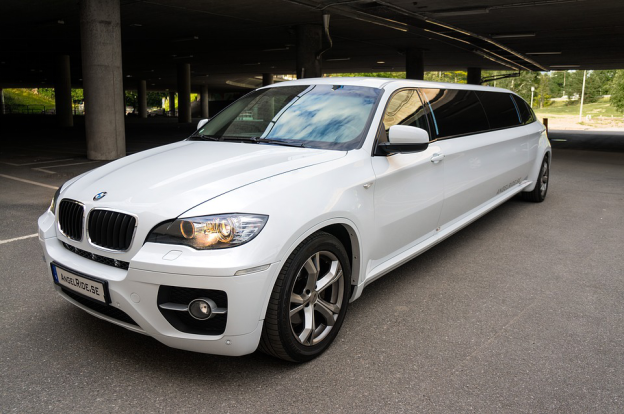 The Right Size
If you're travelling with a large group of people or have extra luggage on board, then you'll need a shuttle service that can accommodate you accordingly. When it comes to luxury limo airport services, you can choose from a wide variety of luxury SUVs, sedans, and limos.
Look for Online Reviews
When it comes to transportation, reputation matters. Online reviews are an indicator of what the service is really like. People who've utilized the airport shuttle service in the past will have written about their bad or good experience in the form of testimonials. Make sure to check online reviews to find out what the service is really like and whether their clients are satisfied or not.
Look for Experience
A transport service that has been in the field for a long period of time will have amassed years of knowledge under their belt. They'll know how to deal with different situations, navigate the city expertly, and how to care for their customers. With an experience service, you'll have peace of mind.
PRIMO Transportation has been in the luxury transportation business for more than a decade. We provide luxury limo airport service in San Jose. Contact us now at 408-509-6330 for further details!
Please follow and like us:
Reviews
Based on 74 Reviews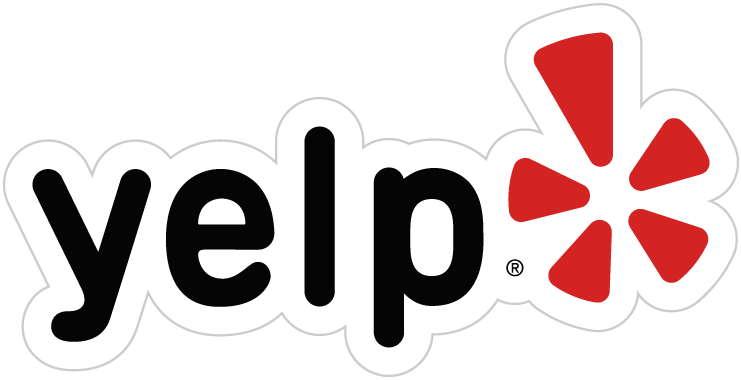 Nikie R.
2018-02-18 13:54:09
I used Primo Transportation for a bachelorette last year. It was pretty much last minute planning. It was a bit stressful planning it but Jay made it simple...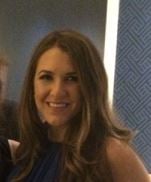 Lexi W.
2018-05-07 08:50:15
It was great service with Jaye (affordability, response time, coordination etc.) until we actually got on the bus. 1. This particular bus (Krystal Bus) is...
jamie b.
2017-10-29 23:10:00
I will keep this short. Extremely accommodating Friendly service Easy to work with and AFFORDABLE! Thanks, Primo Transportation
It's easy to join our mailing list!
Just send your email address by text message:
Text
PRIMOTRANS
to
22828
to get started