Top Activities to do in Los Gatos
Named after the wildcats and cougars indigenous to the surrounding foothills, Los Gatos is a small town in Santa Clara County. Although often overlooked as a notable destination, the town has much to offer to visitors and locals alike.
Here're a few activities you must participate in when in Los Gatos.
Explore the Historic Downtown
To really get a taste of Los Gatos, a visit to the downtown area is a must. Here you'll find an array of shops and boutiques to purchase souvenirs from and buy yourself a couple of useful and trendy items. After having shopped to your heart's content, you can drop by for a light lunch or cup of coffee in the nearby cafes.
The pedestrian friendly nature of this small town makes it easy for one to stroll along the streets, admiring the unique architecture along the way. Depending on when exactly you visit the town, you may even be able to catch a fair or a local event in full swing. If not, well then, there's always the lush greenery and natural beauty for you to marvel at while you're there!
Visit the New Museum Los Gatos
The New Museum Los Gatos, also known as NUMU, is Los Gatos' special attraction. Spread over 6,000 square feet, the museum has eight galleries and holds as many as eighteen exhibits annually. In addition to this, NUMU also displays the works of local artists in a separate art gallery, which can be purchased.
The museum has undergone renovation to emerge as a modern structure. The Tait Avenue and Forbes Mill History Museum were both merged in order to create NUMU. While you're at Los Gatos, don't forget to check out the latest exhibition at this museum!
Dine at Campo di Bocce
What's a trip to Los Gatos without a delicious meal at its finest restaurant? Campo di Bocce is located at the heart of the town and is a constant favorite among both residents and visitors in that area.
Their diverse menu has something for everybody. You'll find customers of all ages here, from teenagers and families with kids, to older adults relishing the restaurant's unique delicacies.

Travel In Luxury To and Around Los Gatos
Although it certainly is a small town, Lost Gatos has much to offer. Whether you're there for just the night, a day-long trip, or are staying over for the weekend, you'll find plenty of activities to engage in. Why not make the experience even more memorable by hiring Luxury Transportation Los Gatos for your trip?
At Primo Transportation LLC, we have luxury limo rental services available for your trip to Los Gatos. We also have a fleet of party buses and limousines perfect for your child's prom night transportation in the Bay Area.
Call us at 408-509-6330 to get in touch!
Please follow and like us:
Reviews
Based on 74 Reviews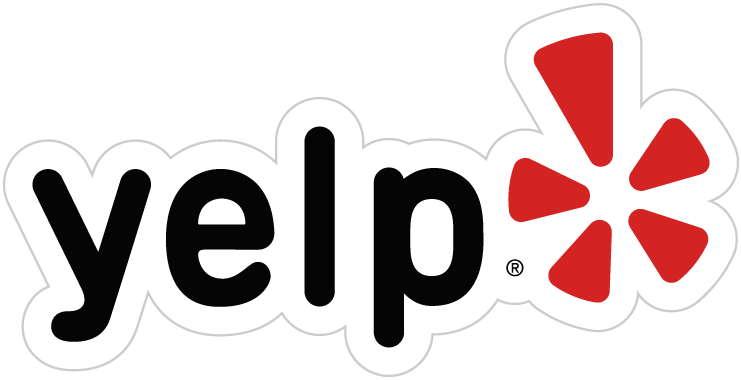 Nikie R.
2018-02-18 13:54:09
I used Primo Transportation for a bachelorette last year. It was pretty much last minute planning. It was a bit stressful planning it but Jay made it simple...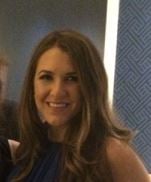 Lexi W.
2018-05-07 08:50:15
It was great service with Jaye (affordability, response time, coordination etc.) until we actually got on the bus. 1. This particular bus (Krystal Bus) is...
jamie b.
2017-10-29 23:10:00
I will keep this short. Extremely accommodating Friendly service Easy to work with and AFFORDABLE! Thanks, Primo Transportation
It's easy to join our mailing list!
Just send your email address by text message:
Text
PRIMOTRANS
to
22828
to get started