Traveling in Town: Fun Things to Do in Morgan Hill, CA
Fresh out of vacation ideas? Don't have the funds to fly out of Cali this year? Whatever the reason, it's a great time to pack your bags and get ready to explore the affluent neighborhood of Morgan Hill.
Let's take a look at some of the fun places and exciting activities that await you if you decide to take a holiday there!
Uvas Canyon County Park
Witness the wildlife and lush greenery of Uvas Canyon County Park, located near the Santa Cruz Mountains in Morgan Hill, CA.
Mountain lions, wild turkeys, coyotes, and black-tailed deer are just some of the native animals that are found in this jungle utopia. There's also a lot of plant life to speak of, including Bigleaf Maple, California Juniper, and Western Sycamore.
The park offers facilities like hiking, camping, and picnicking, along with a panoramic view of all the waterfalls and creeks that are found within it.
Henry W. Coe State Park
Henry W. Coe State Park is the second-largest state park in California, spanning over 87,000 acres of land and lush greenery.
The park offers boating facilities and horseback riding, as well as bike and hiking trails to explore its natural vegetation.
It also hosts exhibits and programs, with guided tours that let you explore its expansive reach and see all the animals that have made it their home.
Moreover, there are overnight facilities with family campsites, RV access, parking area, and restrooms, so you can have the adventure of a lifetime while you're there.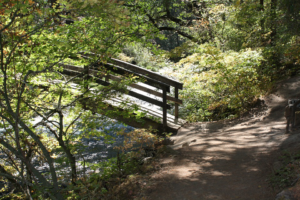 Morgan Hill Museum
Established in 1971, the Morgan Hill Museum has been an integral part of the community in Morgan Hill, preserving and sharing the rich history of the area.
The museum shares stories of the city's past through interactive exhibits, historical photographs, documentaries, and cultural artifacts.
You can also enjoy the annual wine tasting and themed tea parties that are hosted by the museum authorities. Just check in to see when they're happening this year.
Sycamore Creek Vineyards
Surrounded by the picturesque Uvas Valley and nestled near the Santa Cruz Mountains, the Sycamore Creek Vineyards is a boutique winery known for its handcrafted delicious wines.
Book a wine tour limousine, drive along the vineyards as the smell of grapes wafts towards you. This is followed by tasting many different kinds of wines at select tasting rooms in the vineyards.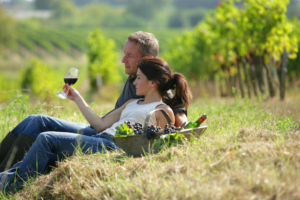 Morgan Hill Transportation Services
Are you looking for a luxury limo rental services or a party bus rental San Francisco to travel and explore the city of Morgan Hill?
Ensure that your large group of family and friends travel together in a party bus or Hummer limousine by booking a car from our fleet!
We offer reliable and safe transportation service in Morgan Hill, CA with professional and friendly chauffeurs driving clean and well-maintained vehicles.
For more information on luxury car rentals, get in touch with us at 408-509-6330!
Please follow and like us:
Reviews
Based on 74 Reviews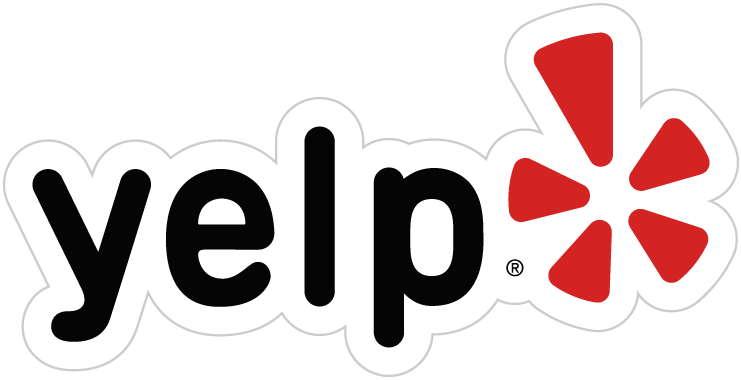 Nikie R.
2018-02-18 13:54:09
I used Primo Transportation for a bachelorette last year. It was pretty much last minute planning. It was a bit stressful planning it but Jay made it simple...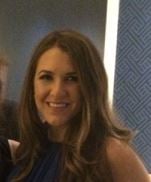 Lexi W.
2018-05-07 08:50:15
It was great service with Jaye (affordability, response time, coordination etc.) until we actually got on the bus. 1. This particular bus (Krystal Bus) is...
jamie b.
2017-10-29 23:10:00
I will keep this short. Extremely accommodating Friendly service Easy to work with and AFFORDABLE! Thanks, Primo Transportation
It's easy to join our mailing list!
Just send your email address by text message:
Text
PRIMOTRANS
to
22828
to get started