Traveling To San Francisco? Hiring a Transportation Services Can Save Your Business Money!
Transportation services are a life saver in most cases. It's a cheaper way of getting around town in a reliable and luxurious vehicle. Booking a ride is easy and it can be done online.
Whether you're booking airport transportation or booking a car for an event or another occasion, you expect the company to give you your money's worth. The chauffeurs must be professional and should be able to reach your destination well in time.
When booking a transportation service for yourself, make sure you're not signing up for a scam. There are many companies out there trying to get your money with no intentions of offering you good quality service.
Here are tips on avoiding transportation companies from ripping you off:
Overcharges
Before you book a transportation service, make sure you read the policies carefully. You need to understand the bases on which they charge clients. Find out about their policy on overcharges, what happens if the car is stuck in traffic? What if you're running late or the driver has to wait since your meeting has been delayed?
Understanding the system of overcharges is essential. You don't want to be surprised at the end of the trip with a hefty sum to pay.
The vehicle isn't one you signed up for
Catfishing is popular when meeting people online, likewise signing up for a particular vehicle and receiving a rundown version of another is not acceptable. Always insist on seeing the pictures of the vehicle used by the company. Don't fall for professional pictures used in advertisements.
Make sure you have a good look at the interiors and exteriors of the car too. Take down the identification number of the vehicle to match with the vehicle sent to you.
Often contractors send an older version of the vehicle with possibly a different seat configuration too. Make sure you cover all bases with confirming the vehicle that you have booked.
Expensive beverages and snacks onboard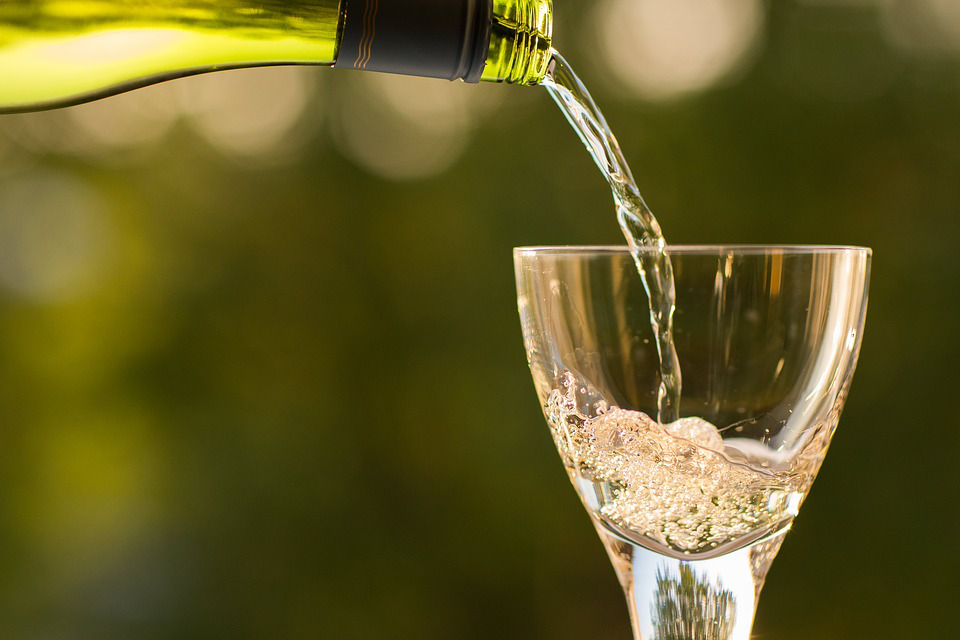 Similar to the mini bar at a hotel, transportation companies tend to charge high prices for the drinks and snacks they serve in their limos. Inquire about the snacks offered in the vehicle. If you haven't asked for any such arrangements, make sure it hasn't been added to your bill. Most limo transportation services advertise their prices without the snacks, which results in a higher than expected final bill.
Are you looking for a reliable and safe San Jose luxury transportation? Visit Primo Transportation. Our professional and friendly chauffeurs drive clean and well-maintained vehicles. We'll make sure your experience in our luxury limousine service is memorable. Our easy to book service awaits you!
For more information on luxury car rentals, get in touch with us at 408-509-6330!
Please follow and like us:
Reviews
Based on 74 Reviews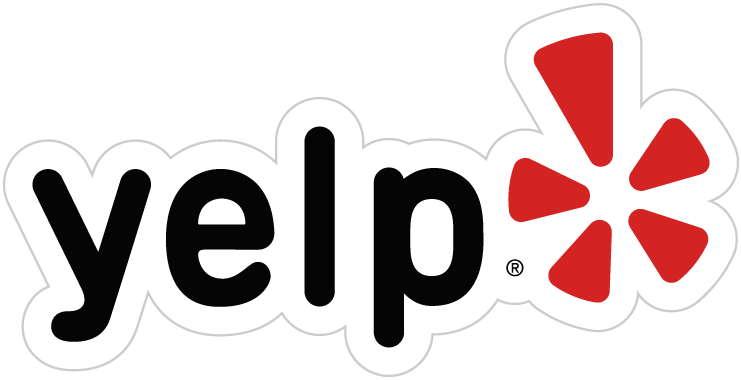 Nikie R.
2018-02-18 13:54:09
I used Primo Transportation for a bachelorette last year. It was pretty much last minute planning. It was a bit stressful planning it but Jay made it simple...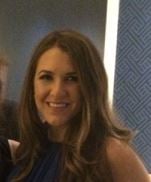 Lexi W.
2018-05-07 08:50:15
It was great service with Jaye (affordability, response time, coordination etc.) until we actually got on the bus. 1. This particular bus (Krystal Bus) is...
jamie b.
2017-10-29 23:10:00
I will keep this short. Extremely accommodating Friendly service Easy to work with and AFFORDABLE! Thanks, Primo Transportation
It's easy to join our mailing list!
Just send your email address by text message:
Text
PRIMOTRANS
to
22828
to get started